Ahead of the November launch for both Microsoft's Xbox Series X and S, Razer has now announced that its current Xbox One peripherals will all be forward compatible with the next-gen consoles.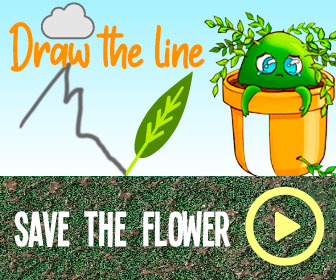 Much like the current Xbox One controllers, the Razer devices you've already purchased and have been using will simply connect with the new consoles, which have been designed with hardware backwards compatibility in mind for its accessories. The list of supported peripherals includes the Nari Ultimate headphones, both the Wolverine Ultimate and Tournament edition controllers, the Atrox arcade stick, the Thresher headset, as well as the Turret mechanical keyboard and gaming mouse combo.
As for those who are looking for new Xbox accessories, all of these items are now available over on Razer's website.
In other gaming-related news, Google Stadia is getting a 64-player Pac-Man battle royale game.
Source: Read Full Article