Rockstar might have effectively left Red Dead Online behind as it continues to place all of its eggs in the GTA 6 basket, but it seems a lot of people outside of the studio aren't prepared to do the same. A price reduction in Steam's Black Friday sale led to Red Dead Redemption 2 enjoying its highest concurrent player count on the platform since it arrived on PC three years ago.
As reported by PCGamesN, just shy of 66,500 people were playing Red Dead Redemption 2 at the same time last Sunday. Clearly a few people full of turkey and needing some time away from their families, escaping to the virtual wild west. The numbers on SteamDB not only confirm that's a new record for the open world game, but also that the game has been peaking at around 60,000 players every day since, something it wasn't achieving before that.
Not only does that go to show that there is still interest in the game despite a lack of support from Rockstar, but that even when bought at a lower price, perhaps on a whim since it was in the Black Friday sale, the game pulls people in and holds their attention. A captivating and time-consuming story, and then an expansive world to explore after that via Red Dead Online.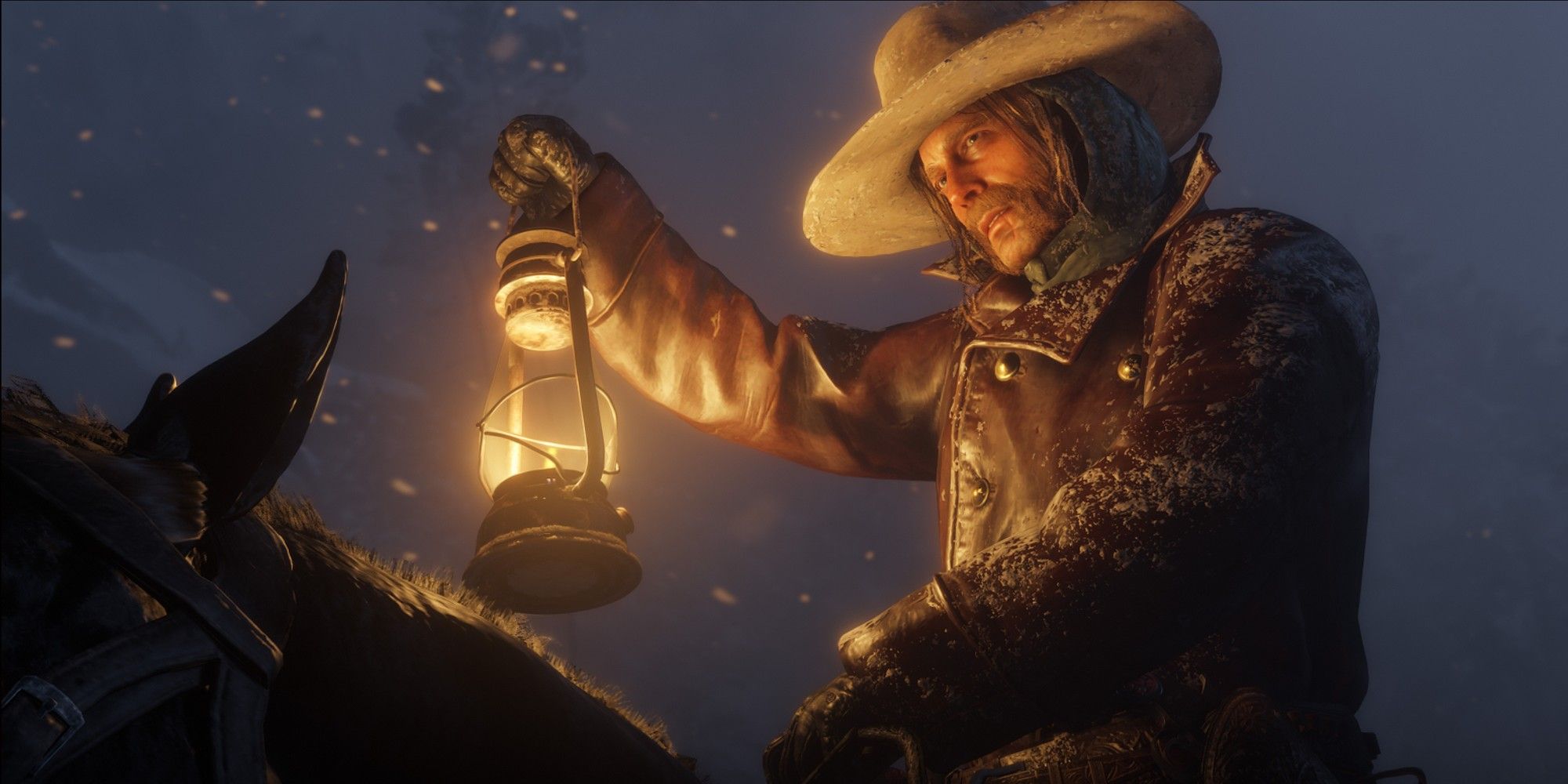 There's an outside chance it makes Rockstar think twice about leaving Red Dead in the past, but probably not. The studio is full steam ahead when it comes to GTA 6 development at this point, admitting earlier this year that Red Dead Online will be getting no more major content updates. That clarification was only made when the game's players held a funeral for it to mark a full year without any new content.
An influx of new players to PC might have been partially prompted by the imminent shutdown of Google Stadia. Following fears that some players would lose thousands of hours of progress when the platform shuts down next year, Rockstar confirmed that Red Dead Online players on Stadia can transfer their accounts to the game on an alternative platform.
Source: Read Full Article