Redfall might be getting a beta test. That would make sense as most games nowadays try to have a beta period before going live, and with Redfall being a cooperative shooter with tons of moving parts, a beta would give Arkane Studios an opportunity to fine-tune Redfall's Vampire-hunting experience as well as squash whatever bugs were missed by its QA team.
An end-user license agreement on Steam (spotted by Rock Paper Shotgun) calls the coming beta a "Beta Trial." Players are given no warranty in case the game is totally broken, no guarantee of permanent access, and Bethesda asks that everyone who takes part in the Beta Trial keep it under wraps unless they're given permission to do otherwise, which if they're a streamer and the game isn't totally broken, they probably will.
There's no date stamp on this Beta Trial, but we know that Redfall won't be out until the first half of 2023. It was supposed to come out last summer, but then got delayed. We know that it'll be out before Starfield, though, and there's plenty of time between now and June of 2023 for a beta to be held. I'd stay tuned because a beta announcement could be imminent.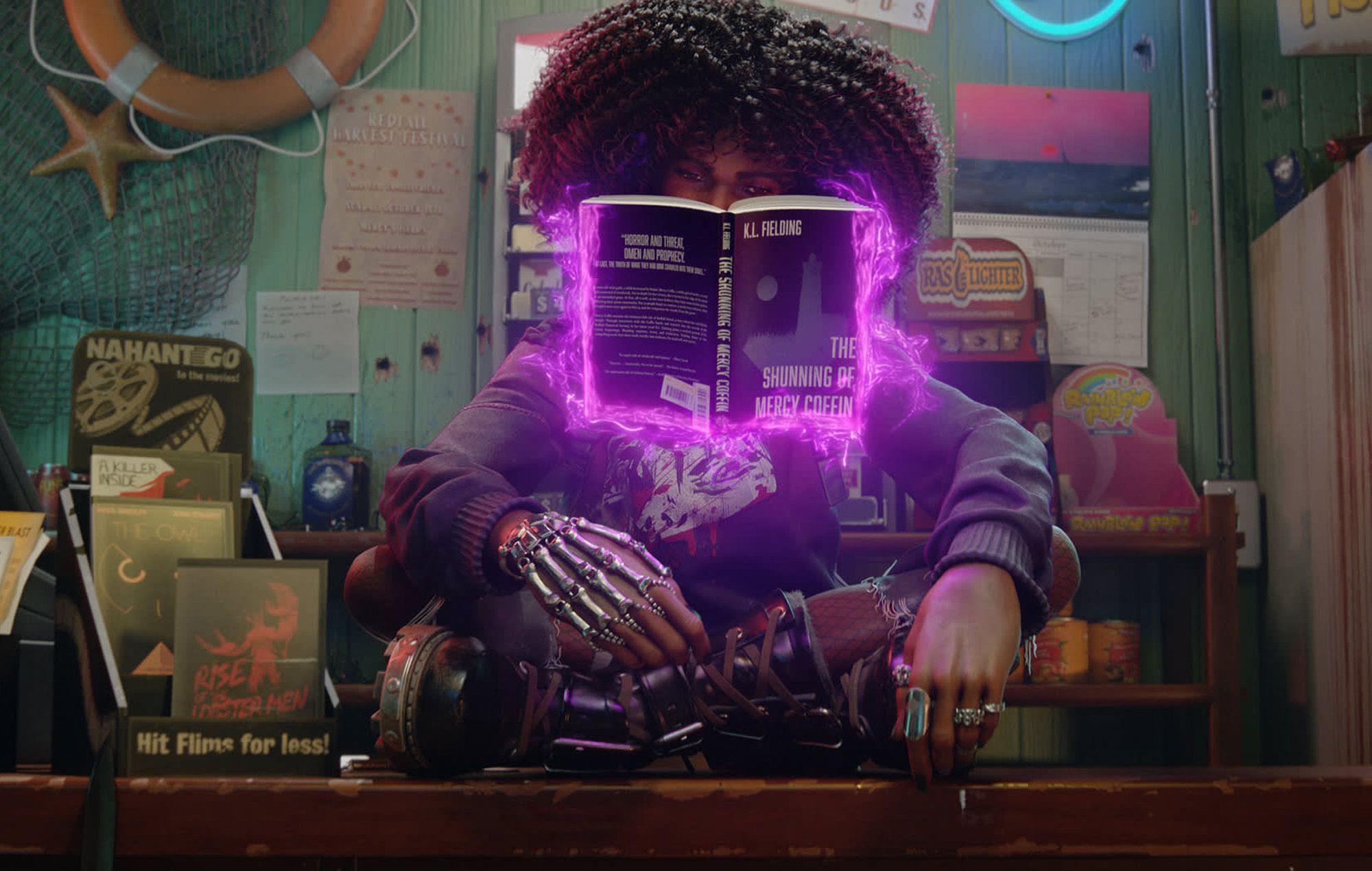 For those who haven't kept up with this one, Redfall is a co-op shooter coming from Arkane Studios, the same folks behind Deathloop and Prey. The game centers around a group of teens with supernatural powers as they try to recapture the town of Redfall from a group of vampires that are actually part of a science experiment gone wrong. Very wrong. There's bloodsuckers, blood, and cultists all over the town of Redfall, and it's up to these quirky teens to stop 'em from taking over the whole country–maybe even the world.
And just like how Starfield isn't going to be Skyrim in space, Redfall isn't just going to be Left 4 Dead but with Vampires.
Source: Read Full Article