Reebok and viking footwear don't seem to belong in the same sentence together, however, the Boston-based company is marching ahead with its Assassin's Creed Valhalla line. A new promo video showed the new line in full, showcasing additional merch for the upcoming title.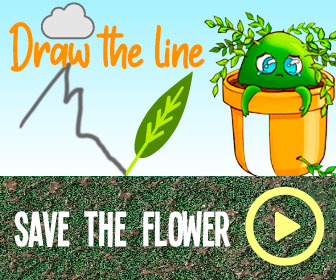 Reebok's reveal of its viking-themed shoe line was met with a few furrowed brows within the gaming community. What we pictured as sturdy, weathered boots – air-tight against the fjord elements – transpired as regular sneakers with a color palette inspired by the northern lights. What were we expecting, really?
The headlining Club C Revenge design – branded with the line's slogan "Like A Viking" – showcased the footwear's teal detailing, Assassin's Creed Valhalla logo on the tongue, and a pair of axes on the rear with "Like A Viking" branded on the side.
Related: Gunnar Enigma, Assassin's Creed: Valhalla Edition Review – Eagle Vision
The promotional video debuted Reebok's Capsule Collection, which also featured a multitude of new Assassin's Creed Valhalla clothing merchandise. Socks, hats and hoodies accompanied our first look at the shoe line's black variant titled Zig Kinetica, which featured a raised sole sporting a mesh fabric with Eivor's raven Synin at the rear. The third and final design featured a plump build within the Classic Leather Legacy collection, that merged teal with dark grey on the shoe's fabric, adding a thicker, white sole.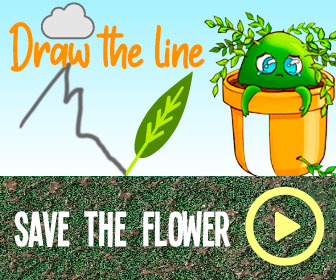 While the sneakers remain true to Reebok's vintage style (as expected), its clothing apparel is rather attractive in its subtlety. The black hat, socks and hoodies feature the collaborative logo of Assassin's Creed Valhalla and Reebok, that stand as notable entries into the game's merch catalogue.
The hoodies come in at $49.95, with the hat at $22.95 and the socks at the lower price of $14.95. The three footwear variants retail at the higher price of $69.95 for the Club C Revenge and Classic Leather Legacy editions, and $89.95 for the Zig Kinetica variant.
With the game supported with some fashionable apparel, fans will now be kitted out with merch when they welcome the arrival of Ubisoft's twelfth Assassin's Creed title on November 10. The developer recently announced its roadmap for the game's post-launch content outlined in a new trailer, which will include expansions Wrath of the Druids and The Siege of Paris.
Next: Bears In Assassin's Creed Valhalla Use The Same Sound Effects As Trolls From Harry Potter On PS2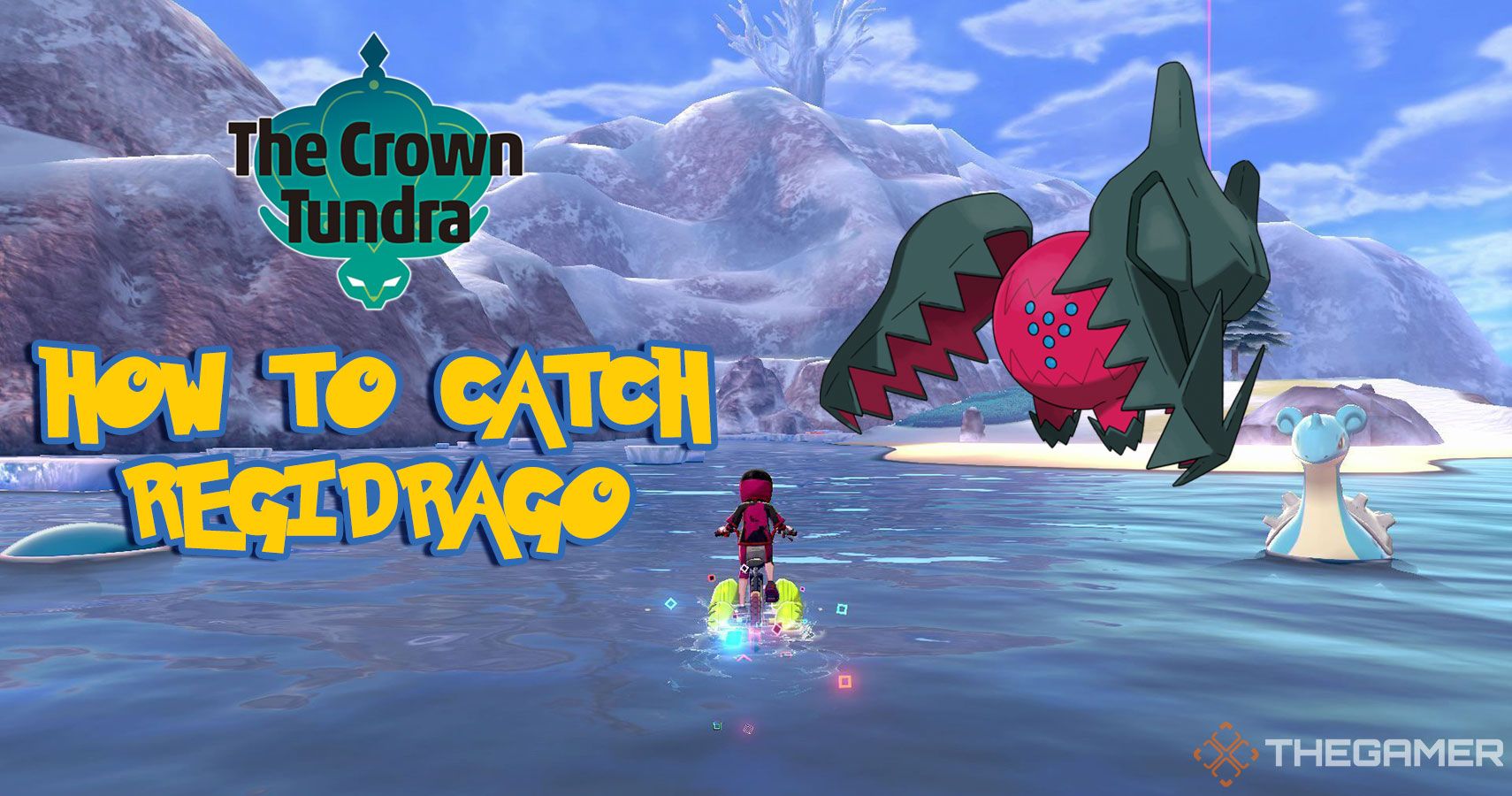 Game News
Assassin's Creed Valhalla
Jo recently got served a nostalgia trip playing Sony's Spider-Man, as it brought back the exhilarating feeling of web-slinging from the PS2 days. While the giddiness of gaming still remains, Jo has put the adult brain to good use by spending the last few years dissecting the games industry and marveling at its insides.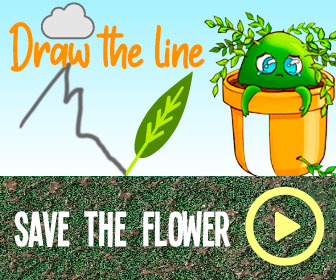 Source: Read Full Article