Reggie Fils-Aime may be more than three years retired, but everyone's favorite Nintendo president remains relevant as perhaps the best source of insider info around. For example, Reggie just revealed that Nintendo was working on its own version of the Xbox Adaptive Controller, and it would have been platform-agnostic too.
In an interview with Inverse, Reggie describes using the Xbox Adaptive Controller "as a jumping-off point to create something that would be platform-agnostic and adaptable by any consumer."
"Imagine an adaptive controller that you could play with your latest Xbox, PlayStation, or Nintendo platform," he explained. "That's what we were working on three years ago."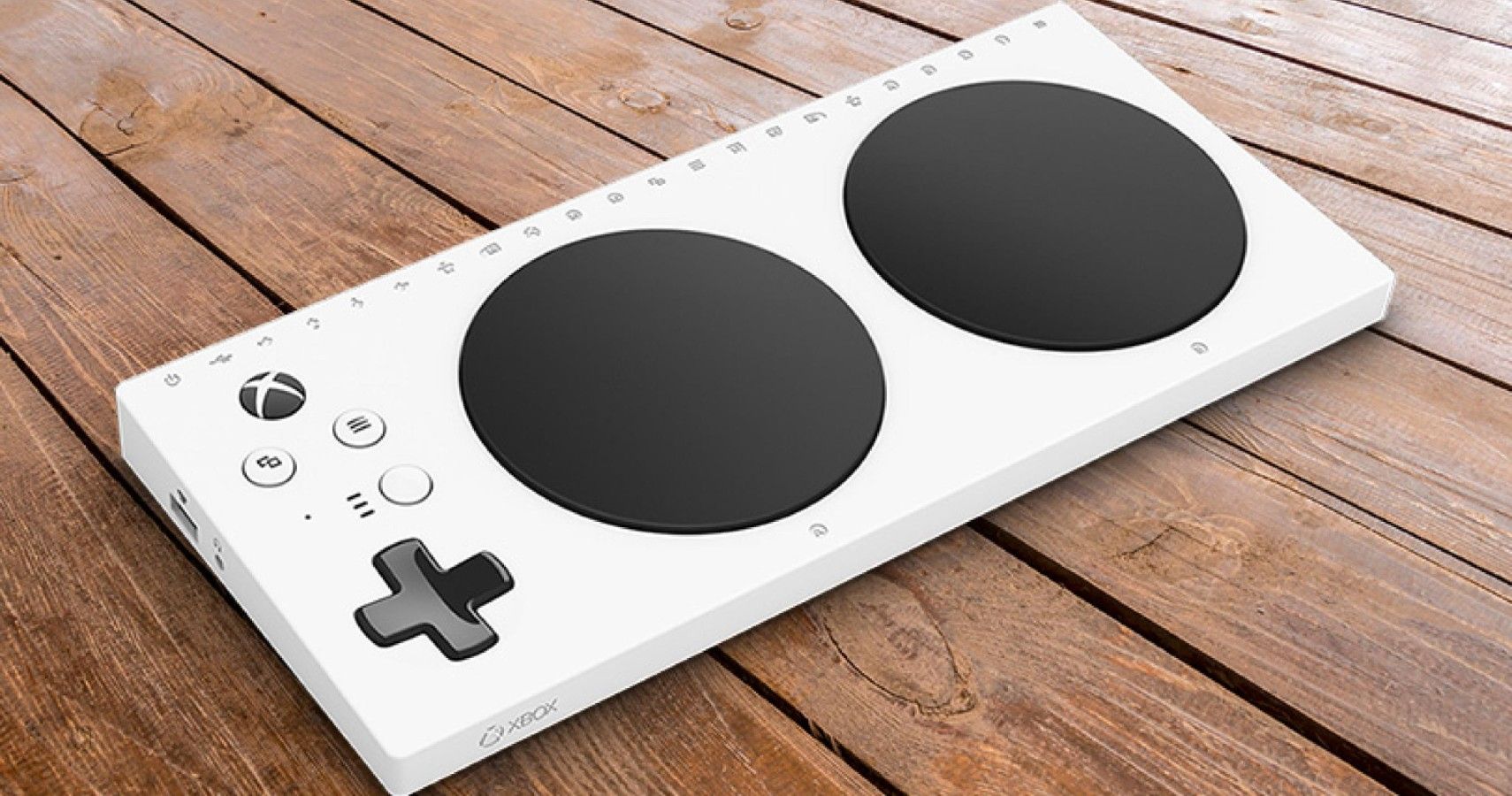 Sadly, it's been awhile and we still haven't seen this controller anywhere, but Nintendo has a history of keeping technology a closely-guarded secret.
"My hope is that the effort has continued. I'm not sure if it has or has not," he added. "But also, my hope is that controller – and the ability for that controller to connect with all of the various systems – is launched and shared with consumers as quickly as possible. I do believe the best solution is an industry solution that can work for all of the dedicated gaming platforms and for PC, and can truly be tailored to the player depending on their physical capabilities and what they can do."
Elsewhere in the interview, Reggie reiterated his position on NFTs and the metaverse, saying he's a "believer in that vision." However, he also noted that the term "metaverse" is being used "excessively," and likened the current market conditions to the dot com bubble of the early 2000s.
While he said we still haven't figured out a "true metaverse," which will include "a common currency and common development infrascturcture," Reggie did warn developers to pay attention to these emerging technologies.
"It's incumbent on leadership within all gaming companies to be open-minded to these technologies, to experiment with these technologies, and to figure out how they can be utilized in a way that benefits the player, that can deliver unique and differentiated experiences to your customers," he said.
Source: Read Full Article