Watch the Game Informer crew explore a spooky town filled with lots of fog and maybe a few dogs in this look back at Konami's classic horror series. Silent Hill: Downpour is the eighth game in this highly adored franchise and was developed by Vatra Games, a studio that only made two games: this one and the miserable Rush'n Attack: Ex-Patriot. Downpour received a decent 7 out of 10 rating from Game Informer, and we'll see how well that rating and the game hold up today.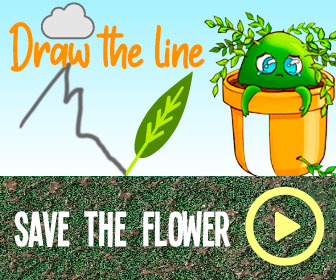 We went live a bit earlier, so please join us with the archived version above. Subscribe over on YouTube, Twitch, Mixer, Twitter, or Facebook to get notified when we go live each week! Enjoy the show!
Every week, Game Informer editors enter the vault and dust off games from every genre and platform imaginable. Watch Replay to relive fond (and not so fond) memories from gaming's past.
Source: Read Full Article