A worker from the A Better Ubisoft initiative has told TheGamer that some developers at Ubisoft Quebec have asked not to work on Assassin's Creed Project Red because of creative director Jonathan Dumont. Dumont was accused of harassment in 2020, allegedly verbally abusing and making sexual advances toward his colleagues, particularly women and new starters.
The worker, who asked to remain anonymous, tells us that Dumont has been responsible for many developers leaving Ubisoft altogether, due to his alleged outbursts "creating a climate of fear."
"Dumont has been the reason [for] multiple of my colleagues leaving," the A Better Ubisoft member tells us. "Be it because of sexual advances, belittlement, fear of him, or having seen his behaviour when in a bad mood. His outbursts have created a climate of fear known for years in the studio and failed to be acted on for a long time."
The source also shares that while Dumont has made an effort to "improve himself", his alleged past actions "are still very fresh in the mind of many". As a result, "some in the Quebec studio have asked not to work on Red because of his position on the project."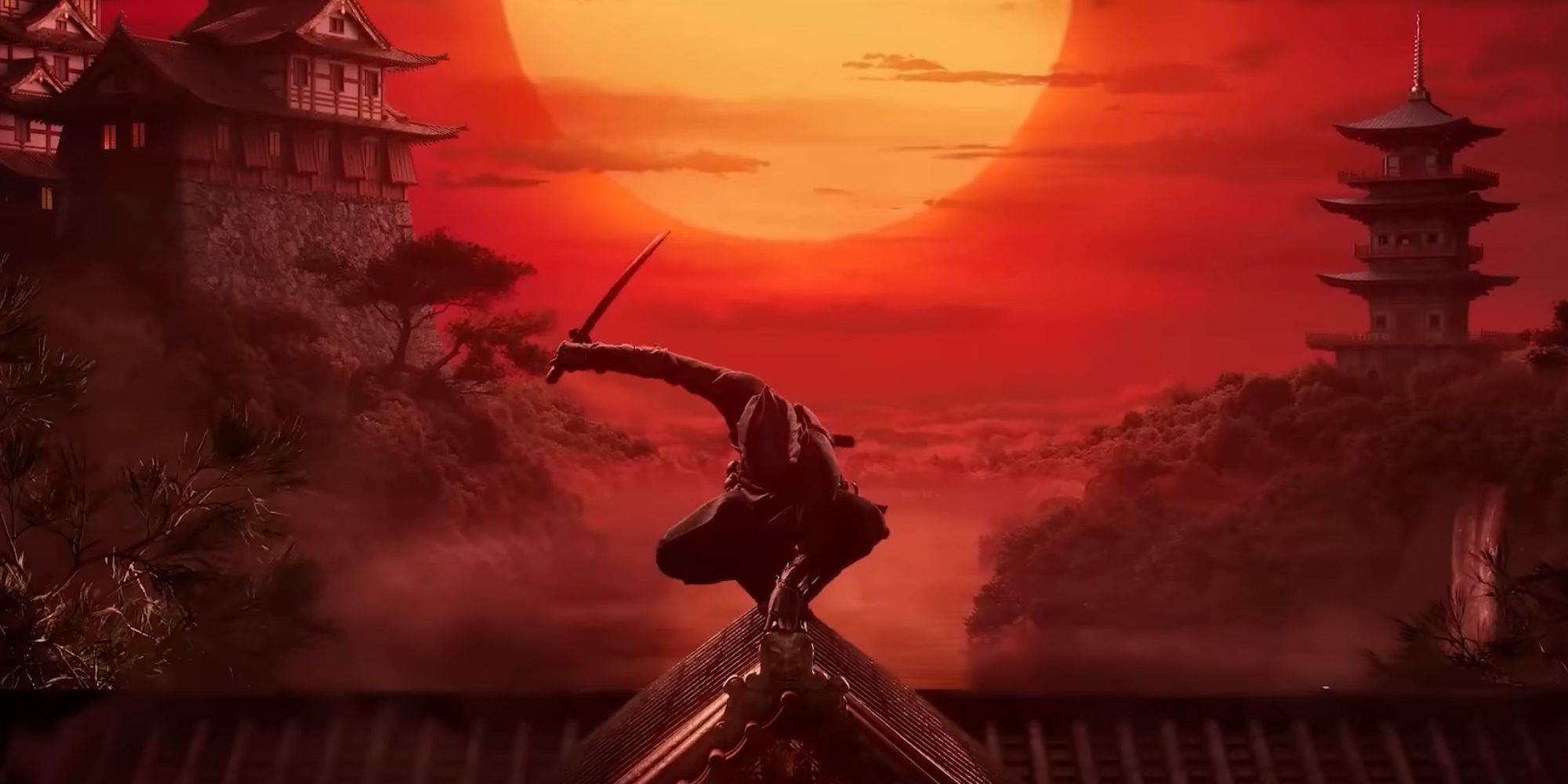 As a group, A Better Ubisoft recently renewed its campaigning to address the alleged abuse within the company. Just before last week's Ubisoft Forward, they criticized the "painfully slow" progress being made to create a work environment that is safe and respectful. They state that they are aware of "nine alleged abusers still employed at Ubisoft today". As well as Dumont, Marc-Alexis Cote also remains at Ubisoft as the executive producer for the entire Assassin's Creed series. Cote has been accused of being aware of the abuse within the company, while "knowingly enabling that toxicity."
A Better Ubisoft was formed in response to the continued abuse scandals that have been hitting the company since 2020. Among the most prominent to be accused was Ashraf Ismail, then creative director for Assassin's Creed Valhalla, who was fired by Ubisoft after an investigation. Former CCO Serge Hascoët was another, resigning after he was accused of harassment and sexual misconduct. Various executives have also left the company, having either allegedly committed abuse or assisted in covering it up.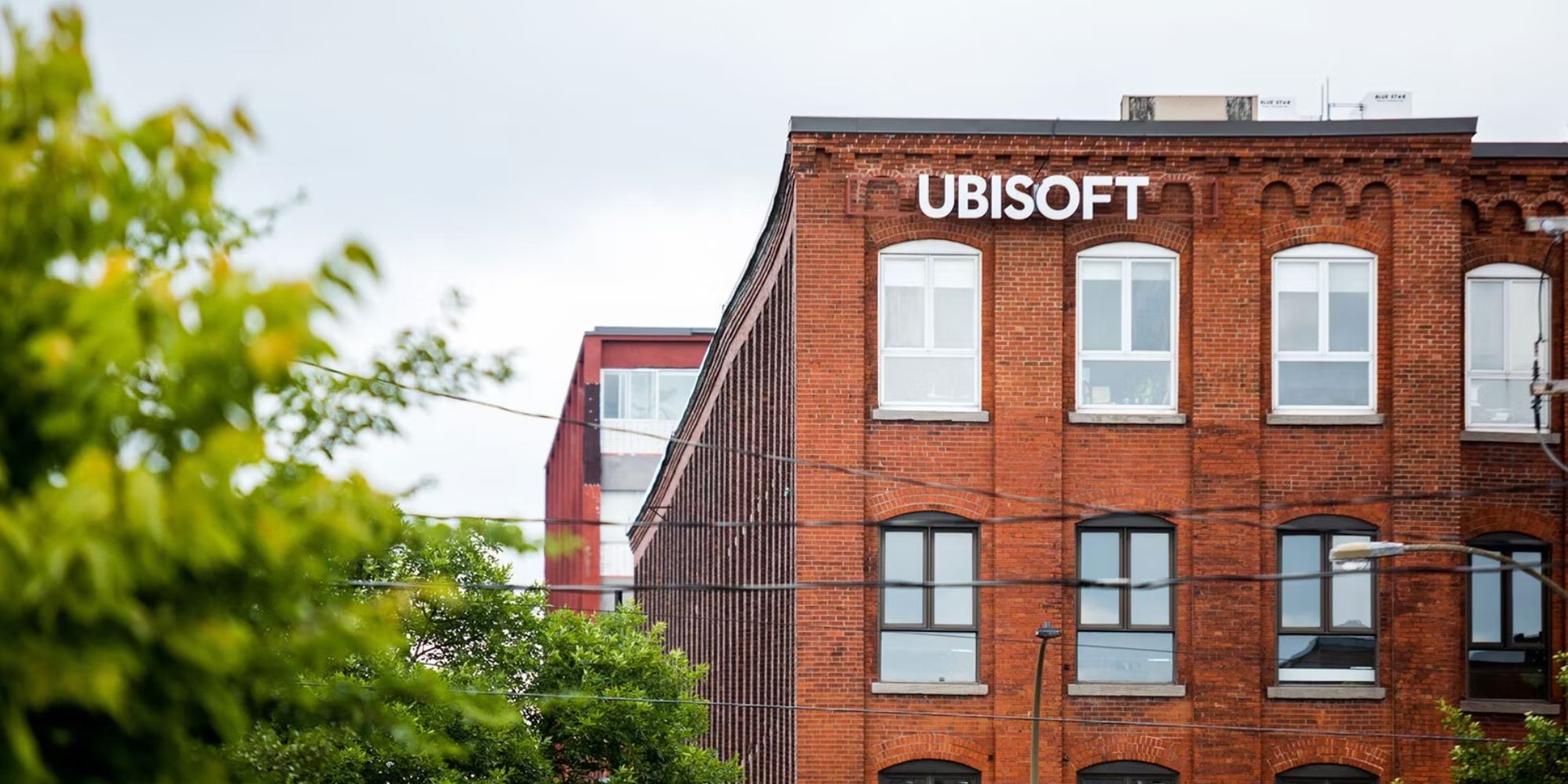 A Better Ubisoft penned an open letter in July 2021, detailing their demands. The letter was signed by more than 1,000 current and former employees, and the demands read as follows:
Stop promoting and moving known offenders from studio to studio, team to team with no repercussions. This cycle needs to stop.
We want a collective seat at the table, to have a meaningful say in how Ubisoft as a company moves forward from here.
Cross-industry collaboration, to agree on a set of ground rules and processes that all studios can use to handle these offences in the future.
This collaboration must heavily involve employees in non-management positions and union representatives.
A year later, A Better Ubisoft says none of its demands have been met.
In response to this most recent news, Ubisoft provided TheGamer with a statement from CEO Yves Guillemot. Here, Guillemot indicates that the likes of Dumont and Cote have been "cleared, or appropriately disciplined" for their alleged behaviour.
"Ubisoft takes all allegations extremely seriously," Guillemot writes. "While I can't comment on specific cases, I can assure you that any team member who has been named in a report and remains at Ubisoft has had their case rigorously reviewed and has either been cleared, or has been appropriately disciplined and given an individualised action plan to support and monitor their progress."
Source: Read Full Article