When it comes to voicing iconic video game pretty boys, Quinton Flynn's made quite the name for himself. From beloved Kingdom Hearts antihero Axel to Metal Gear Solid's Raiden, Flynn's career is built on playing effeminate male leads popular with young female audiences.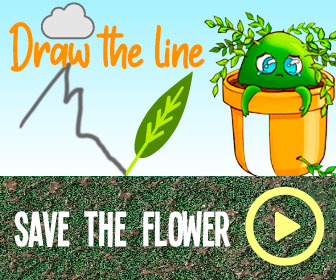 However, that career may very well end soon, based on disturbing allegations leveraged against Flynn today. A Twitter account known only as BewareQFlynn has shared a small cache of texts, videos, and voice clips from the actor, all of which are sexually explicit in nature. In these exchanges, Flynn manipulates, deceives, and ghosts women after wielding his status in exchange for sexual favors.
"I'd love to meet you," Flynn told a fan through Instagram. "You're not only adorable, you're clever and smarter than the average bear. That's hot. […] PS – more pictures, please (of you that is.)"
"I hope you'll take video for me of you playing with your p***y," Flynn wrote another fan through WhatsApp. "God I would love that!"
"I still want more videos of you fucking yourself," Flynn ordered a fan, who was surprised that that voice actor was contacting them.
Even more damning are audio clips shared by BewareQFlynn, in which the actor demands sexual favors.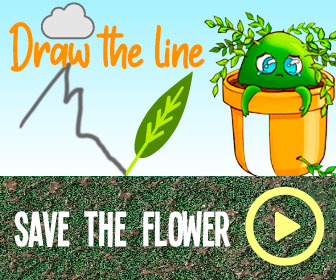 "It says you're active now," Flynn says in one of the clips. "And I was actively looking at your videos. Thinking of you, on top of me. Alone in my room, pleasing myself and looking at what you wrote, wanting more."
The full 2-minute upload can be streamed below. Be warned – the audio is graphic and disturbing.
Comments on BewareQFlynn's initial post paint an even grimmer picture. One user points out how eager Flynn is to get "too personal" in encounters with female cosplayers; another recalls Flynn's controlling grasp of his public image, after his support of right-wing fringe figures was brought to light.
It's hard to look at and listen to any of this without drawing some grim conclusions. From the evidence on hand, it's clear that Flynn is a sex pest, and one eager to exploit his sizable fanbase for kicks at that. He's too close with his fans, he's eager to invade personal space, and he's controlling of his public image as a softie heartthrob. It's not a dissimilar case to Vic Mignogna, another actor famous for playing effeminate male leads outed as a sexual predator.
One can only hope that Square Enix is made aware of this behavior, and that the gaming giant makes the right decision and replaces him immediately. Then again, they still haven't done anything about James Woods, so don't hold your breath.
A big thank you to BewareQFlynn for sharing this story.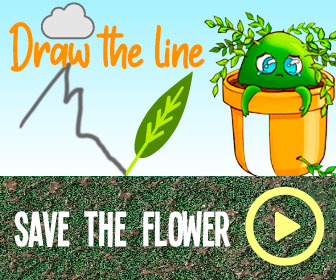 Next: Kingdom Hearts Ultimania English Translation Set For June 2021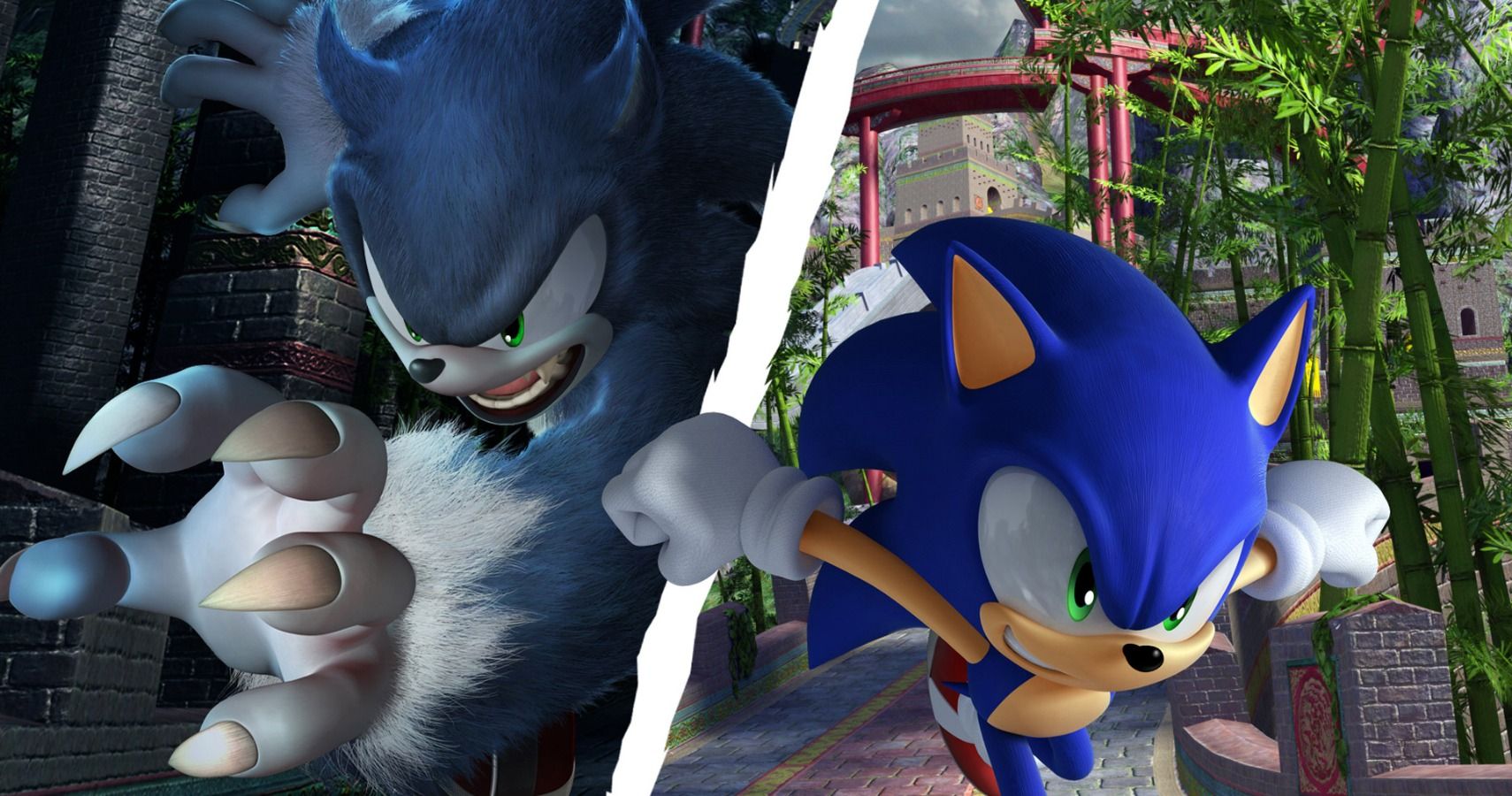 Game News
Metal Gear Solid
Kingdom Hearts
Bella Blondeau is a lovable miscreant with a heart of gold… or so she says.
She likes long walks in dingy arcades, loves horror good and bad, and has a passion for anime girls of any and all varieties. Her favorite game is Nier: Automata, because she loves both robots and being sad.
Source: Read Full Article