Back in September, Netflix launched the teaser trailer for their upcoming anime series, Resident Evil: Infinite Darkness. The 54-second teaser showed the high-quality animation of the new series, but didn't reveal the voice actors behind Claire Redfield or Leon Kennedy. This led many to speculate on who would be behind the two iconic characters. Netflix decided to end the speculation by announcing that the voice actors for Claire and Leon from Resident Evil 2: Remake will reprise their roles for the series.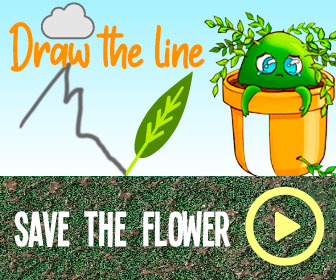 Earlier this week, Netflix took to Twitter to tease fans about the upcoming series with a tweet that read "Even in darkness, a familiar voice can make all the difference." Shortly after, the streaming service followed that up with news that the series would be bringing back Nick Apostolides as Leon Kennedy and Stephanie Panisello as Claire Redfield. Many fans fell in love with the two voice actors and their incarnations of Leon and Claire. It was also recently revealed that this series would be canon-compliant within the Resident Evil franchise.
Leon Kennedy has appeared in multiple titles throughout the franchise, but is most notable as the protagonist of Resident Evil 4. Claire Redfield has shown up less frequently, but is still a fan-favorite. Throughout their time in the Resident Evil franchise, the two characters have been voiced by numerous actors, including Critical Role's Matt Mercer and X-Men's Alyson Court. However, bringing in the most recent actors to reprise these roles helps solidify the series in the timeline.
Not much else is known about the upcoming Netflix series. Though, with a release slated for later this year, it is likely more information will be popping up in the coming months.
In the meantime, it's turning out to be a big year for Resident Evil. Besides this upcoming series, Netflix is also currently working on a live-action series adaptation about Adelbert Wesker's kids. There is also a live-action movie in development that is slated as a "faithful" retelling of the series. Additionally, the upcoming Resident Evil: Village will continue the story of Ethan Winters and is being toted as the "best horror survival game to date".
Next: The Day Before Introduces Offroad Gameplay Full Of SnowRunner Vibes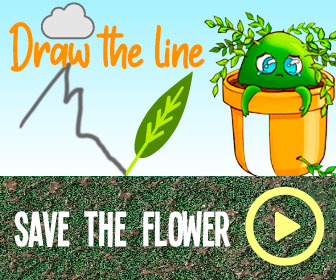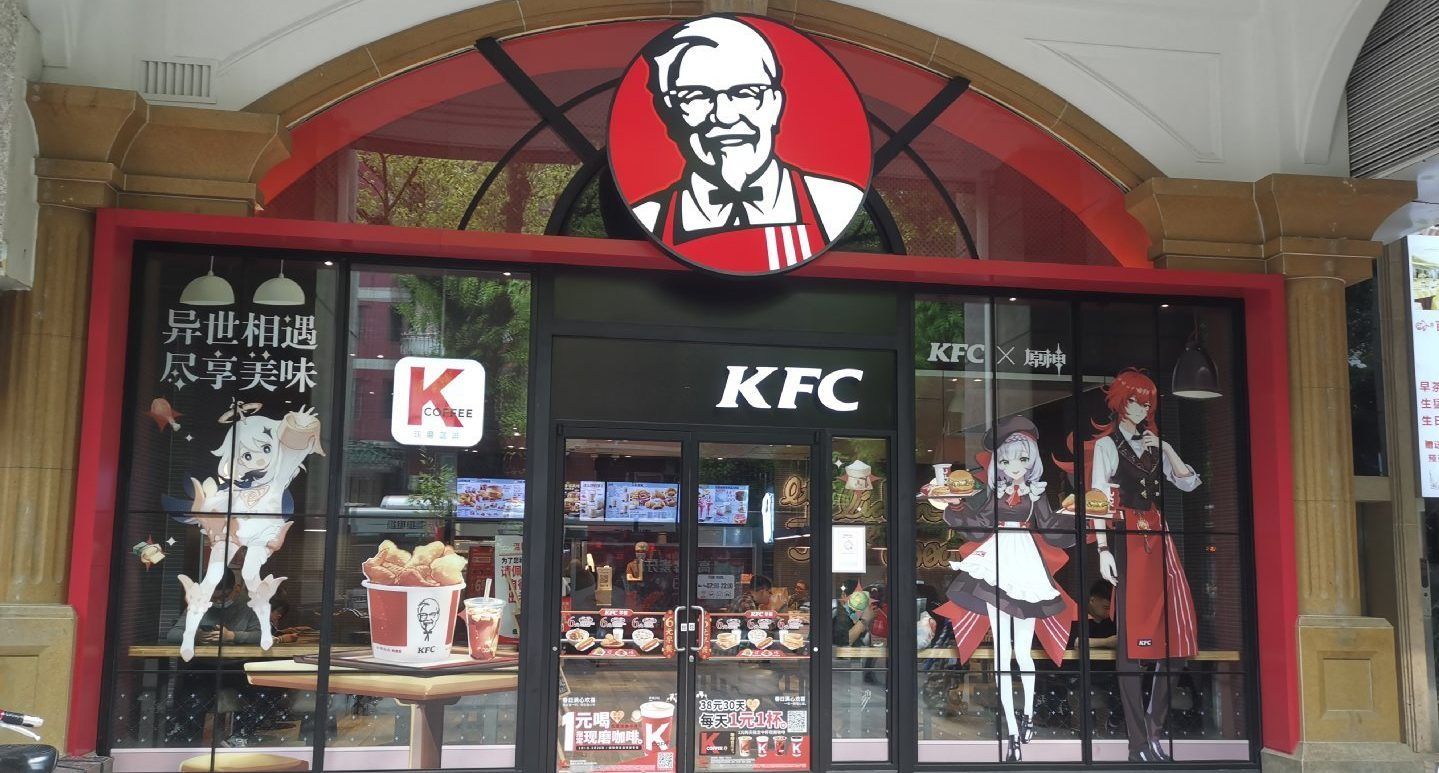 Game News
Netflix
Resident Evil 2
Source: Read Full Article