Capcom's been having a pretty good 2019 thus far. Aside from releasing the Iceborne expansion for the critically-acclaimed Monster Hunter: World in September, the company has also announced a Resident Evil 3 remake during Sony's December State of Play.
However, Capcom has also managed to achieve a milestone with its Resident Evil 2 remake this year.
Aside from winning the Golden Joystick Awards of 2019, the remake has managed to sell well over five million copies – putting it ahead of the original version that came out in 1998. That's rather impressive, because aside from showing that nostalgia sells, it shows that remakes can be done well enough .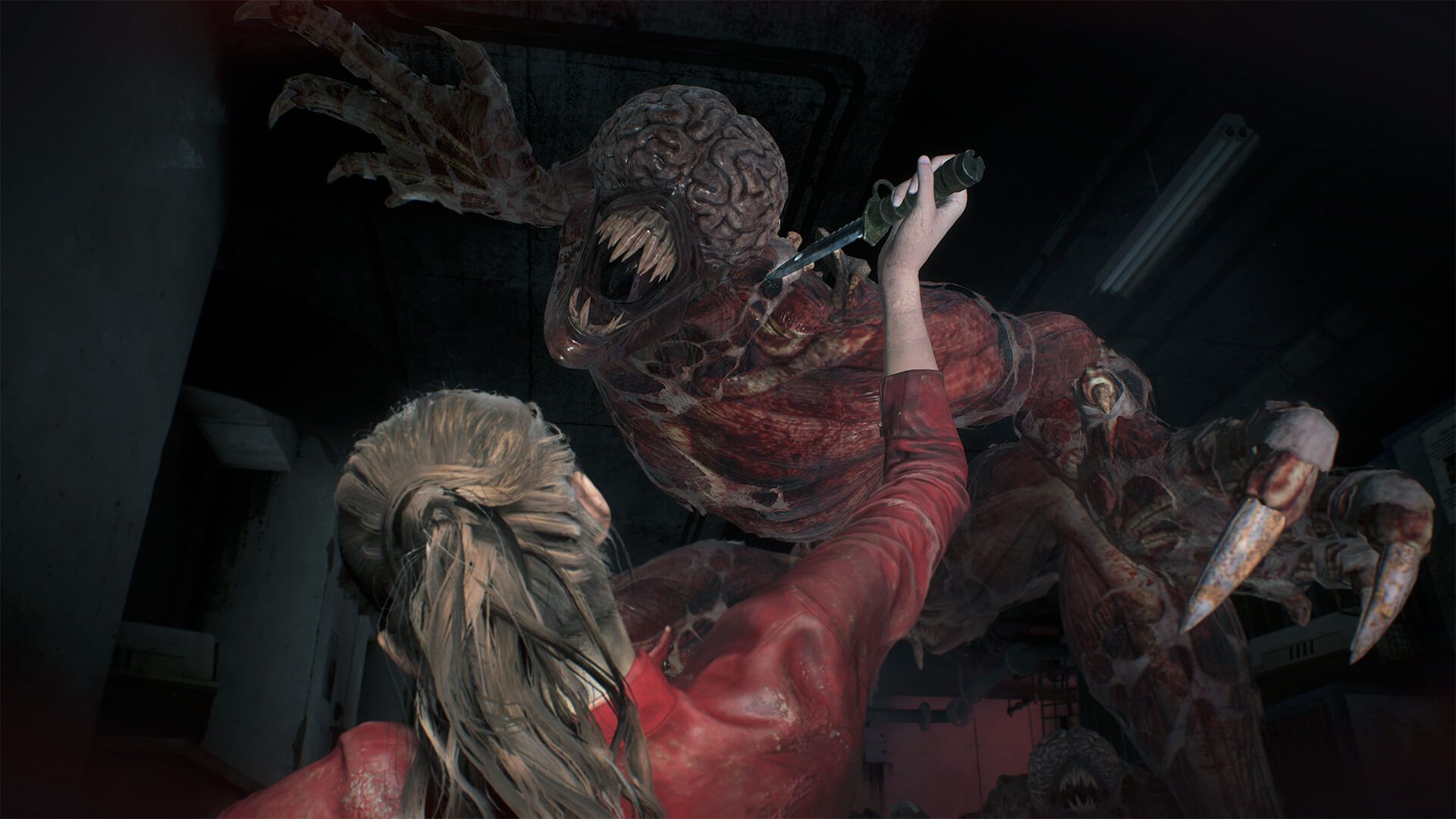 In regards to the actual sales, the remake managed to push 4 million copies in March before slowing down. For reference purposes, the original version of Resident Evil 2 managed to accumulate 4.96 million during its lifetime. However, after Resident Evil 3's announcement, Resident Evil 2 saw a surge in sales – pushing it over and ahead of the original. Ever since rumors about a Resident Evil 3 remake started to go around the internet, and the initial announcement of Resident Evil Resistance, sales for Resident Evil 2 Remake continued to grow.
Looking back at the original version of Resident Evil 2, one can see just how much of a difference the remake is. Graphics aren't the only difference between the two, since the remake has pretty much ditched the fixed camera angle and went with a third-person view instead. There are also minor differences, but the fact that the remake still managed to retain the tone of the original is really impressive.
As for Resident Evil 3, the game will release on April 3, 2020 for the PS4, Xbox One, and PC. To sweeten the deal even further, the remake will be bundled with Resident Evil Resistance – a 1 vs 4 multiplayer experience.
Source: Read Full Article