Resident Evil 4 Remake isn't just for current-gen consoles anymore, according to Capcom. Today's Tokyo Game Show stream confirmed that the Resident Evil publisher is "looking into" bringing the coming remake to previous-gen consoles too, starting with the PlayStation 4.
Capcom producer Yoshiaki Hiarabayashi confirmed today that it's working on developing Resident Evil 4 Remake not just for the PlayStation 5 but also for the PlayStation 4. It stopped short of confirming work was already underway for the Xbox One as well, which is likely due to the PS4's far greater penetration. There are roughly 120 million PS4s out in the world today compared to just 50 million Xbox Ones.
Resident Evil 4 will be coming to Xbox Series X|S, however, so if you're an Xbox fan and you want to get into the coming remake, be sure to have one of Microsoft's latest consoles.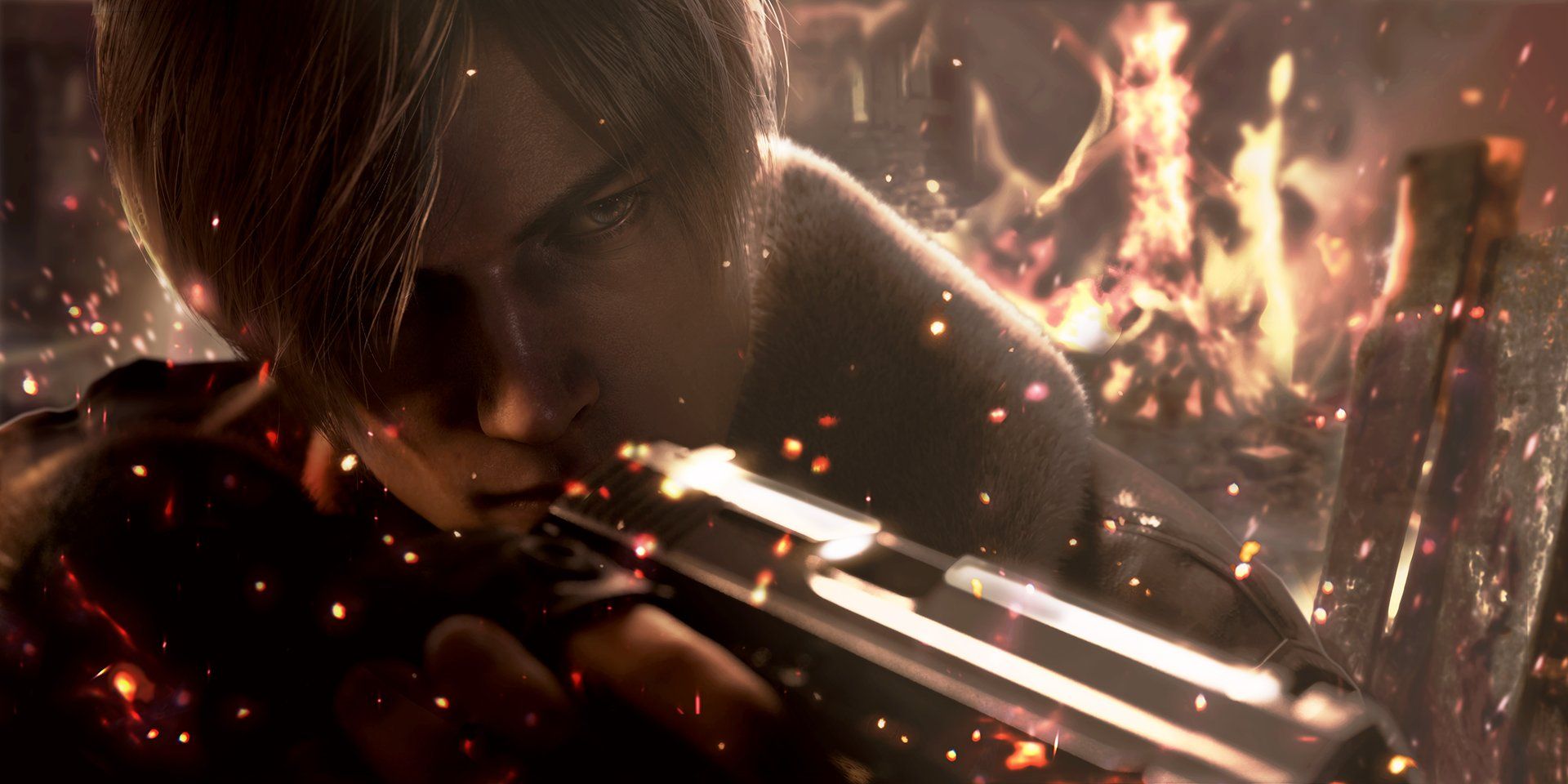 Capcom first announced the Resident Evil 4 remake last June during Sony's State of Play. We got another trailer at Summer Game Fest showing the game's remade opening moments. What we saw seemed to be a much darker, grittier game. Hiarabayashi also said that Capcom was "carefully preserving what makes the original title special," so fans will still have that nostalgic feeling even as they experience this completely remade game.
We'll get to see more of Resident Evil 4 Remake next month. Capcom also announced a new Resident Evil Showcase is coming in October with more info on both the RE4 remake and Resident Evil Village's Mercenaries and Shadows of Rose DLC.
Resident Evil creator Shinji Mikami recently discussed Resident Evil 4 in a video blog celebrating the franchise's 25th anniversary. He said that the game's adjustable third-person camera wasn't supposed to be game-changing for the genre, but he's still happy to have made it.
"It felt natural, oddly enough, We weren't planning on doing something innovative, but in the end everyone kept saying we did," said Mikami. "To us personally, we just thought that angle was better. We weren't trying to do something new or groundbreaking, there was none of that."
Source: Read Full Article