Capcom officially revealed the Resident Evil RE:Verse to celebrate the Resident Evil 25th Anniversary. The game was teased back in January 2021, with a closed beta that went live on January 27, for PlayStation 4|Pro, Xbox One|X. Recently, Capcom officially announced that the Resident Evil RE:Verse will have an open beta test that will be hitting consoles and PC as well.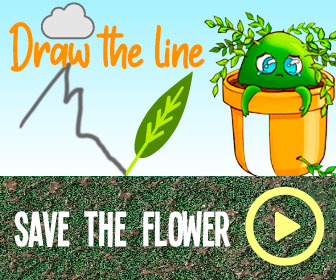 The Resident Evil RE:Verse open beta will be hitting PlayStation 4, PlayStation 4 Pro, Xbox One, Xbox One X, and PC (Steam) on April 7, 2021 11:00 PM (PDT) and will end on April 10th, 2021 11:00 PM (PDT). So, players will have three days to participate in this open beta test before the official launch.
If you're wondering about the pre-load, Capcom did state that the pre-load for the Resident Evil RE:Verse open beta will be available on April 5th, 2021, at 5 PM (PDT). This is good news for players with slower internet connections as they will have plenty of time to download the open beta before it goes live.
For those with PlayStation 5 and Xbox Series X|S consoles, you will be able to participate in the open beta and play the PS4/Xbox One version of the test via the backward compatibility feature. Make sure you have a Capcom ID that is linked to your hardware as it is a requirement to play this open beta, similar to the closed beta in January 2021.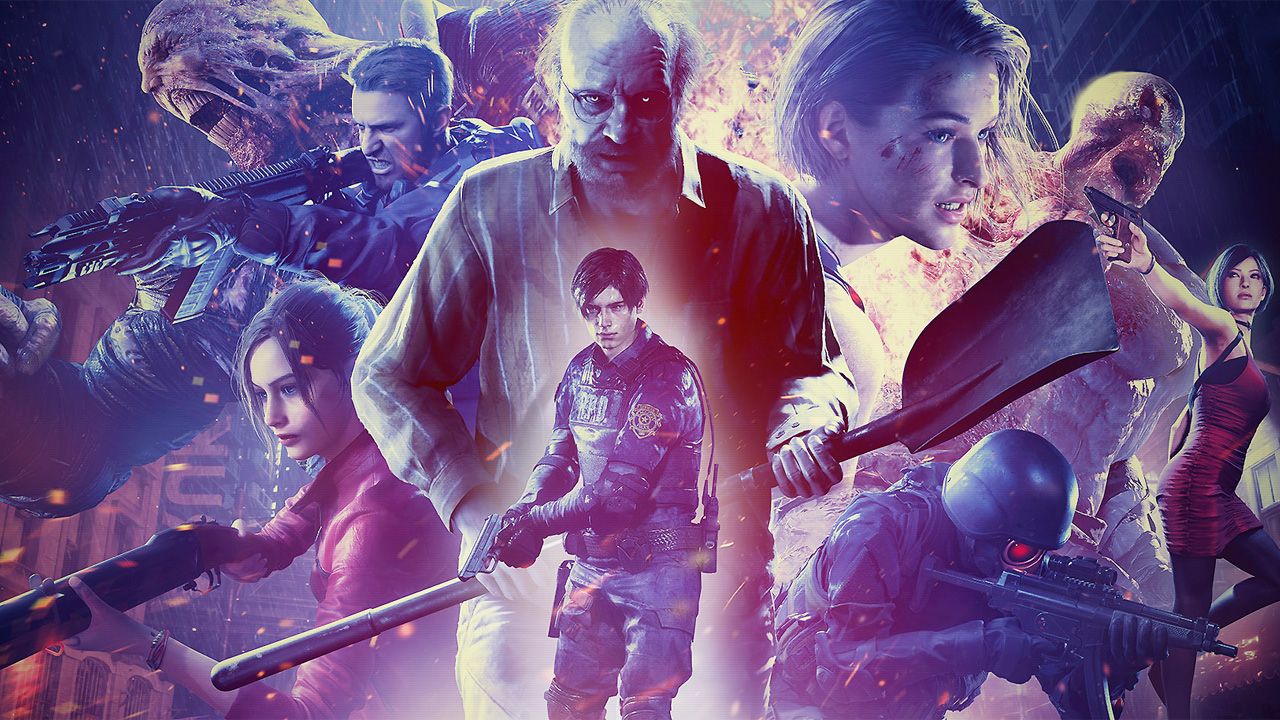 The game itself is a 4-6 player online multiplayer deathmatch with each match lasting nearly 5 minutes. Players get to choose their favorite characters from the Resident Evil universe and after getting killed, they can turn into different monsters from the franchise.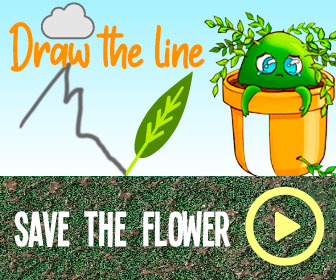 However, since the announcement, Resident Evil RE:Verse has gotten mixed reviews and first impressions both from hardcore fans and from casual players as they weren't expecting this to be revealed as part of the 25th Year Anniversary celebration. The game will be a part of Resident Evil: Village that's releasing on May 7, 2021, for PlayStation 4, PlayStation 5, Xbox Series X and Series S, Xbox One, PC.
Next: Re:Verse Shrinks Resident Evil's Characters To Reuse Environments Built For Single-Player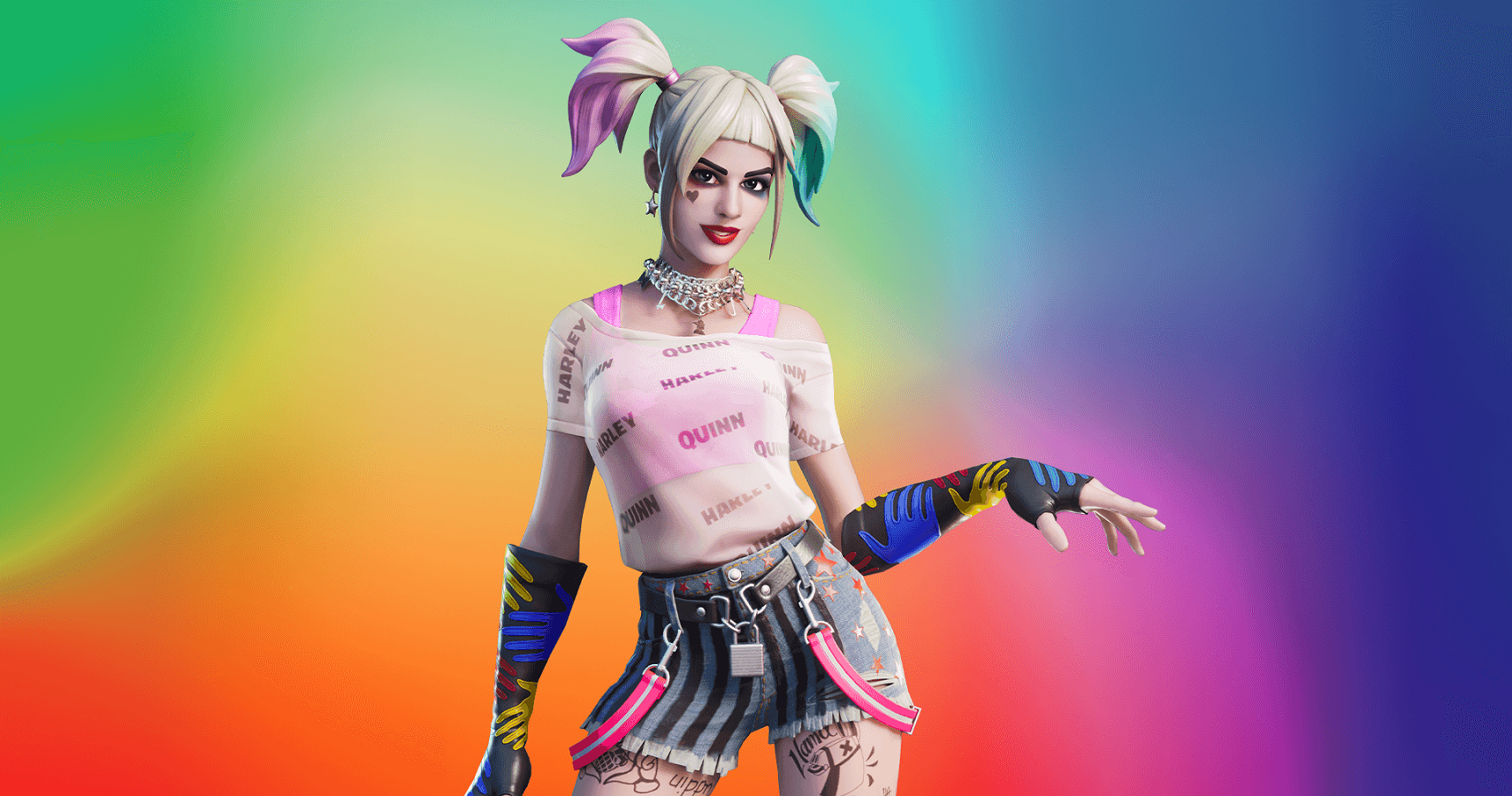 Game News
Resident Evil Village
Zuhaad Ali is a gamer and writer who started off playing video games in the early 2000s. He mostly plays multiplayer games like Destiny or Call of Duty, and Overwatch.
Source: Read Full Article