The ornate environments, bewitching characters, and eerie atmosphere of Resident Evil: Village continue to captivate, and a new IGN-exclusive five-minute gameplay showcase provides yet another peek at what series fans will be in for when the game drops in early May. A combination of familiar first-person gameplay alongside foreign environments and enemies make it a compelling watch, even for those who are only interested in it for another glimpse at the internet's favorite tall vampire mommy, Lady Dimitrescu.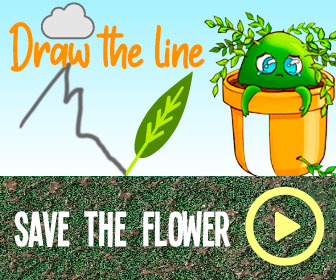 The first few seconds of gameplay see Ethan sneaking past the aforementioned matriarch, which seems to suggest that she'll operate as a potentially invulnerable stalker character in the same vein as Resident Evil 7's Jack Baker or Resident Evil 2's Mr. X. After that, Ethan quickly sneaks down into a flooded basement where viewers are treated to a glance at the game's combat mechanics.
Those familiar with Resident Evil 7 are undoubtedly going to be right at home here, as the precision-dependant first-person shooting mechanics look like they've been taken straight from the game's predecessor. Obviously, that's not a bad thing, as Resident Evil 7 made for a near-flawless transition to the new perspective.
The latter half of the gameplay showcase focuses on Lady Dimitrescu and provides a bit of context for a phone conversation we've seen in a previous trailer. Here, we see Ethan crouched beneath a window sill as the villain takes a long drag from her cigarette before sitting down and answering a call from Mother Miranda. She speaks of her inability to capture Ethan while underlining the importance of some ceremony before hanging up and, in a shocking display of strength, launching the bureau at which she was sitting halfway across the room. This underlines exactly how imposing this new Resident Evil baddie can be, and, despite what others have claimed, after being privy to this, we probably wouldn't want her to step on us.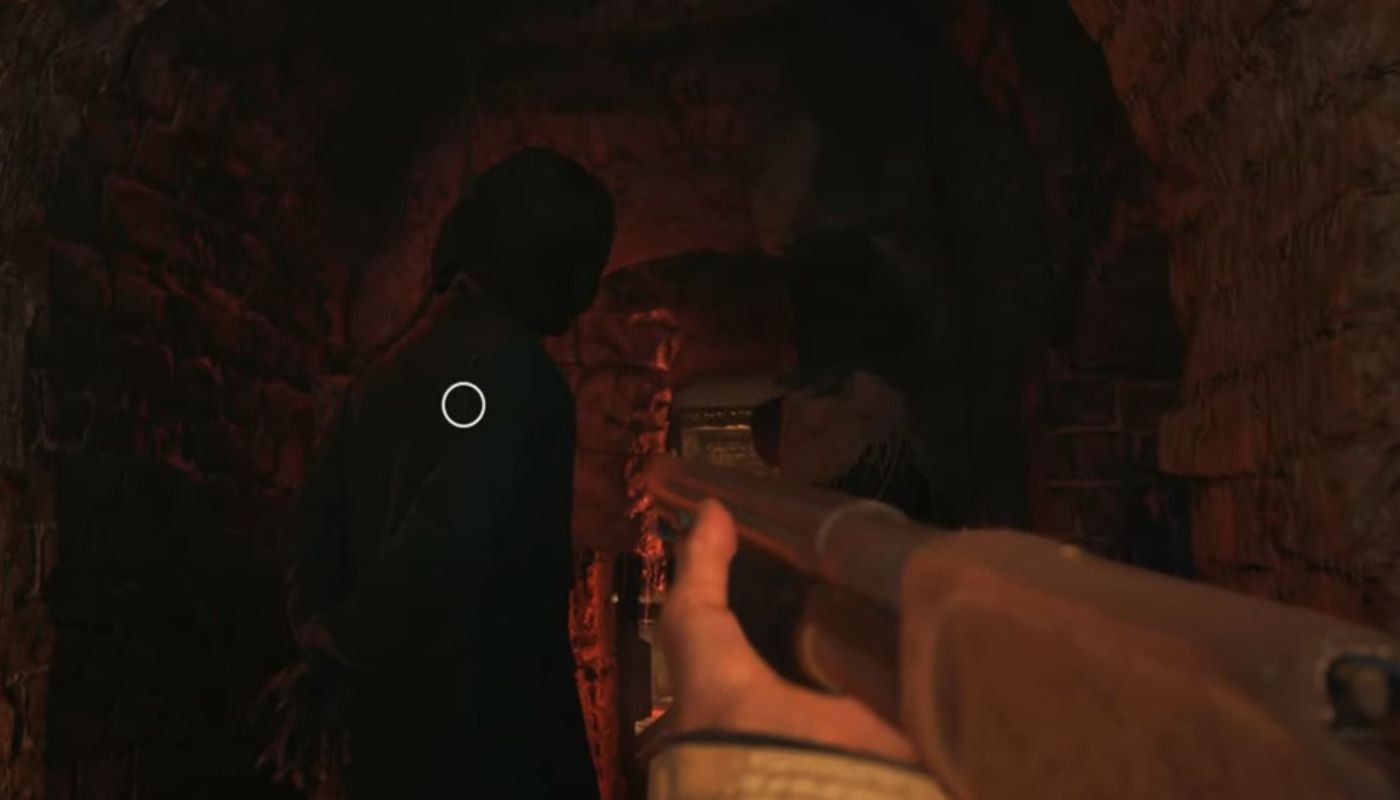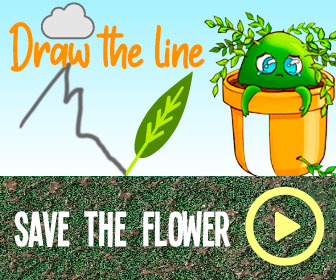 What's also interesting is a small pop-up that appears at the bottom right of the screen during this pseudo-cutscene indicating that players will be able to enter a photo mode at any time. Despite the impressive visuals displayed in recent RE titles, no Resident Evil game has launched with a photo mode, and, given how stunning Village is set to be, it will be nice to have access to such a feature from the get-go.
With the game set to launch in just over a month and an all-new demo apparently primed for release on all platforms in the very near future, fans won't have to wait very long at all to get a hands-on demonstration of the new installment of the long-running survival horror franchise. In fact, there's a solid chance that the segment of gameplay seen in this footage may be included in the upcoming demo, so we'll be able to pick apart everything seen here with far more accuracy in the coming weeks.
Next: Tall Vampire Wife: 10 Hilarious Memes About Lady Dimitrescu From Resident Evil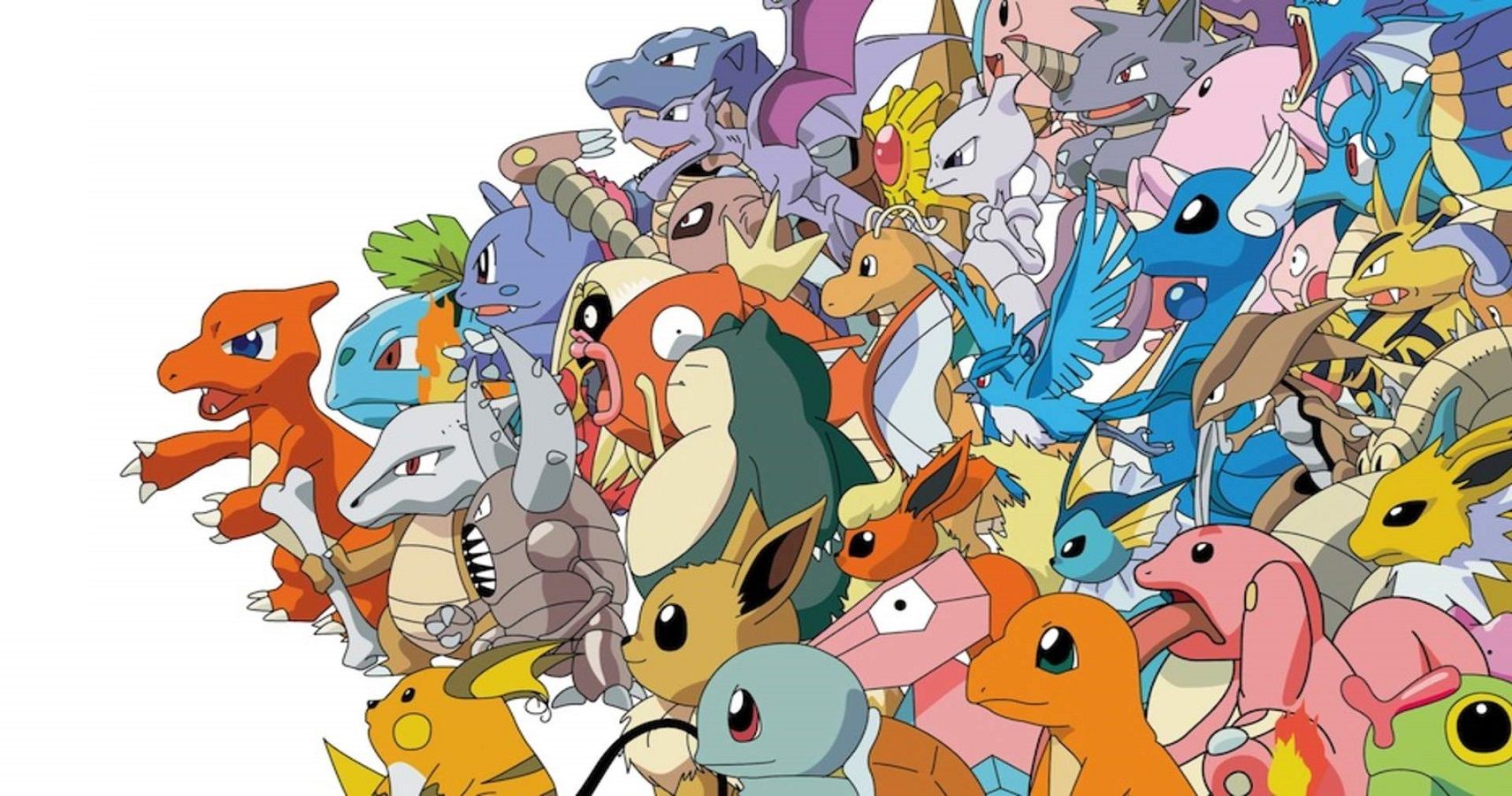 Game News
Capcom
Resident Evil Village
Source: Read Full Article