PlayStation exclusive Returnal comes to PS5 tomorrow, and the reviews are in. Here's what the critics thought of the game, including us here at TheGamer.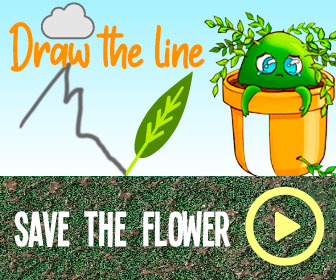 Console exclusives are a touchy subject, but it's an area PlayStation is refusing to step away from. Following the reveal of Sony's financial report for the last fiscal year this week, it announced it will be investing almost $200 million more into PlayStation exclusives over the next 12 months. That means PS5 owners can expect more titles like Returnal, which comes to the next-gen console this Friday.
Our review here at TheGamer highlights that Returnal is pretty great, for the most part. It's everything players of previous Housemarque games will come to expect in the best possible way. However, its best feature might well be its worst at the same time. Its difficulty. Much of the time it feels as if you can only make it past a boss due to luck, but the satisfaction when that happens is what keeps you playing.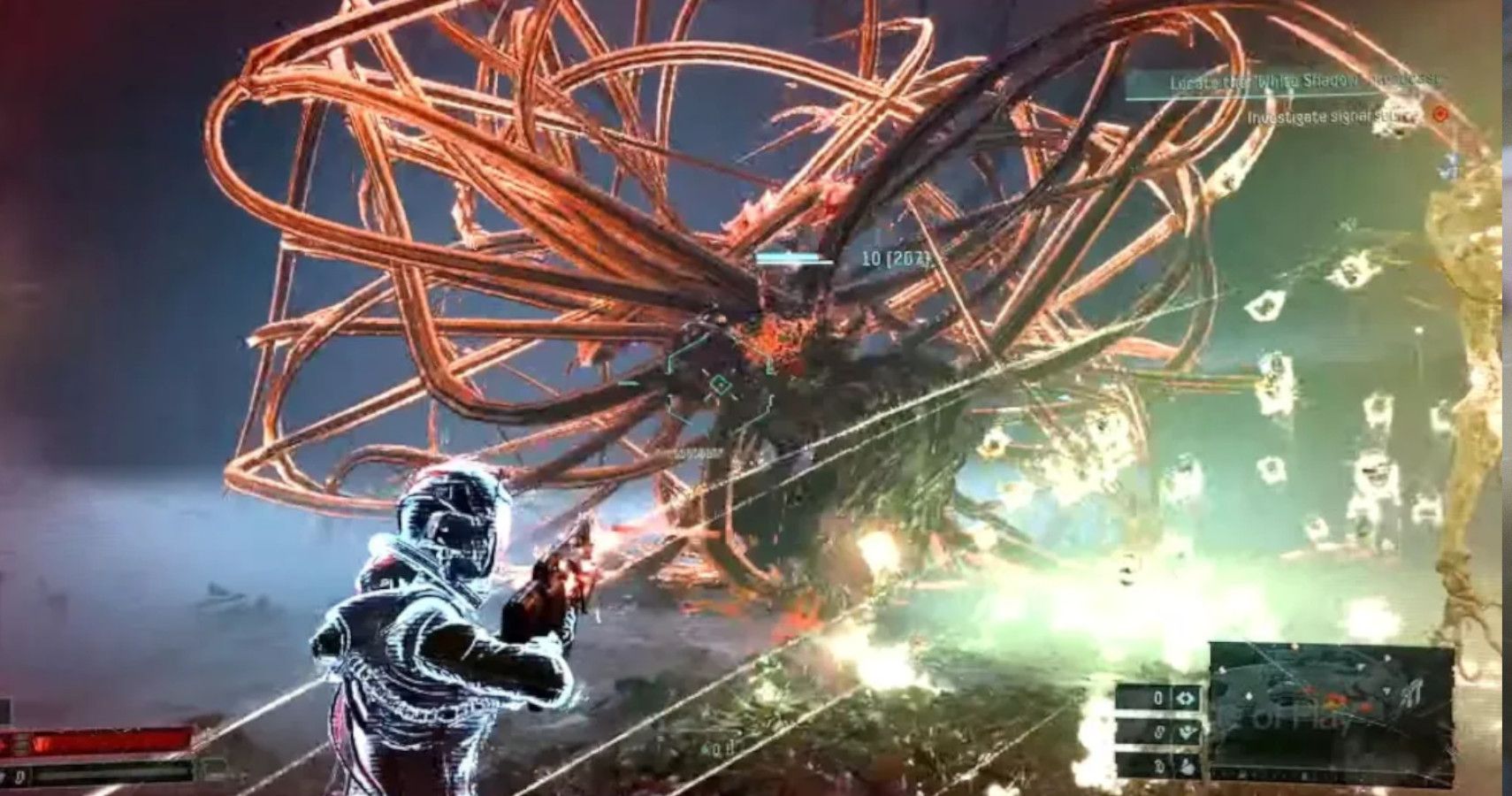 Check out TheGamer's review score for Returnal, as well as the scores from other leading websites below.
TheGamer: 3.5/5
GameRant: 5/5
Game Informer: 9.5/10
Wccftech: 9.3/10
Push Square: 9/10
GameSpot: 9/10
GamesRadar+: 4/5
VG247: 4/5
IGN: 8/10
VGC: 4/5
While the scores for Returnal vary from perfect to well above average, the comments by those who have played it so far share a common thread. This game is hard. Really hard. So hard that despite its lofty scores, it most definitely isn't for everyone. If you play games that don't have you constantly on the verge of wanting to embed your DualSense in the drywall, then Returnal will probably come as a bit of a shock to the system.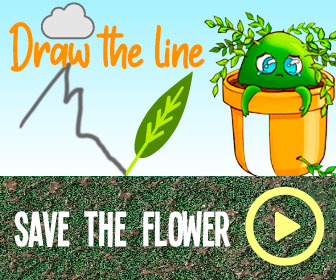 It's also bound to restart the surprisingly dormant argument over difficulty levels in gaming. Returnal doesn't give you an option. If you're struggling with a boss, you'll just have to deal with it or give up entirely. If and when that happens to you, take a moment to pour one out for those who reviewed the game and didn't have the internet to turn to for answers.
If you're up for the challenge and don't mind getting stuck and retreading old but ever-changing ground, Returnal might well just be what you're looking for. Pick up a copy when it launches on PS5 this Friday, April 30, 2021.
NEXT: Star Wars Jedi: Fallen Order Coming To PS5 And Xbox Series X This Summer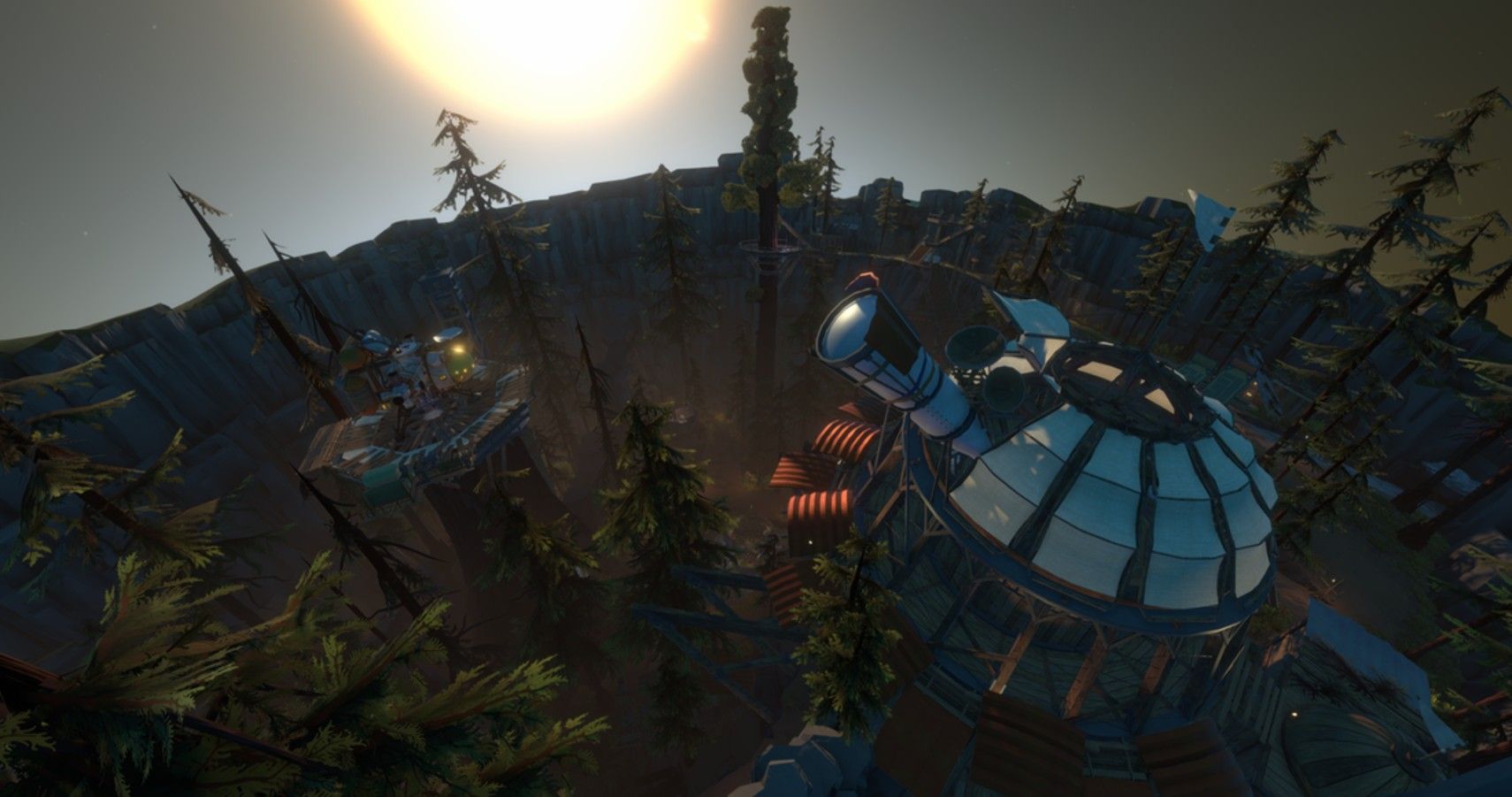 Game News
PlayStation
Ps5
returnal
Josh has been gaming for as long as he can remember. That love began with a mild childhood addiction to the Sega Genesis, or Mega Drive since he lives in the UK. Back then, Sonic 2 quickly became his favorite game and as you might have guessed from his picture, the franchise has remained close to his heart ever since. Nowadays, he splits his time between his PS4 and his Switch and spends far too much time playing Fortnite. If you're a fan of gaming, wrestling, and soccer, give him a follow on Twitter @BristolBeadz.
Source: Read Full Article