Modiphius Entertainment has announced two new Klingon Empire-focused products for the Star Trek Adventures Tabletop Roleplaying Game. The Klingon Empire Gamemaster Toolkit and the Klingon Empire Dice Set accessories have warped in to enhance your Klingon game sessions and bring honor to the children of Kahless.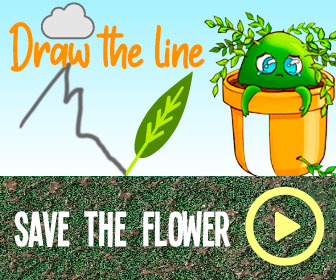 Both the Gamemaster Toolkit (£34.99 GBP / $46.76) and the Dice Set (£14.99 GBP / $20.03) are available now to preorder on Modiphius.net, with shipping expected in February 2021. The PDF version of the Gamemaster Toolkit is available now on Modiphius.net (£14.99 GBP / $20.03) and on DriveThruRPG ($19.99), and as always, ordering the physical product will get you the PDF version immediately.
The Star Trek Adventures Klingon Empire Gamemaster Toolkit features a four-panel Gamemaster screen packed full of the 2D20 rules system rules references you'll need to keep your Klingon player crew in the action. The other side is adorned with an expansive art piece showcasing some of the KDF's finest and most well-known warships. The Kit also includes six double-sided reference sheets that detail the actions of each role aboard a warship, along with reference tables for Momentum spends and conflict rules. The Kit comes with a ready-to-play 20-page Klingon adventure, and an A2-sized map of Klingon space, labeled in authentic Klingon, on one side, and a map of the Alpha and Beta quadrants focused on the Klingon Empire on the other.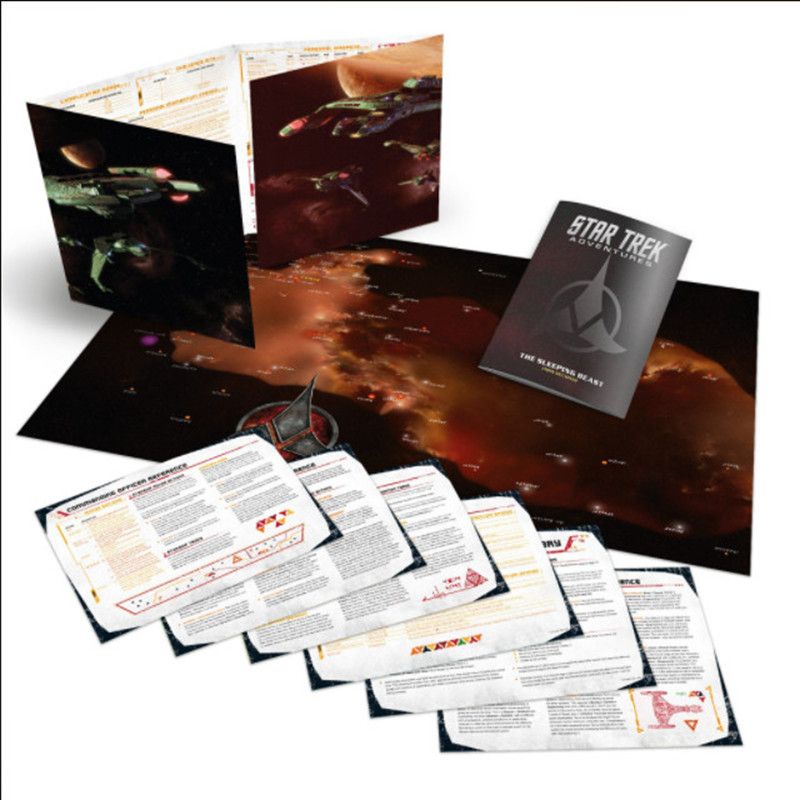 The Star Trek Adventures Klingon Empire Dice Set is a blister pack that contains a standard set of STA-sized polyhedral dice. The two twenty-sided dice are molded in Klingon-styled mottled red and black colors, and emblazoned with the insignia of the Klingon Empire on the number one face. The four six-sided Challenge Dice feature damage results on the number one and number two faces, and the Klingon insignia on the number five and number six faces, representing Effects.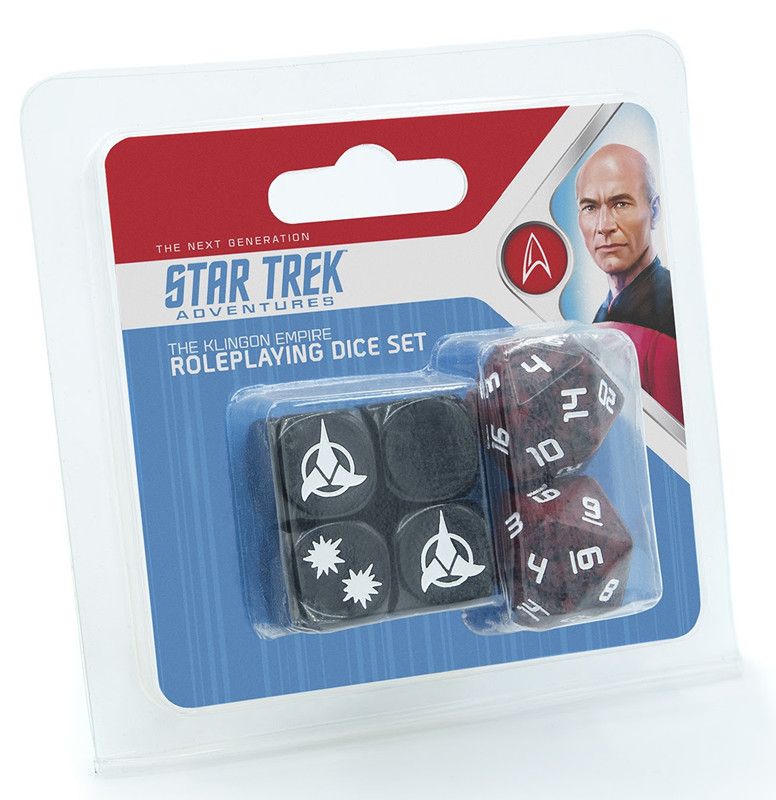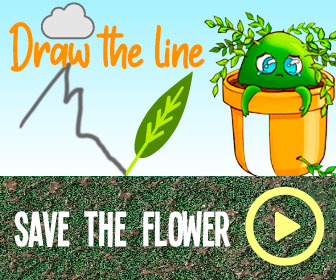 You will of course need the Star Trek Adventures Klingon Core Rulebook to play, available in either the standard edition (£44.99 GBP / $60.12) or the Collector's Edition (£79.99 GBP / $106.89). And FYI, the Next Generation Klingon Tile Set physical product is currently on a 33% discounted sale for £19.99 GBP / $26.71.
Source: Read Full Article