Workers at the Los Angeles branch of Riot Games are feeling uneasy after a decision by the company to lift its vaccine mandate. In addition to requiring that employees wear masks, the mandate forced workers who could not provide proof of vaccination to undergo testing. This comes in the wake of news that Riot would be calling its workers back into the office, marking a radical change of policy from the remote model which the company adopted in response to the pandemic.
The word comes from a report by Waypoint which details the frustration felt by employees at the company who consider themselves to be put at risk by the policy change despite the fact that lifting the vaccine mandate is in full compliance with public health orders.
"In accordance with Los Angeles County health orders, Riot strongly encourages but does not require all individuals to wear a face covering while on Riot's property," a spokesperson at the company explained. "That said, we know that some Rioters will feel more comfortable wearing masks and we want our campus to be a place where people feel safe to take whatever precautions best fit their needs. We are encouraging Rioters to have open communication and to be empathetic and accommodating toward those colleagues who prefer masking up."
Workers on the other hand have been expressing their doubts about the new policy. Two current and one former employee came forward under condition of anonymity to criticize the decision, pointing out how the move places all of the responsibility on workers rather than management when it comes to stopping the spread of disease. "I'm angry over it," said an employee at the company. "It's a foolish and pointless policy being done at a poor time and being handled without real guarantee of our safety. We're just playing Russian Roulette with Rioters' health."
The employees who came forward were critical of the shift back to work in the office. "The return to office always loomed over Rioters' heads as we went through 2020 and 2021 in a work from home environment," a former employee who left the company on account of the policy change explained. "There are signs strongly encouraging social distancing everywhere, but no practical way to do this at lunch," a worker said. "There just isn't enough space. They set up a huge swathe of additional outdoor seating, but the indoor seating is still packed."
"It feels to me that Riot's leadership has invested heavily in a large campus and so they feel they need to use the large campus," a current employee said.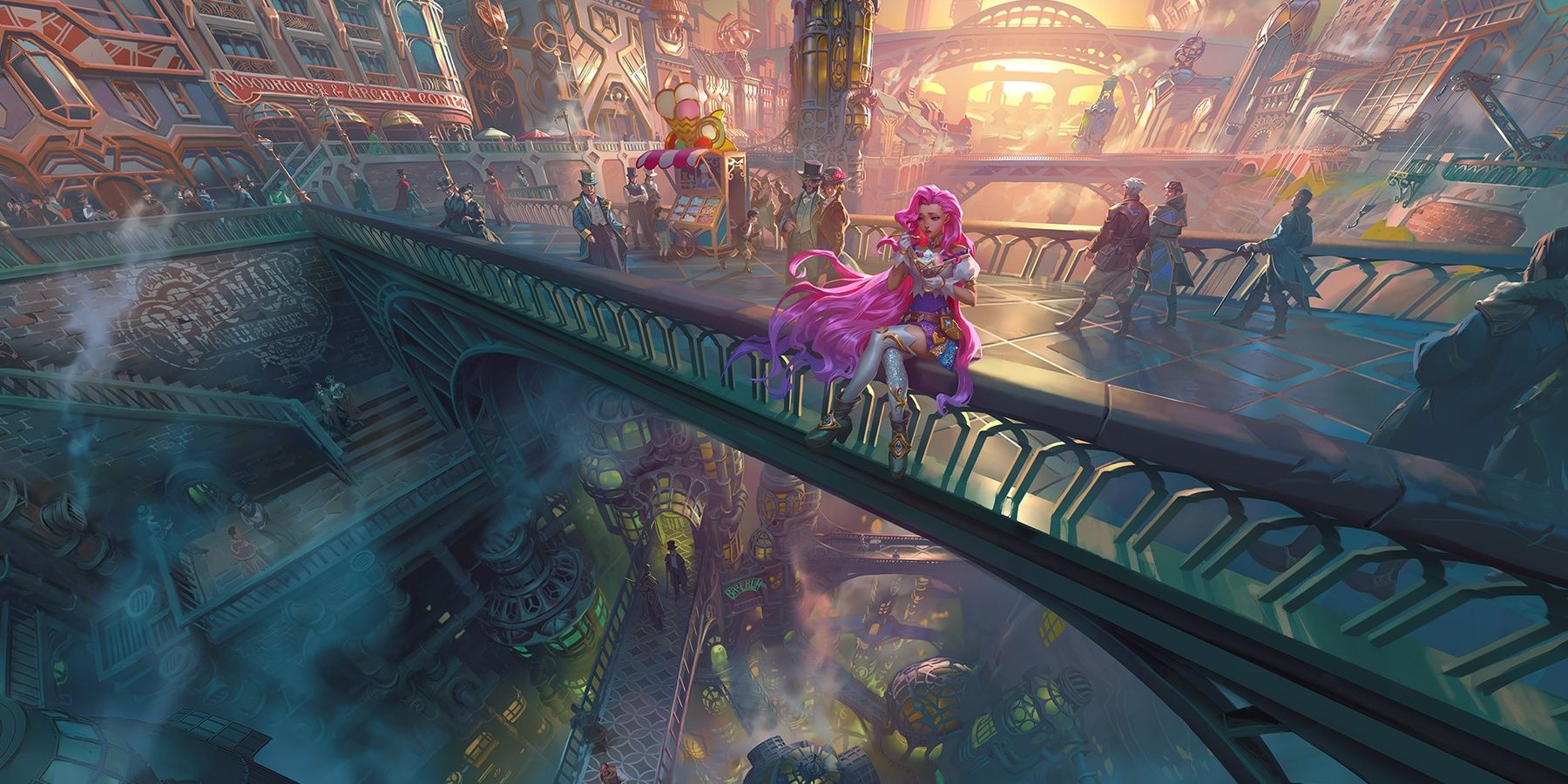 "While we hate to lose valuable team members, we've always expected that some Rioters would choose to leave because they wanted to work remotely on a permanent basis," a spokesperson remarked. "Reasonable accommodations based on medical needs are part of a formalized process that is managed by the Benefits team. If a Rioter believes that they have circumstances that prohibit them from being able to return to campus such as certain medical conditions or medical caretaking responsibilities, we encourage them to share those concerns with their manager and Human Resources business partner to discuss what accommodations or leaves are available based on their specific needs."
This comes only days after a similar shift in policy was attempted at Activision Blizzard, resulting in workers walking off the job and the company reversing its course on the matter. "With the ongoing discussions about returning to office paired with lifting the vaccine testing policies, it was clear that we weren't going to be safe from covid transmission," Senior Software Engineer Ada-Claire Cripps pointed out. "We want to be heard and historically, all methods of communicating with upper leadership have been silently ignored."
Source: Read Full Article