Roblox CEO David Baszucki is set to receive a compensation package that will make him hundreds of millions of dollars richer provided he can improve Roblox's stock price over the next six years.
In a regulatory filing spotted by Reuters, Baszucki's salary through to 2027 will become $0. Instead, he'll receive stock as part of a "long-term performance award" which could total up to $232.2 million.
The award will be distributed in parts with Baszucki receiving the shares only if Roblox's stock price reaches certain targets. The first goal is for Roblox stock to reach $165 per share by March 2, 2023, and the ultimate goal is to reach $375 per share by March 2, 2026. Roblox's stock must at least pass $165 for a consecutive 90-day period before March 2, 2028, or Baszucki receives nothing.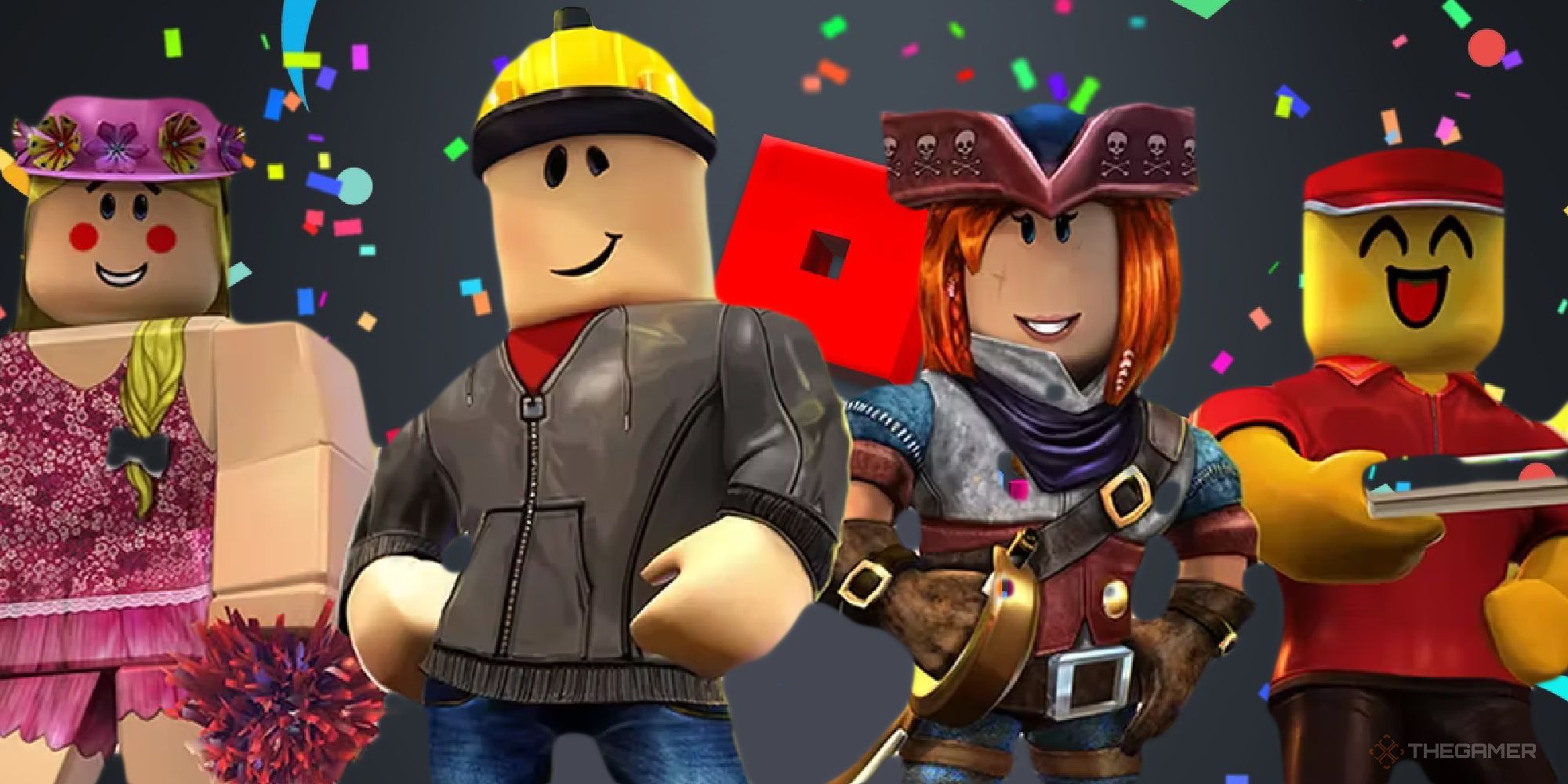 This is actually a fairly ambitious goal. As Reuters noted, Roblox's stock currently sits at less than $50 per share, which is roughly 28% less than what it was back on March 10, 2021. More than tripling that stock price is not an easy task there's no guarantee it'll happen within six years.
It's not uncommon for CEOs to be incentivized through stock awards rather than a high salary. While Baszucki received $6.8 million in 2020 (as per GamesIndustry.biz), he stands to make many times more if he can meet these stock value goals. However, such awards incentives have been criticized for valuing stock price over the actual health and performance of the company, which aren't always related. Furthermore, these stock awards have been criticized for wildly inflating executive pay.
Activision Blizzard CEO Bobby Kotick, for example, has faced criticism over his compensation package which involves hundreds of millions in stock awards. Kotick is set to receive hundreds of millions more if he's forced out of Activision Blizzard by Microsoft following the proposed merger between the two companies.
Roblox has faced significant headwinds following reports that the company exploits young developers to further its own growth while simultaneously failing to protect its young players from abusive users. Most recently, a 33-year-old man was arrested after allegedly kidnapping a 13-year-old girl he met on Roblox.
Source: Read Full Article