Rocket League will soon be free to play, but the bigger news is that there will be massive changes coming to its challenge system. These challenges give players a new way to earn items in the game and will come in the form of weekly, season, and event challenges.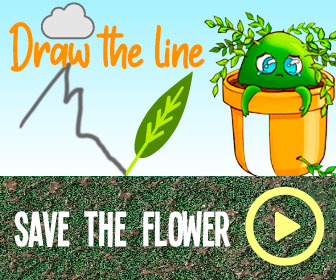 These challenges will be the primary way that players can earn new items, as opposed to the old system, which required you to level-up. This change will also increase the number of free items that can be earned in-game but will reduce how frequently you see current items.
Of course, items earned from challenges and drops can be traded in after the update, however, the items will no longer be separated into series, so you can trade in all items that have the same rarity rating. Now, on to the challenges themselves. According to the Rocket League blog, each week—which will start every Wednesday—will have three challenges for you to complete. Season challenges will span, well, the entire season so you have more time to complete those.
Rocket Pass Premium members will get double the number of challenges, so if you really want to increase your chances of getting cool items, you're going to want to sign up for that. No news yet on what the event challenges will look like, but as we get closer to the free to play update, Psyonix promises that we will get more details. If you haven't bought the game prior to the free to play update, you will have to complete "driver challenges" to earn the base cars and items from the paid version. New drivers will also have to reach at least level 20 to earn access to the weekly challenges.
These changes to the item system for Rocket League are just what the doctor ordered to give the game some extra spice. Everyone likes a challenge, so giving us a system that not only encourages us to play the game, but to get better at it, while rewarding us along the way is a pretty great way to get us hooked. We don't know about you, but we are excited to get started with these challenges. See you on the pitch.
Source: Read Full Article