For a long time now, Grand Theft Auto Online has been set up so that people who participate in the multiplayer mode will be rewarded with various gifts. This has included a bunch of different things, such as t-shirts, cars, and cash. Most notably though, PS Plus members have been getting $1,000,000 into their Maze Bank account every single month for free, aside from the membership cost. After all this time, Rockstar has come to the decision to change this particular bonus for PS Plus members, though there will still be a way to get free cash.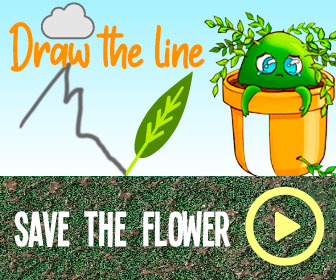 So far, all PS Plus members had to do was log into their account, and that would get them the $1,000,000. The change isn't dramatic, but it's going to require a little bit of extra work on the part of the player. Instead of just logging in, you will need to navigate to the PlayStation Store and claim the money from there. In order to receive the gift, you must still be a PS Plus member.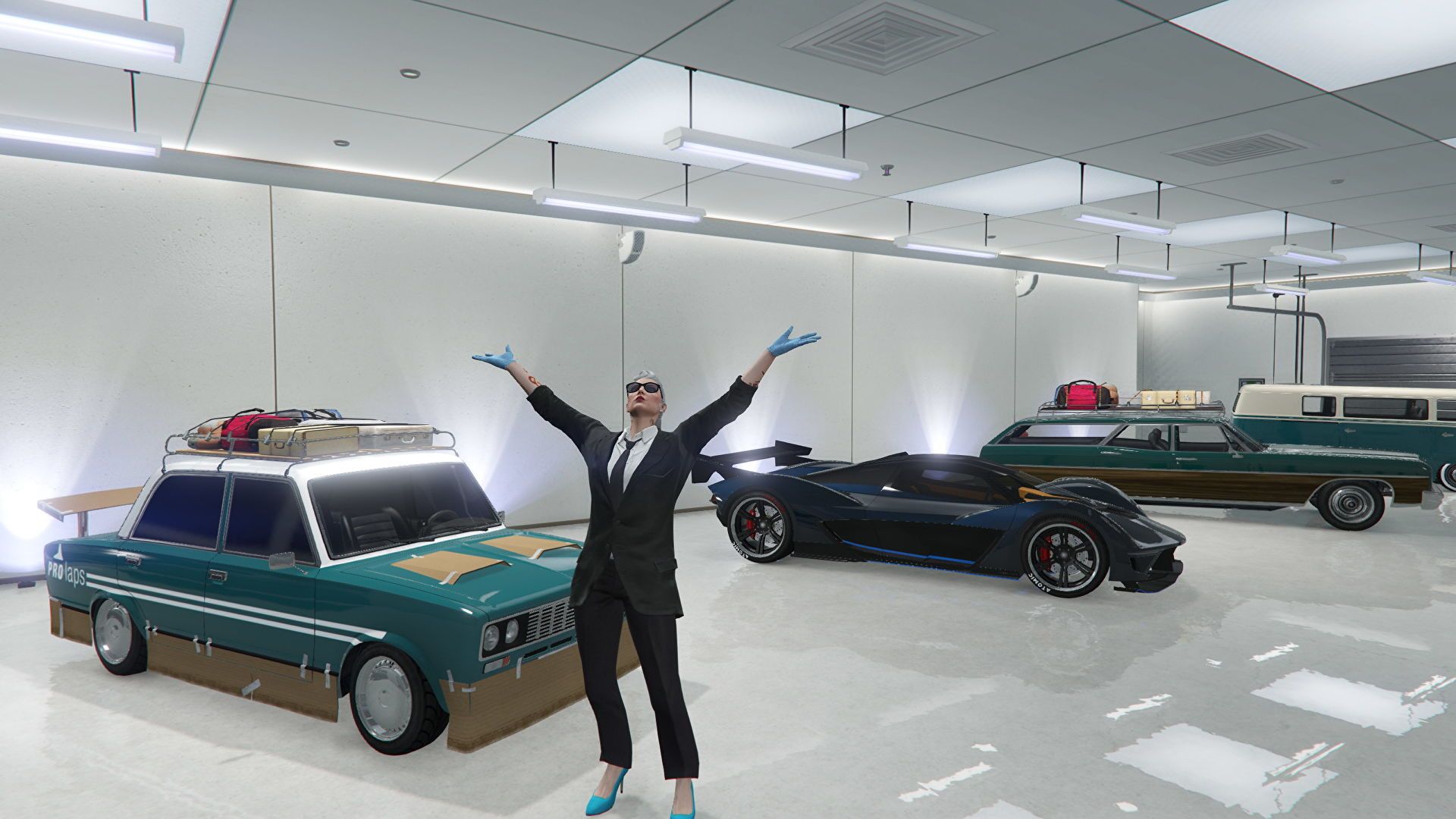 This sounds like a totally unnecessary pain, and we aren't sure why Rockstar has chosen to go this route. They didn't give any details, only explained this difference about accessing the free money on their blog post. The good news is that when you claim the reward, it is going to be an instant deposit, so you won't have to wait a few days before being able to access the money.
All throughout March, you'll still be getting the $1,000,000 automatically. Starting on April 1, this change will kick in, and you will need to manually access the PlayStation Store in order to get the gift. This change is coming with the release of GTA Online for the PS5 coming up, though we still don't know exactly when that is going to be. GTA Online should be coming to the PS5 sometime in the second half of 2021 though, so this change seems a bit preemptive.
Source: Read Full Article