Dan Houser has a claim to being one of the most influential people in video games, since he was the creative lead behind two of the most highly acclaimed and most-played games series ever: Grand Theft Auto and Red Dead Redemption. In fact, it has been rumoured that the decline over at Rockstar Games, what with its general sense of purpose and drive seemingly missing, has been attributed to Houser stepping away from his role.
But the former Rockstar creative lead has returned to headlines in news that may be a disappointment for many (thanks VGC). That's because Dan Houser has stepped onto the advisory board of Revolving Games, a developer that's known for blockchain games, which many gamers seem mostly uninterested in.
As VGC reports, Revolving Games recently raised $13.2 million in a funding round, and has raised more than $25 million in total since starting in 2020, for the development of Web3 games. With two studios and employees numbering over 100 people, Revolving Games looks like it's continuing to expand as it works on blockchain games.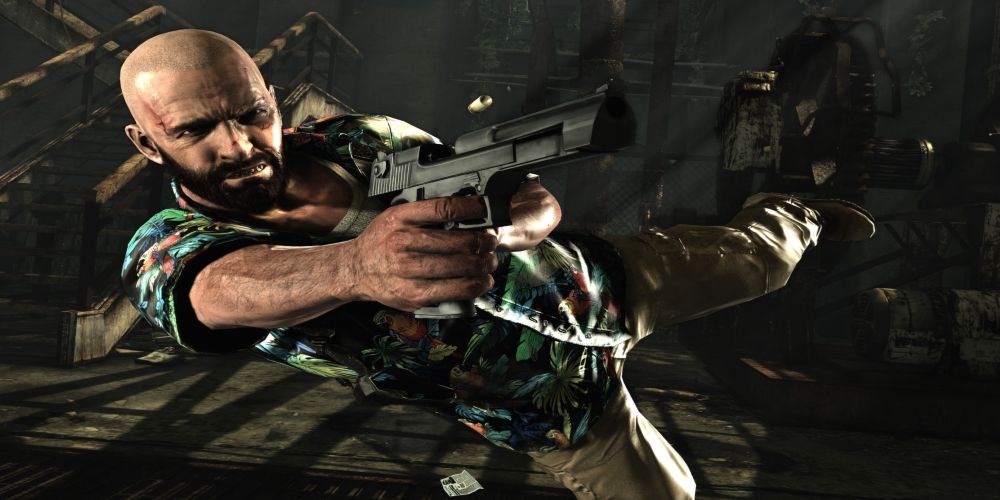 Its first major title is a strategy MMO themed around Battlestar Galactica, which is being made in partnership with Gala Games and NBCUniversal, while its second game will be a co-op adventure RPG inspired by Nintendo classics like Zelda and is called Skyborne Legacy.
It's known that Dan Houser left Rockstar in March 2020. He co-founded the company in 1998 with his brother Sam, Terry Donovan, and Jamie King. He was instrumental in the success of the developer, being behind the writing and co-writing for some of its most popular games such as Bully, Max Payne 3, as well as the hugely commercial and critically successful GTA and Red Dead Redemption series. In 2021, Houser founded new studio Absurd Ventures but it has not made any game announcements as of yet, and little is known about what it could be working on.
In other recent news, it seems Rockstar is saying goodbye to both Red Dead Redemption 2 and GTA 5 as it focuses on the development of Grand Theft Auto 6.
Source: Read Full Article