Jason Momoa is reportedly being tapped for Netflix's The Witcher prequel, Blood Origin.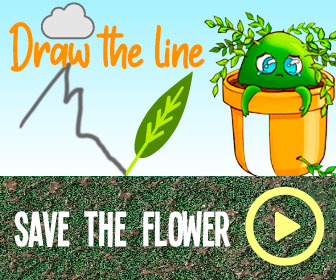 Known for such roles as the titular hero in Aquaman and Khal Drogo in Game of Thrones, Momoa certainly isn't new to the fantasy scene, nor could his imposing figure be ignored for such a role as a Witcher of yore.
The Witcher: Blood Origin will take place 1200 years before the main series, enriching the world and lore of the on-screen Continent with many more wonders cherry-picked from Andrzej Sapkowski's dark fantasy novels. Led by Declan de Barra, Blood Origin will showcase the birthing of the Witcher schools, focusing on the very first monster hunter of old. It's not to be confused with the anime prequel series, titled Nightmare of the Wolf, which will instead focus on Vesemir, Geralt's father-figure, well before the former was born.
Declan de Barra explains it best:
"I've always been fascinated by the rise and fall of civilizations, how science, discovery, and culture flourish right before that fall. How vast swathes of knowledge are lost forever in such a short time, often compounded by colonization and a rewriting of history. Leaving only fragments of a civilization's true story behind. The Witcher: Blood Origin will tell the tale of the Elven civilization before its fall, and most importantly reveal the forgotten history of the very first Witcher."
It's unclear if Momoa will be playing this so-called "first Witcher," though it wouldn't be a far-fetched assumption, either.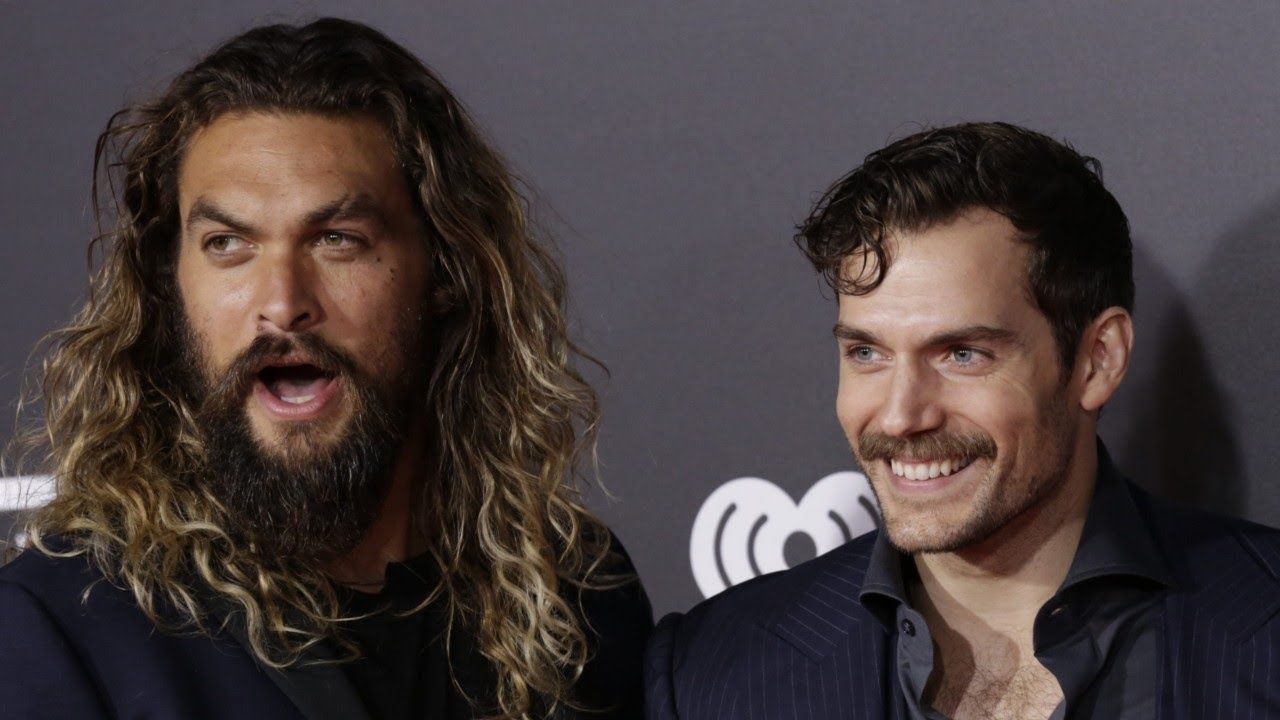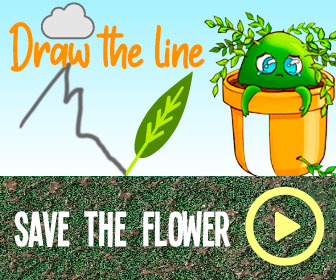 Though still only conjecture, Momoa's appearance in Blood Origin, coupled with the potential for Henry Cavill's casting, as well, could bring Aquaman and Superman back to the screen once more. Only this time, instead of justice-serving heroes, the duo would be thousand-year-old monster hunters with a plethora of stories to tell. With the DCEU in a state of utter confusion, this could well be the best place for the two stars to rekindle on-screen.
From an AR mobile game to a making-of Witcher documentary, at least there's plenty of Witcher content to keep fans preoccupied in the relatively long wait for Blood Origin's debut, not to mention Season 2 of The Witcher.
Source: Read Full Article