May the 4th be with you. Yes, today is the day we celebrate all things Star Wars just because the month and day happen to sound like the movie franchise's most famous tagline. And for video games, that means we expect to hear a whole bunch of Star Wars-related game announcements.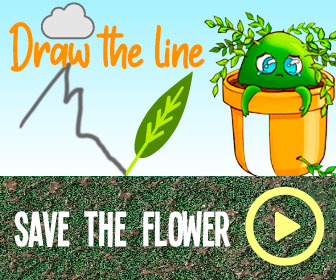 We're getting that party started with The Game Mess Show's Jeff Grubb, who started May the 4th off with some juicy rumors.
According to Grubb, Lucasfilm Games (formerly known as LucasArts) is licensing out Star Wars for a ton of games, and not just to EA. We already knew that Ubisoft is working on a big Star Wars MMO, but now it seems like "rumors of Microsoft trying to make a Star Wars game" are circulating, confirming that Lucasfilm is "trying to make partnerships across the industry."
Grubb didn't provide any specifics for what Microsoft or any other game developer might have planned for Star Wars, but he did say that it might be some time before we find out.
"The thing I know for sure is that Lucasfilm has a lot of Star Wars games in the works. The other thing I do know for sure about Lucasfilm is that it takes its time, and by that I mean it's a slow process to get everyone on board for these games and make sure that everything works."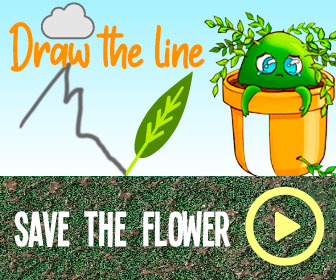 Another big rumor for May the 4th is Game Pass and how it'd be a great day to announce a whole bunch of Star Wars games arriving on Microsoft's subscription service. So far we haven't heard anything about a sudden influx if Star Wars games to Game Pass, but with EA Play integrated into the service, there's already a bunch of Star Wars games available for fans.
If not for new games, May the 4th can still be a great made-up holiday for Star Wars fans thanks to this Tuantuan sleeping bag and the recent release of Star Wars: The Bad Batch, the sequel to Star Wars: The Clone Wars, now streaming on Disney Plus.
Next: Yes, That Was A Fantastic Four Tease During Marvel's Release Dates Trailer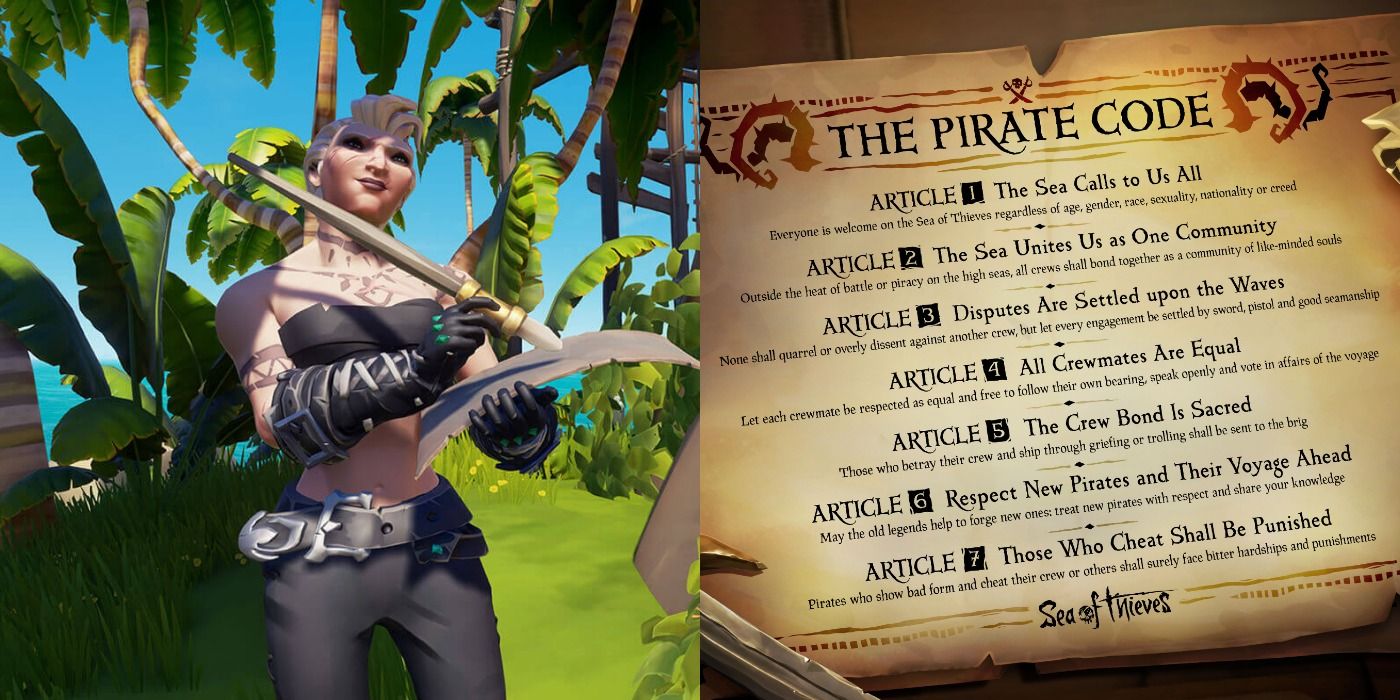 Game News
Star Wars
Microsoft
Actually a collective of 6 hamsters piloting a human-shaped robot, Sean hails from Toronto, Canada. Passionate about gaming from a young age, those hamsters would probably have taken over the world by now if they didn't vastly prefer playing and writing about video games instead.
The hamsters are so far into their long-con that they've managed to acquire a bachelor's degree from the University of Waterloo and used that to convince the fine editors at TheGamer that they can write "gud werds," when in reality they just have a very sophisticated spellchecker program installed in the robot's central processing unit.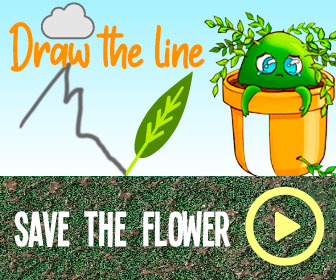 Source: Read Full Article