Redbox, which many know as a vending machine rental service for video games and movies, is planning to discontinue the video game aspect of its service. Such news could be seen as upsetting for those who relied on the service. If one was unable to afford full-priced video games, Redbox was a great way to try something out before making a commitment.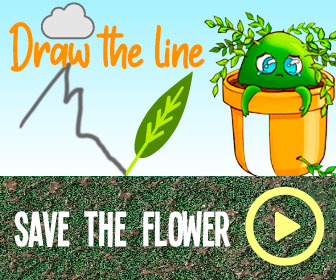 Although no official announcements or confirmations have been made by the company, internet users noticed that Redbox machines in their areas have stopped renting video games. One Reddit user made a post in which he asked if other Redbox kiosks had dropped games. Many replied having a similar situation in their locations. Another user further supported the claims by stating they spoke with Redbox's customer service to confirm the discontinuation, which they did.
As if to drive the rumor home, Redbox's website no longer has information about renting video games. Instead of rentals, one can only purchase them now. In regards to purchasing video games from Redbox, customers will be able to do so until January 2020. Redbox is most likely trying to get rid of as much leftover stock as possible before that date.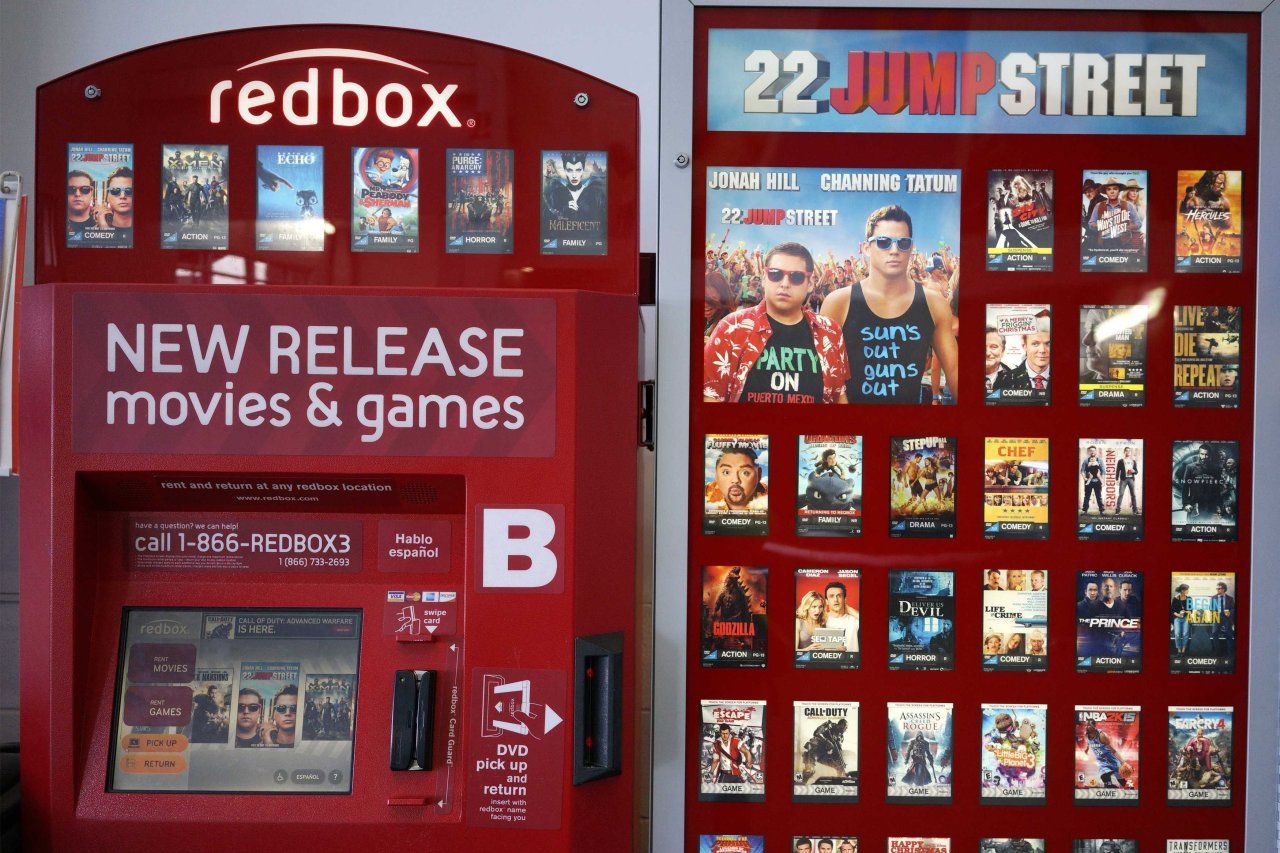 As sad as this entire situation may be, it's no surprise that Redbox's services are slowly vanishing away. One of the biggest problems with renting video games from Redbox was theft. It was very easy for one to steal the real video game disc from the case, and replace it with a fake disc that had a paper cut-out of the video game with the security code on it.
On top of that, as streaming services like Hulu, Netflix, and Disney+ become more popular and easier to work with, rental services are starting to see less demand. One prime example of that was Blockbuster which couldn't compete with video-on-demand and streaming services. It seems that Redbox is now slowly following in Blockbuster's footsteps.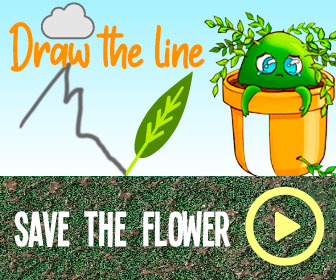 Ultimately, finding a new way to rent video games would be the best course of action for anyone that used Redbox's services. GameFly is still a good alternative.
Source: Read Full Article