Gamers finally got a good look at the latest Xbox console — the Xbox Series X — at The Game Awards, demonstrating the console's physical size and shape, as well as its graphical capabilities with the trailer for Senua's Saga: Hellblade 2. And, if an XboxEra writer is correct, then we might be getting a more in-depth look come Spring of 2020.
During an XboxEra podcast, it was revealed that come April or May of 2020, we may well see more of what the Xbox Series X has to offer. Further, FromSoftware's Elden Ring is likely to be revealed at the same time, showing that the game won't have the exclusivity factor that FromSoftware efforts Bloodborne and Sekiro: Shadows Die Twice had.
RELATED: Looking Ahead: 10 Upcoming Games We Can Expect To See On The Xbox Series X (Project Scarlett)
As noted by Wccftech.com, this XboxEra writer isn't necessarily an insider of the gaming industry, but he knows individuals within the industry and may have a lead regarding this reveal.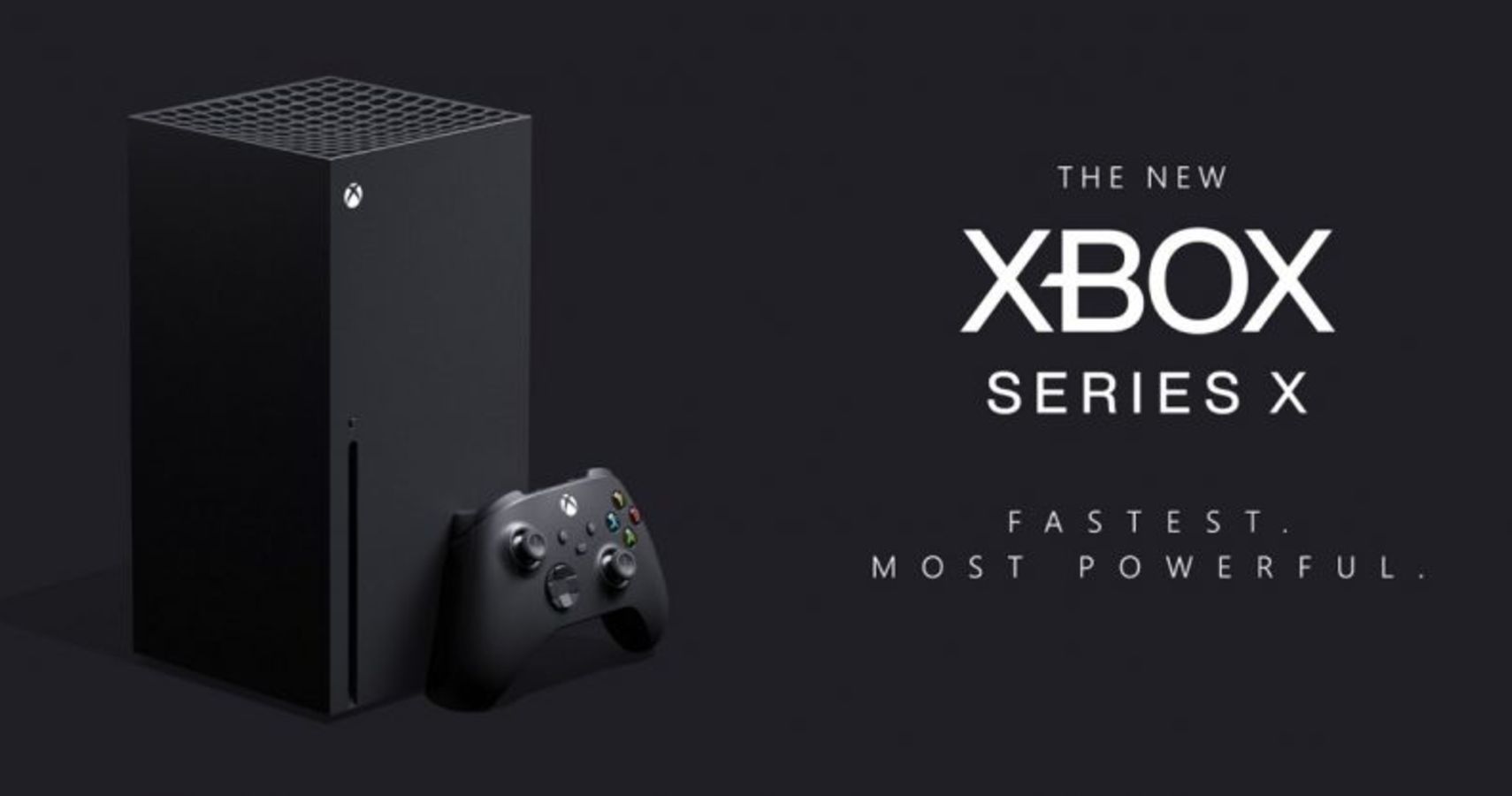 It would be fairly interesting for Microsoft to hold an event for the Xbox Series X just before E3. One might think that E3 2020 would be used front and center by Microsoft as a platform for a full reveal of the Xbox Series X. However, a full reveal of the console before E3 would allow Microsoft to put more attention on the launch titles of the Xbox Series X rather than the system itself. In any case, all of this should be taken with a grain of salt since nothing has truly been confirmed yet.
Generally speaking, the Xbox Series X has been very well-received thus far. In the comparison between the trailers for the Xbox One and the Xbox Series X, the recent trailer for the Xbox Series X received considerably more likes than did the Xbox One on YouTube.
Currently, the Xbox Series X has a release window of holiday season 2020. While a full launch lineup isn't known, Halo: Infinite and Senua's Saga are among those within the launch window.
Source: Read Full Article