SNK promised a next-gen upgrade for their reborn Samurai Shodown, and now SNK is delivering. Just announced today in a new trailer is Samurai Shodown Xbox Series X/S edition.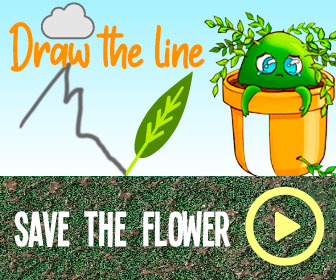 Samurai Shodown already plays at 4K and 60 fps on PC, Xbox One X, and the PS4 Pro, but on Xbox Series X/S it'll play at 120 fps while maintaining that beautiful 4K picture quality. Best of all, if you already own Samurai Shodown, Smart Delivery will download the Xbox Series X/S version automatically when it releases on March 16.
And that's it. Samurai Shodown already runs pretty well on last-gen consoles, so there really wasn't a whole lot of room to improve. A 120 fps boost will certainly be appreciated by fighting game enthusiasts, however, as anything that reduces what little latency still exists is always a plus.
Samurai Shodown Season 3 is also coming in March with two new characters confirmed. Cham Cham from Samurai Shodown 2 will bring her boomerang skills, while Hibiki Takane will be the first crossover character from SNK's other Samurai-styled fighter, The Last Blade.
Samurai Shodown is available now for Xbox One, PS4, PC, Switch, and Google Stadia.
Source: Read Full Article