During the Tokyo Game Show today, SNK announced that it would be porting last year's excellent Samurai Shodown reboot to the Xbox Series S and X this winter. This reveal was meet with a new trailer, but it tells us absolutely nothing about what this new port will have. Considering that the PC, PS4 Pro, and Xbox One X versions of the game run at native 4K resolution with 60 fps playback, I can't imagine that is what will be new here.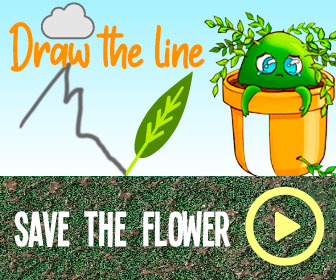 If you can spot any difference, then your eyes are better than mine. In the Twitter thread for this announcement, some are speculating that maybe the game is being rebuilt for next-gen consoles to support rollback netcode. That would certainly be a plus for next-gen owners, but it would effectively invalidate the currently available versions.
As a matter of fact, we don't even know if Samurai Shodown will be getting a next-gen upgrade path or anything. This Series X|S version could be some kind of "Game of the Year" package that includes the previous two season passes together. It could also potentially have a 120 fps mode, though that would require extensive reworking of the game's code.
If the trailer is indicative of the experience, this new version mostly definitely doesn't have updated textures. I'm absolutely fine with the way Samurai Shodown looks: I'm mostly just trying to figure out what could be different here. Until SNK gives us more information, we just know that Series S and X owners can add another title to their list of next-gen games to play this holiday.
Source: Read Full Article