On October 2, 2018, Washington Post journalist and political dissident Jamal Khashoggi entered the Saudi consulate in Istanbul, Turkey. He was lured there under the pretense of obtaining official documents for his upcoming wedding, but instead, he was ambushed by Saudi assassins who tortured, suffocated, and then dismembered Khashoggi's body. Investigations by independent journalists, large news organizations, and the CIA concluded that Khashoggi's assassination was ordered by Saudi crown prince Mohammed bin Salman.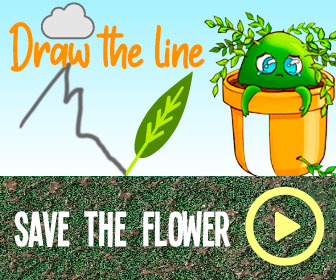 And now, bin Salman just purchased part of Japanese game developer SNK in what has got to be the strangest curveball 2020 has thrown us yet.
Courtesy of Japanese fighting game site Jjigae Speed comes news that SNK has agreed to transfer 19.5 billion yen-worth of stock to "Electronic Gaming Development Company (EGDC), a Saudi company that is 100% owned by Saudi crown prince Mohammed bin Salman. This will give EGDC and bin Salman a 33% stake in SNK, the makers of King of Fighters, Samurai Showdown, and many classic arcade games.
Although not a controlling stake, it's certainly enough for bin Salman to exert influence on SNK's business.
And it wouldn't even be the first time, either. According to 4gamer, bin Salman had a hand in creating the King of Fighters XIV DLC character Najd.
Back in 2018, SNK and Manga Productions entered into a partnership to host a fan contest to create the next DLC character for King of Fighters XIV. Manga Productions just so happens to be owned by the MiSK Foundation, which also happens to be 100% owned by–you guessed it–Saudi crown prince Mohammed bin Salman.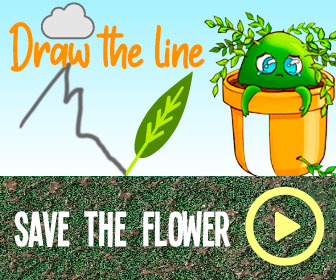 Najd, a Saudi Arabian woman who's a college student by day and a vigilante by night, conveniently won the competition and also got her own stage named Riyadh, which is the capital of Saudi Arabia and home of the crown prince.
Whether or not bin Salman is ultimately responsible for getting Najd into King of Fighters XIV, there seems to be a pretty clear pattern of the Saudi crown prince's keen interest in SNK. Could this be because bin Salman played SNK arcade games as a child and now that he's the crown prince of one of the wealthiest nations on Earth he just wants to own a piece of his childhood?
Could be. Or maybe he just wants to diversify his portfolio.
Source: Read Full Article