Habbo Hotel is moving from the Flash engine to Unity, with the open beta now playable. With such a big jump, smoother gameplay and more opportunities are now possible, but, as #SaveHabbo trends across Europe, it's clear that the players aren't too happy with some of the changes Sulake is making.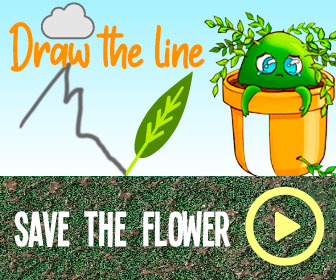 The trend is dominating in France at #1, whilst also landing in the top ten spot in Belgium, Germany, and the Netherlands. Why aren't fans happy? Well, taxes are going up from 1% to 60% in the marketplace, the trading window is being removed, nearly everything has been monetized including the new vaults, there are 2,000+ reported bugs, and the developers aren't willing to budge on any of the new alterations.
Earlier today across the globe, in South America, the hashtag was #1 in Brazil, and Reddit isn't too happy either, with criticism over the UI and poor state of the beta. Given that it's launching and replacing the Flash version in January 2021 which is only a few days away, this isn't a good sign for the future of Habbo Hotel.
The move to Unity wasn't exactly a choice on Sulake's part as Adobe is discontinuing Flash – however, this was a move announced over a year ago. It could be that the limited timeframe to port the game over led to more developmental problems, but the gameplay changes, heavy amounts of monetization and microtransactions along with updates to trading cannot be tossed away by this excuse.
According to @pulxinhabbo, who started the hashtag with @EDhoneHB, #SaveHabbo was trending in October when the changes were initially announced. Now that the complete move from Flash to Unity is on the horizon, Sulake is being brought back into the spotlight by the hashtag given that the studio have, in those three months, refused to change stance on the major changes or even listen to the community who are, by and large, unhappy.
Many players are selling their accounts, leaving, or not making the jump to Unity at all. It's clear that, if Habbo is to survive, Sulake need to listen to the very thing keeping the game afloat – the community – after all, isn't that what an open beta is for? Otherwise, this could be another classic internet game of old that ends up in the dust, rather than a booming resurgence such as Runescape.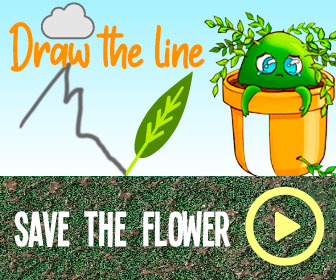 Next: Detective Conan's Airport Will Come To Microsoft Flight Simulator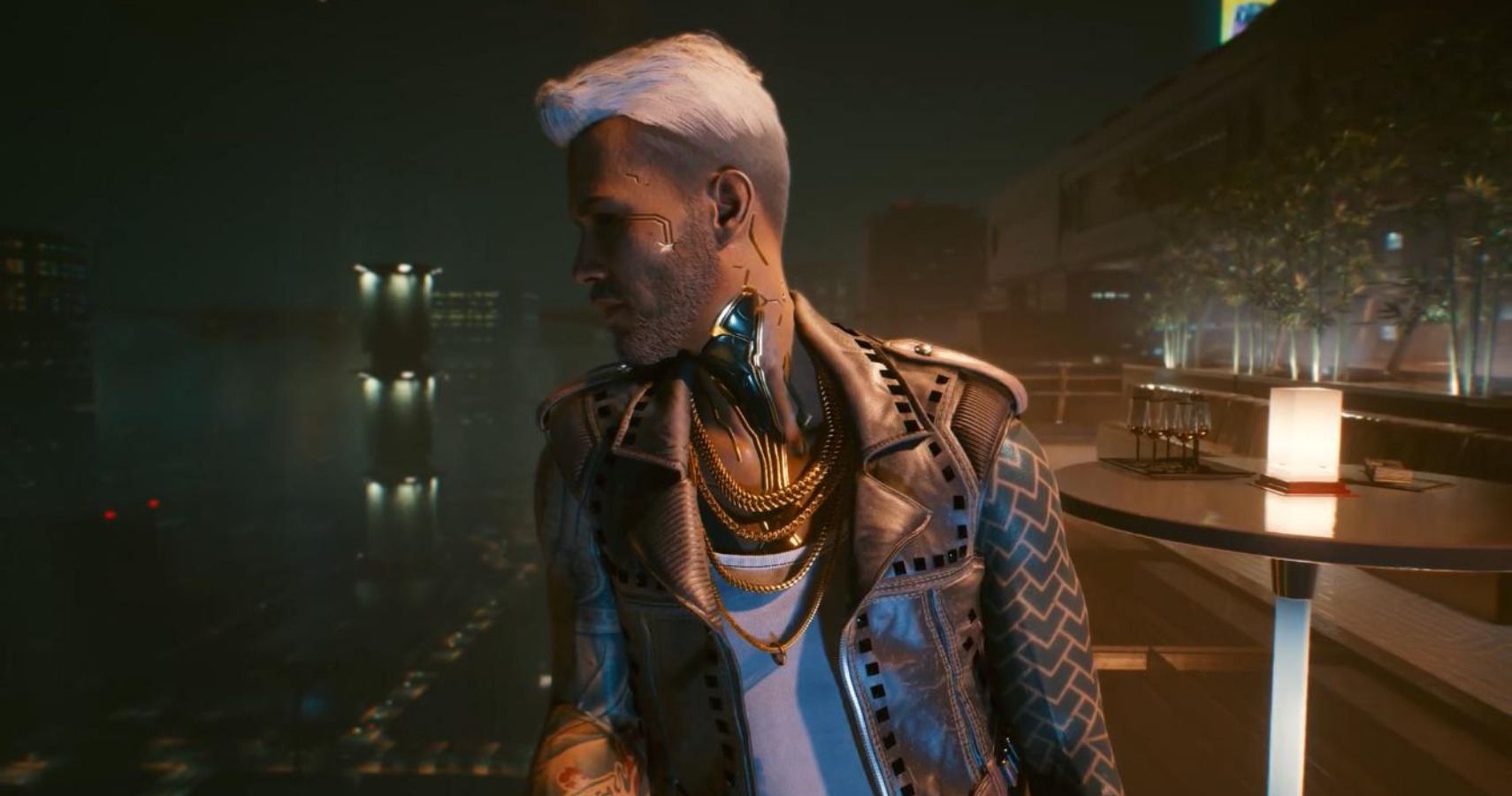 Game News
Twitter
Community
Source: Read Full Article