United Label has announced that the summer release Roki will be launching today on Nintendo Switch. As winter approaches, the time for adventures in the snow is welcomed. As with every thrilling endeavor, though, it's never complete without some unlikely monsters, which this adventure game has in the bag.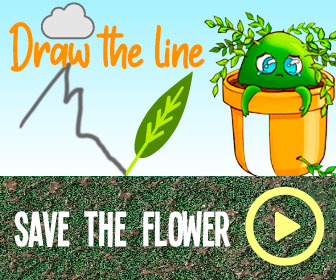 Created by UK based developer Polygon Treehouse, Roki made its debut launch onto Steam and GOG back in July; a distinctly warmer time for such a chilly looking title. Nevertheless, Switch players will now be able to soak up the game's pastel aesthetic with protagonist Tove, as she journeys across snow pillows to save her family. Of course, a lengthy walk within a winter wonderland would surely present no challenge, which is where the game's Scandinavian influences come into play.
Related: Hurl Snowballs At Snow Stalkers In Subnautica: Below Zero's Frostbite Update
Inspired by the dark fantasy of Nordic folklore, Roki is rife with giant animals and ambiguous creatures that paint a different picture from the serene backdrop. While some appear as majestic beats – almost comforting – others embody ominous silhouettes with disturbing faces, that all contribute to the game's underlying element of surprise. A handful of these ancient creatures can be befriended by Tove on her venture, where some of the more menacing creatures could make great allies.
Roki's gameplay combines puzzle-solving with exploration and discovery, thread together by a poignant narrative. Its art style is soft on the eyes, that colors many mysterious locations hidden within the game's expanse. The snow acts as a great blanket to conceal long forgotten items to be collected, with progress recorded in Tove's charts; her handy journal that maps undiscovered regions, collects badges and holds insight into the game's folklore.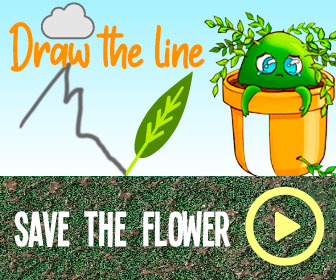 While it is yet to be confirmed, Roki is likely to appear on PlayStation 4 some time this year, as the game was rated for both Switch and the PlayStation 4 on August 24. Polygon Treehouse was founded by veteran art directors Tom Jones and Alex Kanaris-Sotiriou, who both have over 14 years experience working with Sony and Guerrilla Games.
Promoted as a "non-violent" game – that requires smarts over strengths – Roki is designed for every type of gamer who falls in either end of the gaming spectrum. It's a modern fairytale, that offers a helping hand when faced with tough puzzles, that will leave you feeling supported through this atmospheric expedition.
At the time of writing, Roki is still unavailable on the eShop, but should go live over the course of the day.
More: 5 Best Snow Levels Of All Time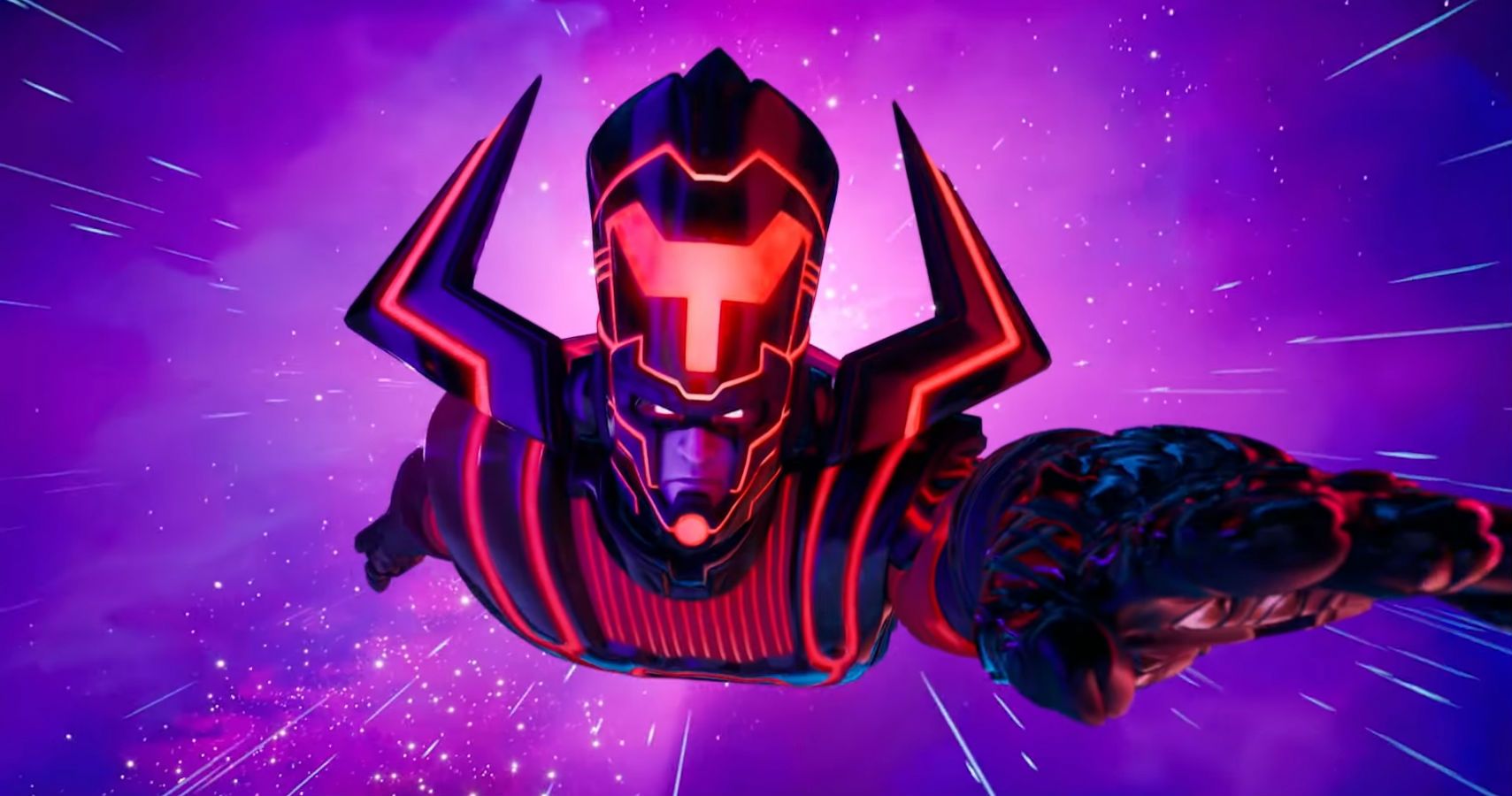 Game News
Nintendo Switch
Roki
Jo recently got served a nostalgia trip playing Sony's Spider-Man, as it brought back the exhilarating feeling of web-slinging from the PS2 days. While the giddiness of gaming still remains, Jo has put the adult brain to good use by spending the last few years dissecting the games industry and marveling at its insides.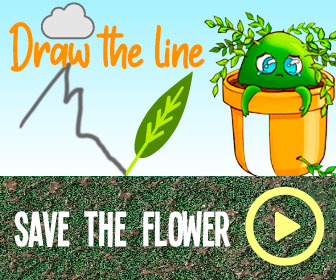 Source: Read Full Article