Quick Links
Phantom Arts for other characters
Scarlet Nexus is an action role-playing game from the developers, Bandai Namco Studios. As you progress through the game, you need to deal with the Others, deranged mutants. Scarlet Nexus, which is available on most consoles, not only offers a Story Mode but a post-game scenario where you can do side-quests, level up, and do much more.
Phantom Arts are materials in the game that you will need to create the best gear or weapons for your characters. These ultimate weapons can do massive damage output and are fun to use. You can acquire these materials after completing the main story of the game.
How to get Phantom Arts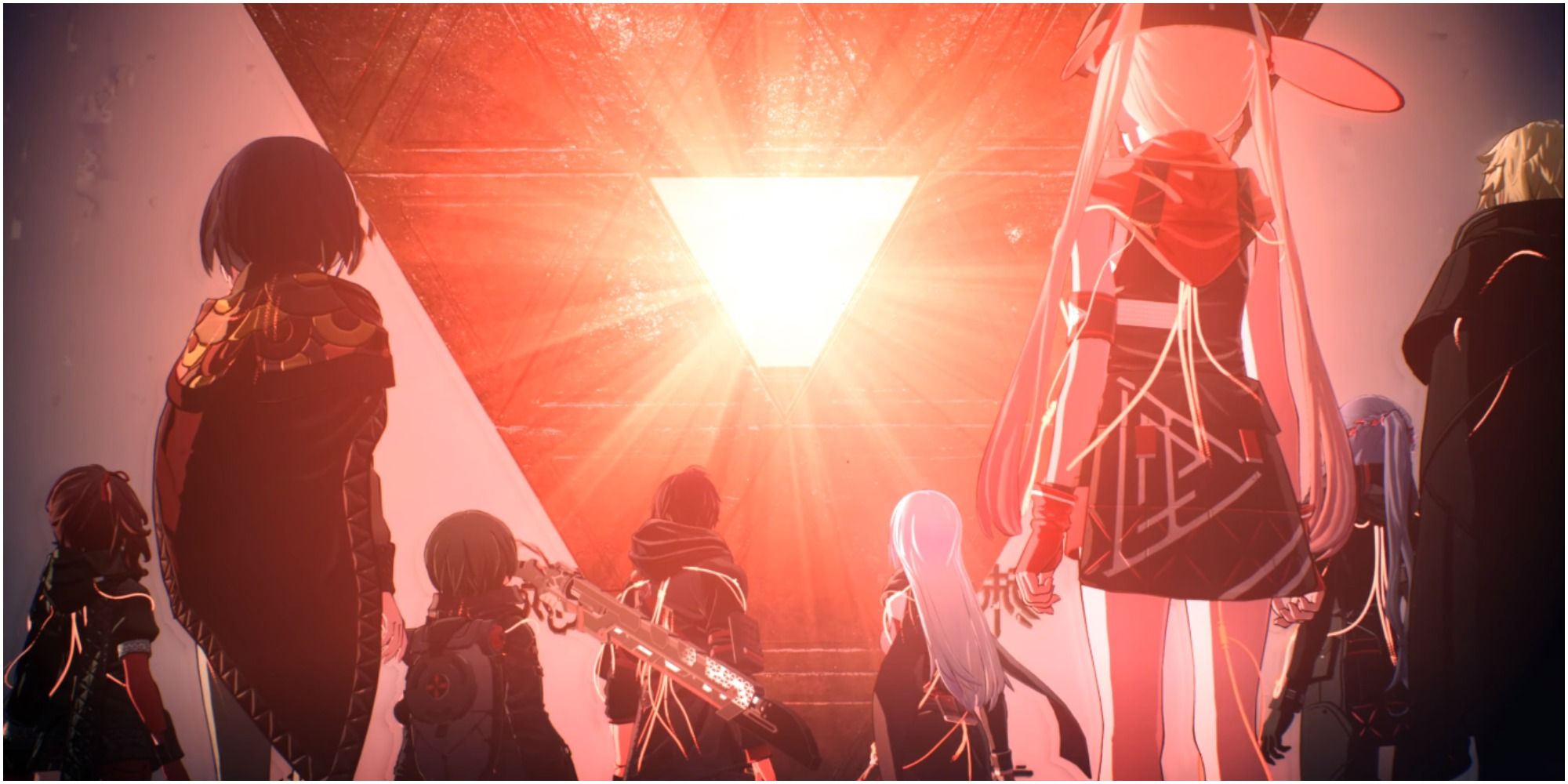 To collect the Phantom Arts, you will have to play the complete main story of the game. Phantom Arts are post-game materials. After completing the story, most of the quests you do will also give you the Phantom Arts. You can get ten unique Phantom Arts, split evenly between the two Routes.
Following are Phantom Arts from Kasane's Route:
| Phantom Arts | Requirements |
| --- | --- |
| Hitori | For this, you will have to complete Kasane'e Story Route. |
| Catfish | Completing the For the Exhibition quest will get you the Phantom Art. |
| Honey Bee | Completing the Want to Learn More quest will get you the Phantom Art. |
| Horse | Completing the Enchanted by Weapons quest will get you the Phantom Art. |
| Lizard | Completing the Help with a Report quest will get you the Phantom Art. |
Following are Phantom Arts from Yuito's Route:
| Phantom Art | Requirements |
| --- | --- |
| Otori | For this, you will have to complete Yuito's Story Route |
| Elephant | Completing the For the Exhibition quest will get you the Phantom Art. |
| Monkey | Completing the Important Mission quest will get you the Phantom Art. |
| Swallow | Completing the Verifying the Secret quest will get you the Phantom Art. |
| Turtle | Completing the No Interference! quest will get you the Phantom Art. |
Phantom Arts for other characters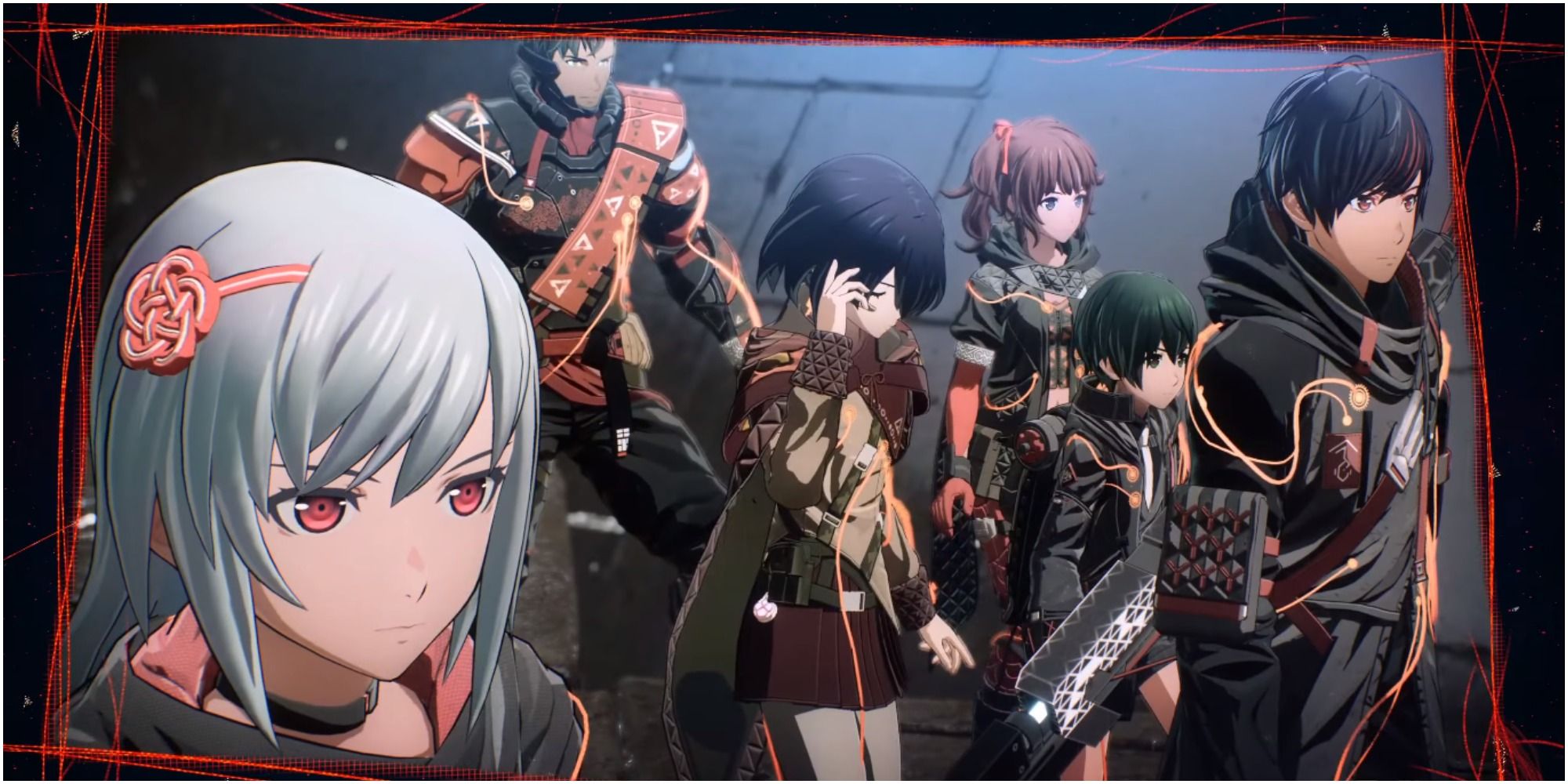 Phantom Arts are not limited to main playable characters. You can also get Phantom Arts for other characters by completing specific side quests mentioned above. Here are the characters and their respective Phantom Arts:
| Character | Phantom Art |
| --- | --- |
| Arashi | Horse |
| Gemma | Turtle |
| Hanabi | Monkey |
| Kagero | Lizard |
| Kyoka | Honey Bee |
| Luka | Elephant |
| Shiden | Catfish |
| Tsugumi | Swallow |
Source: Read Full Article