Treyarch has made some adjustments to the scorestreaks in Call of Duty: Black Ops Cold War in the beta's latest patch. The scorestreaks have been tuned in multiple modes in order to "deliver a more consistent earn rate across all game modes." The update also brings some bug fixes and added stability improvements.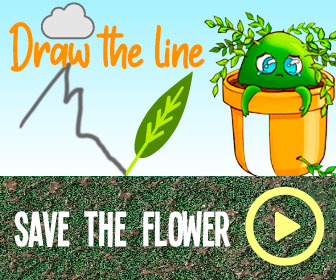 Call of Duty: Black Ops Cold War developer Treyarch released the patch notes for a new beta update yesterday, revealing an incoming adjustment to the game's scorestreak system. The scorestreak changes mainly focus on score tuning and reward increases. Score tuning has been adjusted across multiple game modes to maintain balance and consistency in scorestreak earn rate. The development team had noticed a disparity in scorestreak earn rates in different game modes, specifically Domination and Team Deathmatch, prompting them to balance scorestreak earn potential.
In addition to the scorestreak tuning, score rewards have been increased. Players who achieve 6+ kills will now be better rewarded by the scorestreak system. Scorestreak costs have also been adjusted in an effort to find "the exact Scorestreak earn rate that feels good for the majority of players." The team states that this system will allow them to better evaluate scorestreak feedback and prepare that aspect of the game for official launch.
Other changes from this update include an increase on Spy Plane cool downs, in order to prevent too many planes from being in the air at the same time. The team also implemented a couple of bug and stability updates, including fixes for multiple game crash issues.
Crashes when joining an in-progress game with items not spawning correctly was fixed, as well as a PC crash tied to Windows being set to certain languages where the date is written as day/month/year. A bug that caused players to spawn outside of the map Cartel at the start of a game was also patched out.
This update also marked the start of the 2x XP weekend. Throughout this weekend, players will be able to earn twice as much XP and weapon XP to help them rank up and unlock weapon accessories faster. Players who reach level 10 will be able to claim the Mutual Animosity SMG Weapon Blueprint for the Black Ops Cold War official launch.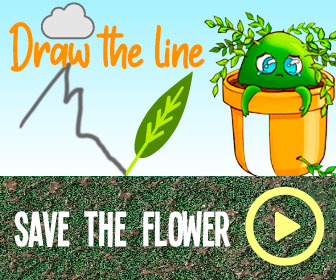 Source: Read Full Article