Rare has been consistently updating Sea Of Thieves for over two years now. While it started out in a rough state that left many wannabe pirates disappointed with its lack of things to do, the last few batches of new content have expanded the game's scope significantly. Now it's quite possibly the best pirate game you can play today as long as you don't mind your hard-earned plunder being stolen by random griefers.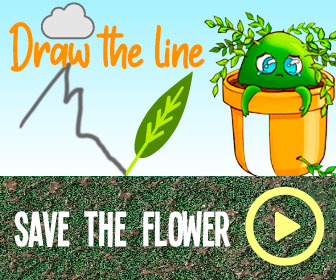 Even with the current pandemic-related troubles, Rare has managed to churn out new content for Sea Of Thieves every month. However, they're now looking to change the way updates are rolled out as monthly updates are being phased out in favor of bigger, more substantial seasons.
In the latest video on the Sea Of Thieves Youtube channel, the team laid out their future plans for additional content releases. Mike Chapman – the game's creative director who according to this video also goes by Mike "Lovely" Chapman – explained that these new seasonal updates will occur every three months. The seasons will begin with a new big piece of content that that will give players something new to experience right at the beginning. During the season there will also be a variety of live events, patches, rewards, and updates to the Emporium store.
Along with a switch to seasonal updates comes the arrival of a season pass progression system. This pass will include 100 levels of "pirate renown" and some new pirate trials. This system will reward players for engaging in each of the different forms of activities present in Sea Of Thieves like ship combat or island exploration.
As you might have suspected, there will be also be a premium paid version called the Plunder Pass that will offer exclusive rewards. This announcement shouldn't be all that shocking as live service games have been relying on the season pass system to rake in some extra cash for years now. Every constantly updated title from Fortnite to Apex Legends to Destiny 2 has been throwing premium passes at its players for years now. It's honestly surprising that it took Rare this long to finally include one.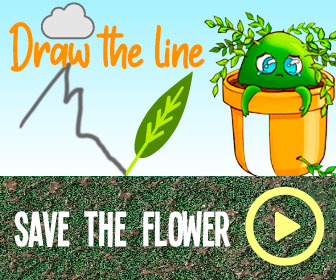 Before the changeover to seasonal updates begins, the last monthly update will be focused on an event known as The Festival Of Giving, which is essentially the pirate version of Christmas. That will involve new Twitch drops and login bonuses, the return of Glided Voyages, and something known as The 12 Deeds Of Giving.
Season 1 for Sea Of Thieves will launch with a brand new voyage that will task players with following clues to find a long lost shipwreck. You can expect to see that drop sometime in January.
Source: Read Full Article