It's almost 20 years since Lord of the Rings debuted in theatres around the world, and now the multi-Oscar-winning trilogy has returned to the box office to celebrate the series' 20th anniversary.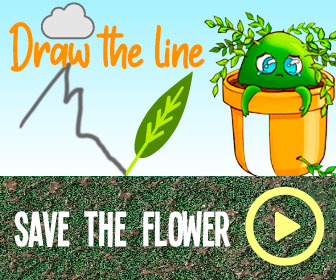 But before each movie starts, a brief interview clip is shown where Lord of the Rings fanatic Stephen Colbert talks to the original cast and director Peter Jackson. Colbert is apparently a huge Lord of the Rings fan, and these interviews are carried out in front of his extensive library of Lord of the Rings literature (and no, it's not just different versions of the same three books), as well as Lord of the Rings toys and statuettes.
And these interviews can get pretty silly. At one point, Ian McKellan showed off his kissing Gandalf puppets while the rest of the cast watched in amazement.
Sean Astin also had an amusing anecdote to share. When asked by Colbert who he'd rather play if he couldn't have been Samwise in the trilogy, Astin answered by recounting a story that happened soon after he landed the role.
"All of a sudden I just got this sense like, wait a minute–are you pigeon-holing me? Is this like typecasting? Who else could I be? Because this Aragorn guy looks really cool. He's, like, got a sword–could I play Aragorn?" Astin explained. "And I remember [the casting director] going: 'No, no you couldn't play Aragorn'."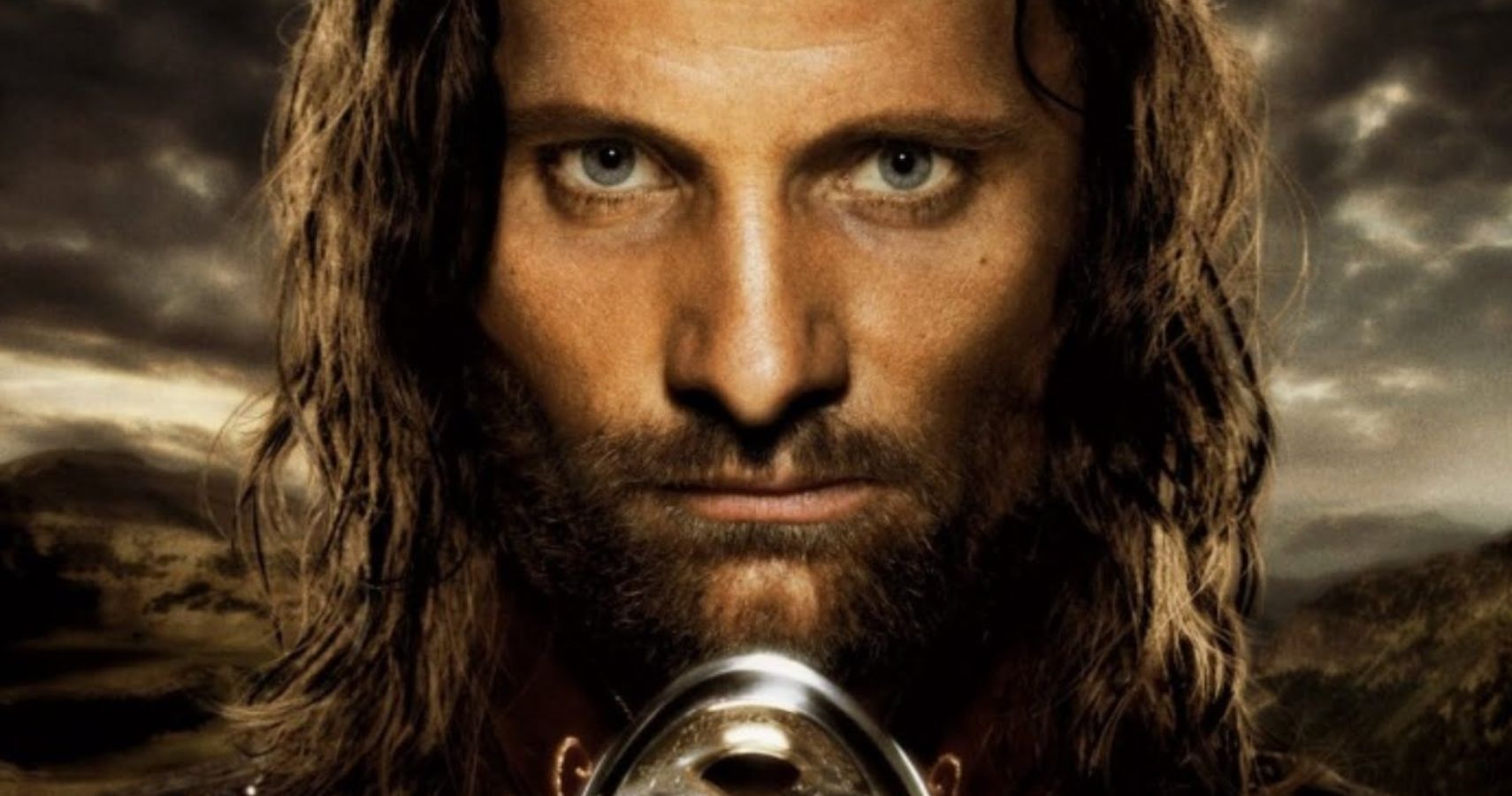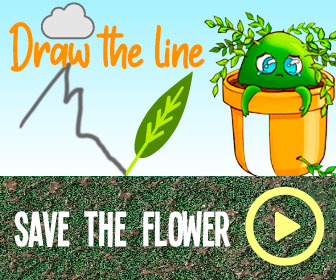 Astin wasn't the only person to covet the role of Aragorn. Stuart Townsend was the first choice to play the human ranger, but he left the set after the first week of filming. Recent reports revealed that Peter Jackson thought Townsend was too young for the role, so Viggo Mortensen was called in as his replacement.
You can see the Astin clip and several others over on Esquire.
In other LotR news, Amazon is coming out with a new series set before the movie trilogy, and people still don't know what it will be called. However, online super sleuths got to work piecing together the latest puzzle and concluded it will have "Second Age" in the title somewhere.
Next: Sci-Fi Space Simulation Game Infinite Lagrange Launching On April 21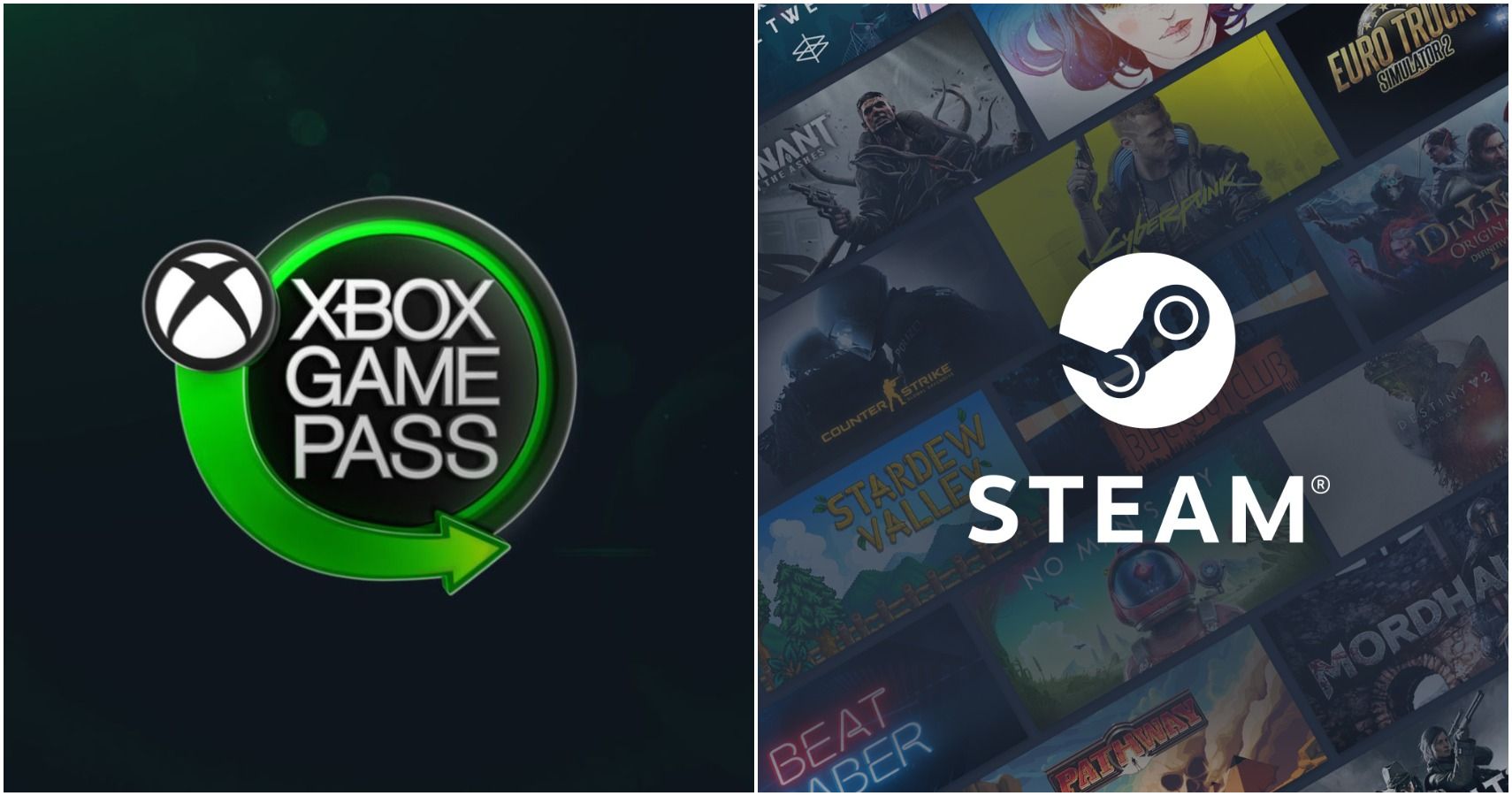 Game News
The Lord of the Rings
Lord of the Rings
Actually a collective of 6 hamsters piloting a human-shaped robot, Sean hails from Toronto, Canada. Passionate about gaming from a young age, those hamsters would probably have taken over the world by now if they didn't vastly prefer playing and writing about video games instead.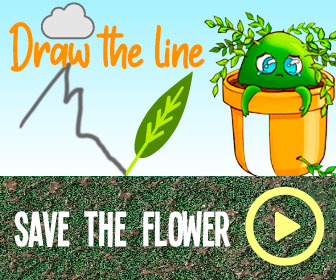 The hamsters are so far into their long-con that they've managed to acquire a bachelor's degree from the University of Waterloo and used that to convince the fine editors at TheGamer that they can write "gud werds," when in reality they just have a very sophisticated spellchecker program installed in the robot's central processing unit.
Source: Read Full Article