Xbox's vice president, Mike Ybarra, is leaving the company after 20 years.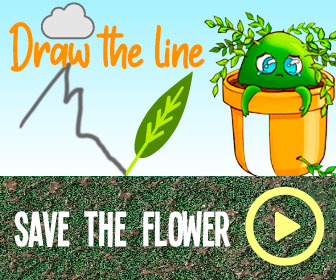 Ybarra tweeted the news, saying it is time for him to move on. "It's been a great ride at Xbox and the future is bright," Ybarra said. He has yet to clarify what his next venture is, but Ybarra confirmed that details will be revealed in the near future.
Xbox boss Phill Spencer replied to Ybarra's tweet, thanking him for his work and wishing him the best in his next stage. "[You] have consistently driven to keep games at the center of everything we do," Spencer said of Ybarra.
Ybarra had a short stint as a software development engineer at HP prior to joining Microsoft as a systems engineer in June 2000. He worked his way through the ranks before becoming Xbox's partner studio manager between June 2011 and July 2014. Ybarra entered the corporate side soon after, taking on the role of vice president of program management of Xbox for a couple of years before landing in the vice president role in January 2017.
Similar to Microsoft, both Nintendo and Sony have experienced shakeups at the executive level. Earlier this month, Shawn Layden confirmed he is leaving Sony. SIE Japan Asia's president, Atsushi Morita, announced his departure immediately following Layden's. Both positions have yet to be filled, but Kazuhiko Takeda will reportedly serve as the new corporate director of Sony's Japanese branch. Nintendo's president and COO, Reggie Fils-Aime, announced he was retiring before E3 2019, though he was swiftly replaced by Doug Bowser. It remains unclear who will take over Ybarra's role at Xbox.
Source: Read Full Article