Ubisoft has revealed more info about which of its titles will be backwards compatible on both PS5 and Xbox Series X/S – and it's got a bit of bad news for future PlayStation owners. While the entire Ubisoft catalog can be played on your next-gen Xbox, a handful of Assassin's Creed titles won't be playable on PS5.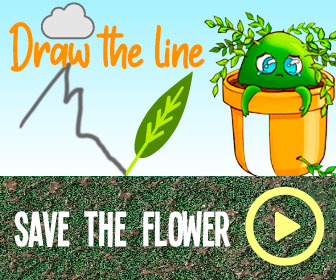 The list is a short one, and doesn't include the most popular Assassin's Creed games, but it's a surprising announcement, nonetheless. Here are the games that are not backwards compatible with PS5:
Assassin's Creed Syndicate
Assassin's Creed Chronicles Trilogy Pack
Assassin's Creed Chronicles India
Assassin's Creed Chronicles China
Assassin's Creed Chronicles Russia
Outside of the popular time-traveling-assassinating series, there are a few other PS4 games from Ubisoft you won't be running on your PS5:
Risk
Star Trek Bridge Crew
Werewolves Within
Space Junkies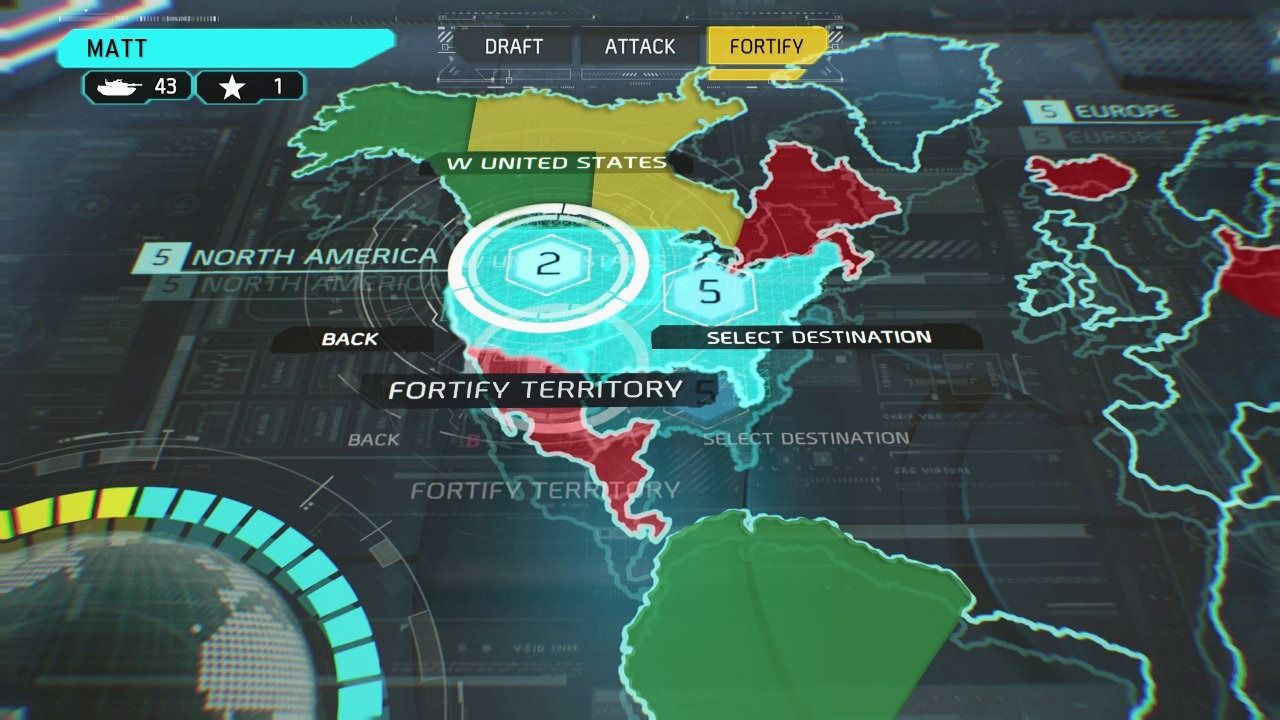 Again, none of these are likely to cause too much of an issue for the gaming community, but it's unfortunate for those who have already purchased the titles and won't be able to carry them over to their PS5. Ubisoft made no indication as to why these won't be playable on Sony's next-gen console.
On a positive note, several titles from the publisher that are backwards compatible will also feature cross progression – letting you jump back and forth between your save data on PS4 and PS5 or Xbox One and Series X. These include For Honor, The Division 2, The Crew 2, and the upcoming Just Dance 2021 and Prince of Persia: The Sands of Time Remake. Ubisoft didn't mention it in the blog post, but you'll likely need to have your PlayStation or Xbox account linked up to a Uplay account in order to take advantage of this functionality.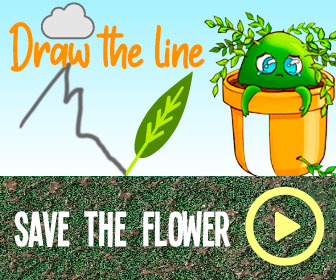 While it's a bummer that some of your PS4 collection won't run on PS5, we're glad to see that only a handful of titles were impacted.
PS5 will be available on November 12 in select regions, followed by a global launch on November 19. Xbox Series X/S will be here a few days earlier, on November 10.
Source: Read Full Article