SureAI is the team behind Enderal: Forgotten Stories, one of the most ambitious mods for Skyrim. The mod itself totally changes the game with a new storyline, NPC's, and even some base mechanics. The same team was responsible for other popular mods, like Nehrim for Oblivion.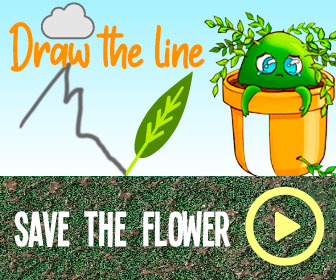 "Enderal: Forgotten Stories is a total conversion mod for Skyrim that is set in its own world with its own landscape, lore and story," says the official Steam synopsis for the mod. "It offers an immersive open world, all for the player to explore, overhauled skill systems and gameplay mechanics and a dark, psychological storyline with believable characters."
"The Korean localization is now available on Steam," read the final patch notes. "Steam will automatically download and install this patch for the English and German version. It needs to be translated for other localizations of the game (currently Simplified Chinese, Italian, Russian, French, Spanish, Japanese and Korean) and it will be available as soon as the responsible translation teams finish their work."
The final patch notes include fixing the issue of damage dealt by Archaic Might being reduced by armour; this issue would sometimes result in zero damage dealt, even at the highest possible talent rank. Secondly, Fortune of the Tracker, from Set of the Tracker, will now increase Rhetoric as originally planned.
Proper enchantments will now be granted by Disenchanting Sublime Garments. And lastly, SureAI has fixed an issue which made some bows disappear when they are dropped from the inventory. Other fixes include two sound files and typos in the UI.
Speaking of mods, a particular Skyrim mod will allow you to play the game co-op. Skyrim Together has figured out a way to incorporate multiplayer gameplay into Skyrim: Special Edition. The mod can also run split screen if you want to avoid latency, or just want to split up for a bit.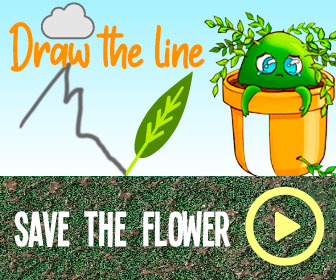 NEXT: Skyrim: How To Earn The Oblivion Walker Achievement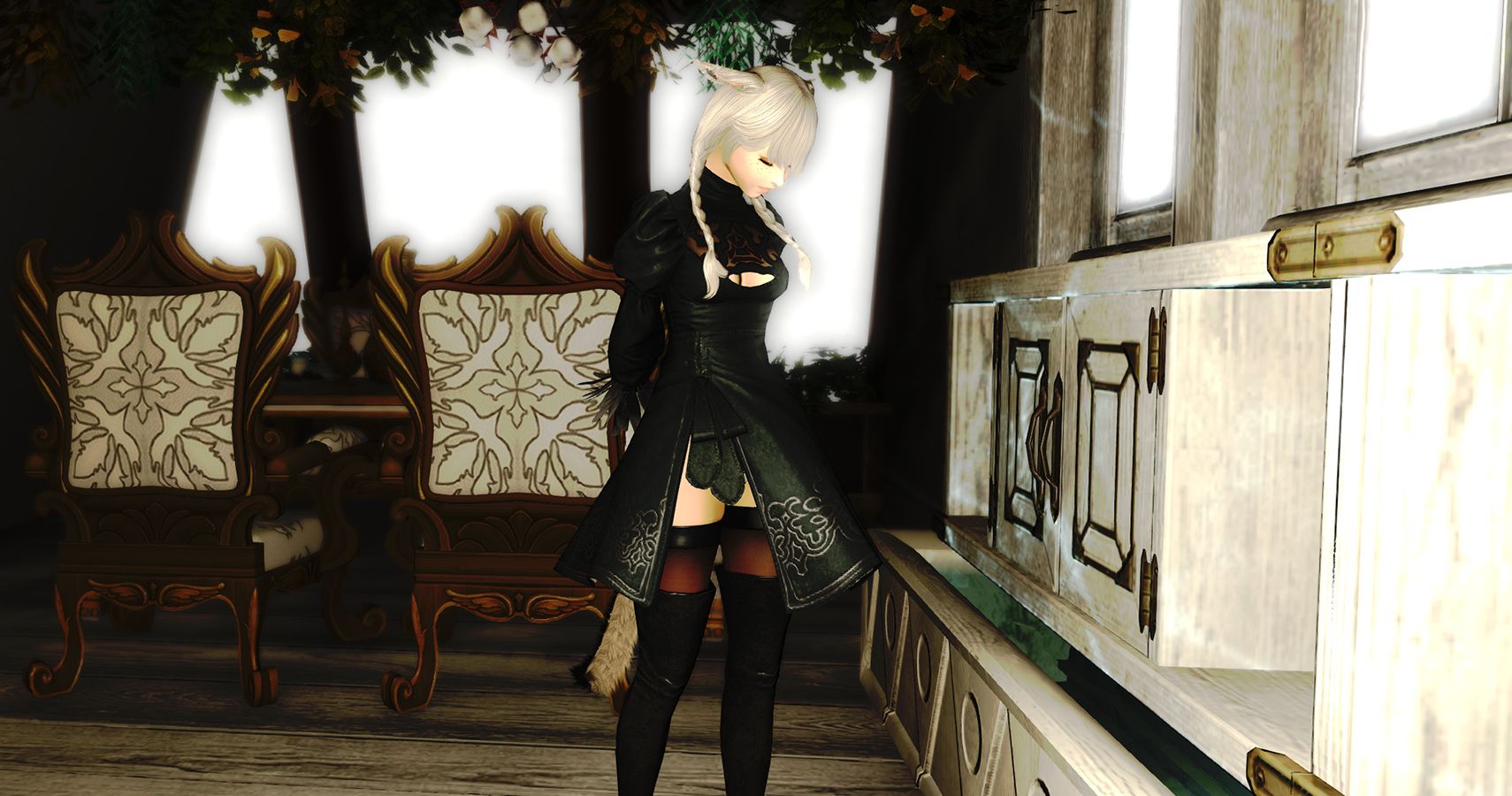 Source: Read Full Article