It's been over three years since Slay the Spire came out and revolutionized the deckbuilding genre, so you've gotta be tired of it by now, right? If that's the case, then we've got good news for you: there's a new deckbuilder on the way from a Polish developer that takes a decidedly different spin on things.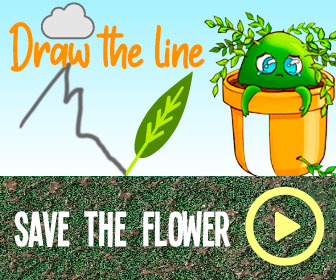 It's called The Amazing American Circus, and rather than slaw monsters and demons with your troupe of adventurers, you slay the crowd as a circus troupe.
The core of The Amazing American Circus is a classic deckbuilder. You gather cards as you gather circus acts and then assemble those acts into a deck. That deck is your tool to please the audience and make it out of the arena with your dignity and coffers intact.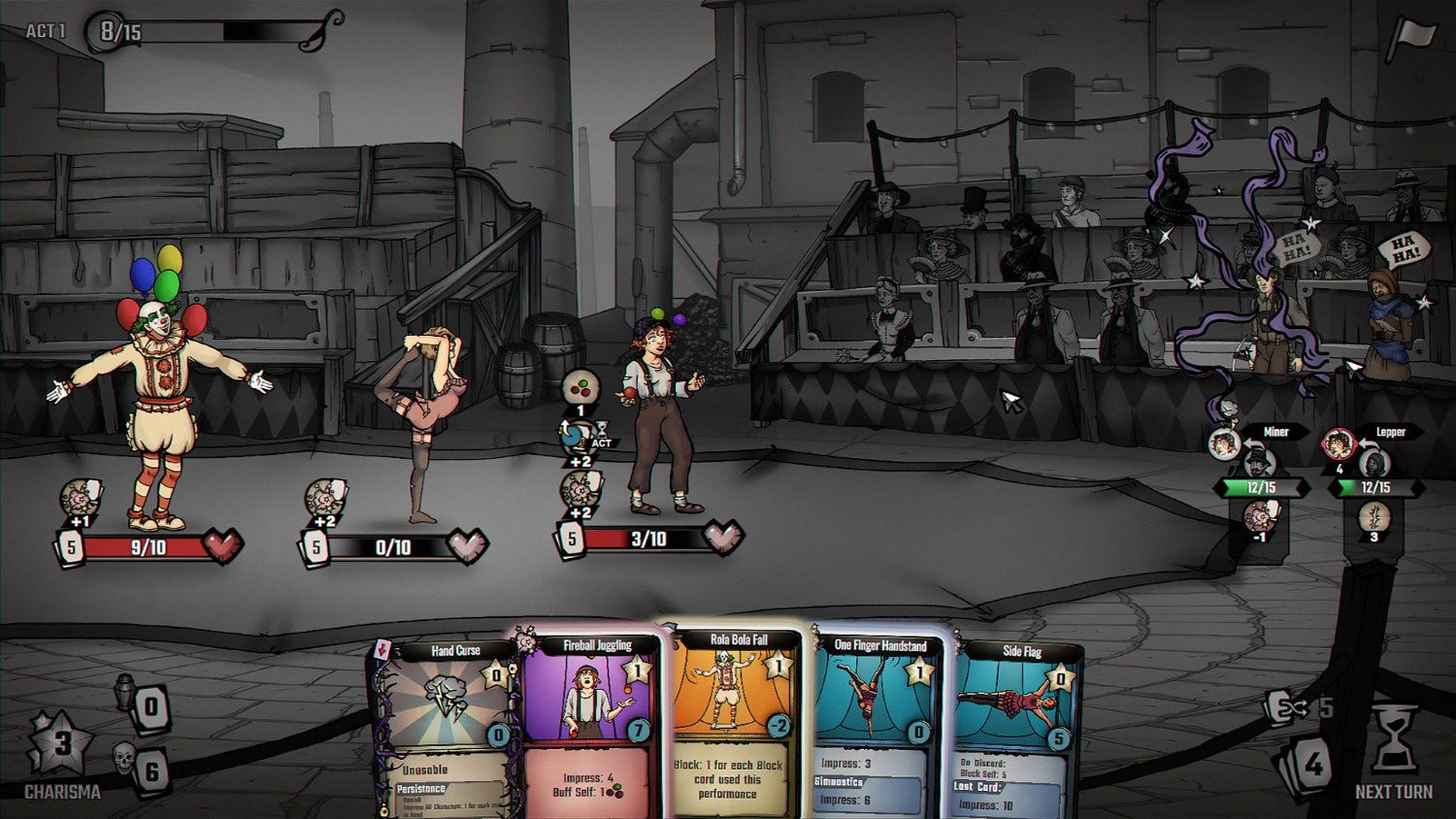 There are 15 different acts to acquire in The Amazing American Circus, including clowns, elephants, lion tamers, strong men, people on giant stilts, jugglers, and more. Each will have its own set of tricks to add to your performance. You choose three acts for each performance, with certain audiences preferring certain forms of entertainment. This adds a level of strategy to your deckbuilding that goes beyond merely having really high numbers.
Your audience can also vary quite a bit. You'll start off in the Wild West before making your way to the jaded North East, crossing everywhere in between. And while most of the audience will be simple folk desperate for entertainment, there's at least one level with a werewolf, a ghost, and a sasquatch. One can only imagine what a ghost has seen in its long afterlife, so whatever acts you come up with had better be impressive.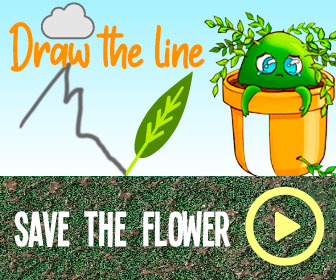 You'll also meet several historical figures, including John D. Rockefeller, Susan B. Anthony, Nikola Tesla, and of course, PT Barnum.
Developer Juggler Games doesn't say which consoles The Amazing American Circus will come to, but we're going to guess the usual suspects (PS4, Xbox One, and Nintendo Switch) along with PC on May 20, 2021.
Next: Nintendo Announces A 50-Minute Direct Will Take Place Tomorrow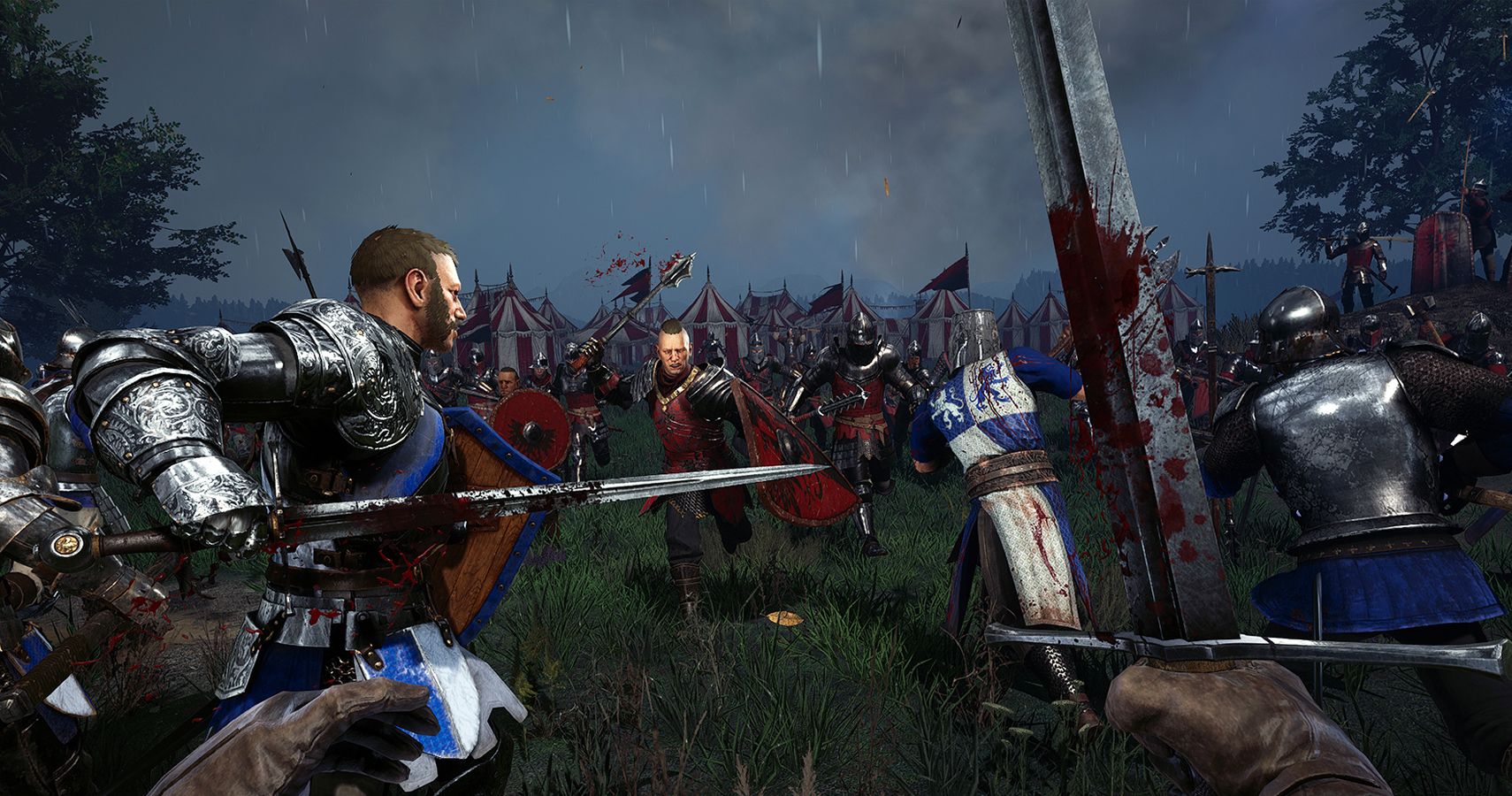 Actually a collective of 6 hamsters piloting a human-shaped robot, Sean hails from Toronto, Canada. Passionate about gaming from a young age, those hamsters would probably have taken over the world by now if they didn't vastly prefer playing and writing about video games instead.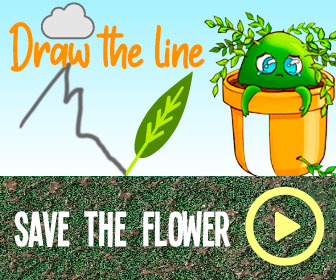 The hamsters are so far into their long-con that they've managed to acquire a bachelor's degree from the University of Waterloo and used that to convince the fine editors at TheGamer that they can write "gud werds," when in reality they just have a very sophisticated spellchecker program installed in the robot's central processing unit.
Source: Read Full Article