If you are missing the chibi aesthetic of classic GameBoy games but don't want to have to deal with the handheld's notorious backlight, Picontier could be the game for you. The "slow life" RPG is due to launch on Steam before the end of the year, and its design is giving us major Pokemon Red and Blue vibes.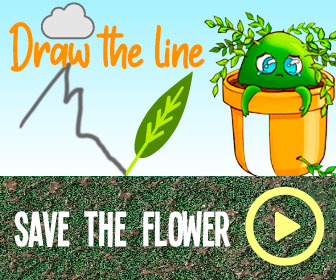 Publisher Flyhigh Works and developers Skipmore and Kan-Kikuchi recently announced that Picontier will launch on PC via Steam Early Access before the year is out, featuring both English and simplified Chinese language support on top of the original Japanese.  Pocontier was also announced for Nintendo Switch back in 2018, but the recent development update only seems to apply to the PC version.
Related: Best Farming Sim Games For Newbies
Picontier is a passion project, with both of its developers wanting to create a chill, sim-like RPG that features a unique narrative, wacky side quests, and a little bit of action. Picontier places you in charge of maintaining your land by carrying out farming activities, but your quiet life is periodically interrupted by treacherous hostels. The game flaunts intriguing environments outside of its serene farmland, such as a mysterious building with a hole in its roof. Meanwhile its character roster includes a giant blue beaver and a Snorlax-sized cow, who also appears to have a penchant for napping.
Speaking of Pokemon, Picontier's style serves as an immediate throwback to the aesthetic of Nintendo's Pokemon Red and Blue. The game's overhead perspective, quaint towns primed for exploration, and caves built for scavenging all trigger the kind of nostalgia we still have for Pokemon's debut RPG. Picontier's easy-going pace also emulates Pokemon's ability to offer challenges when players are ready, as opposed to forcing everything on you all at once.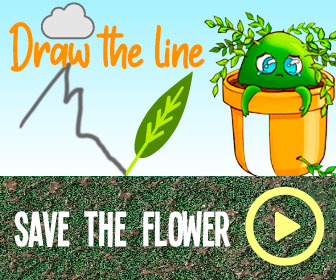 If you're interested, the full launch of Picontier will include resident interaction, combat, farming, crafting, and cooking, and will be available to play on Steam before the end of 2020. Flyhigh Works has also asked players to provide feedback post-launch, which will help color Picontier's future updates.
More: 30 Weird Things About Pokémon Red And Blue Everyone Forgets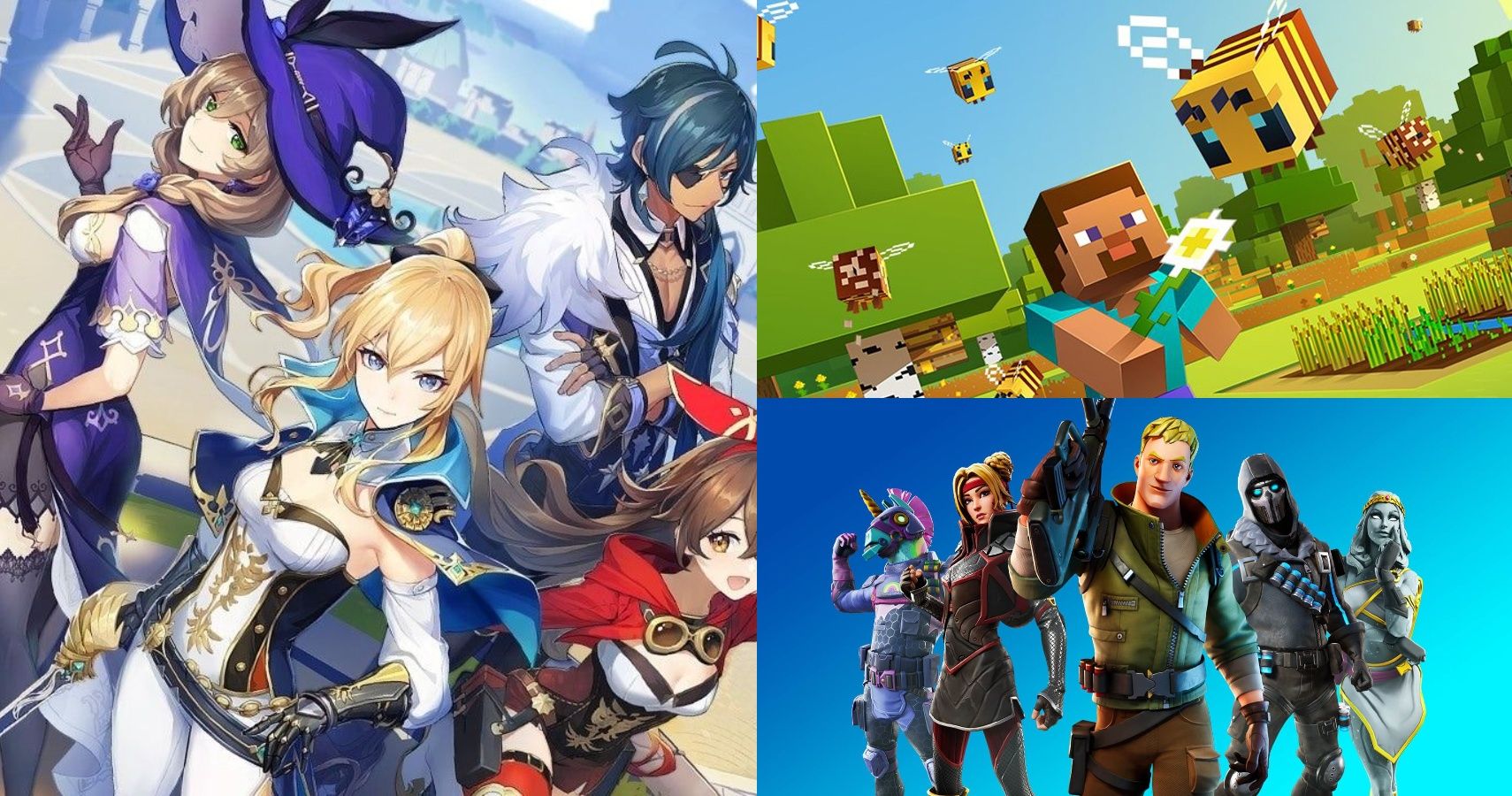 Game News
Pokemon
Nintendo Switch
PC
Steam
RPG
Jo recently got served a nostalgia trip playing Sony's Spider-Man, as it brought back the exhilarating feeling of web-slinging from the PS2 days. While the giddiness of gaming still remains, Jo has put the adult brain to good use by spending the last few years dissecting the games industry and marveling at its insides.
Source: Read Full Article