SNK is just weeks away from rolling out the Team Samurai update for King of Fighters 15. Introducing three new fighters – Haohmaru, Nakoruru, and Darli Dagger – Team Samurai will round off the game's first season. With the next season set to start in the new year, SNK already has plans for what's next, from crossplay support to even more new additions to the roster.
At Gamescom, we had the chance to sit down with SNK producer and designer Yasuyuki Oda. After trying out the new update (Darli is a whole lot of fun, by the way), we spoke about everything from Team Samurai's KoF debut, to the rise of platform fighters, and whether or not this is something SNK is taking note of. But of course, we first had to chat about the update.
TheGamer: What kind of reception have the upcoming DLC fighters received?
Yasuyuki Oda: "Loads of people have really liked Nakoruru, actually. She's really fun, she really matches the system of KoF 15. And personally, I really like Darli. She's a really cool addition to the roster."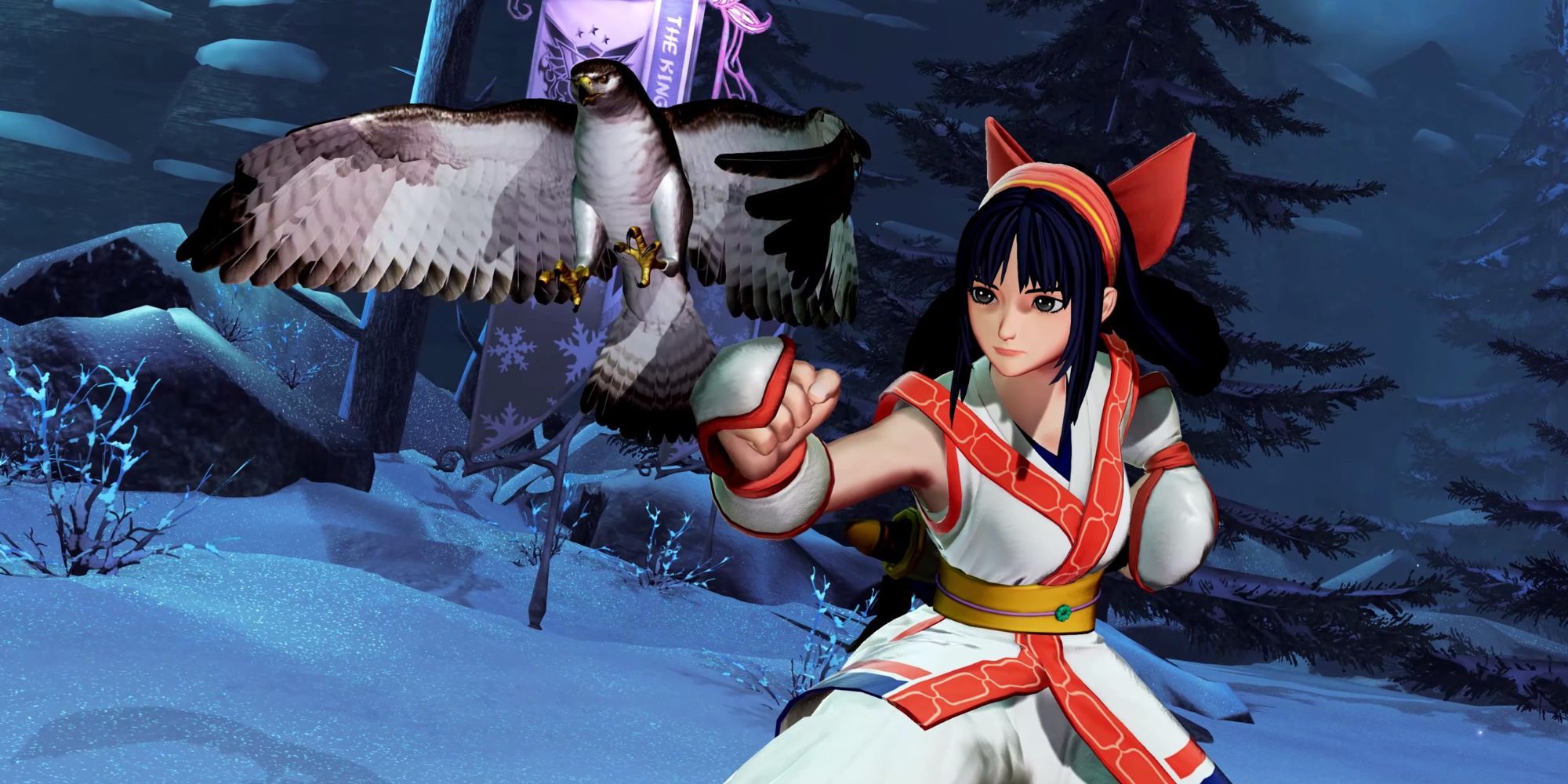 TheGamer: What's your favourite part of the new update? What are you looking forward to players seeing the most?
Yasuyuko Oda: "It's definitely seeing crossplay implemented, and allowing more people to compete with each other, seeing how that balances out. Fighting games are one of those genres where it's very hard to know if you found all the secrets to it. You know, 20 years later, somebody will find new tech and stuff like that. And I think crossplay will allow people to spread their wings even more."
"It's also been a goal of mine to have all four of the main characters from the original SNK fighting games be together in a KoF. So I'm really just looking forward to seeing you play and have fun with that."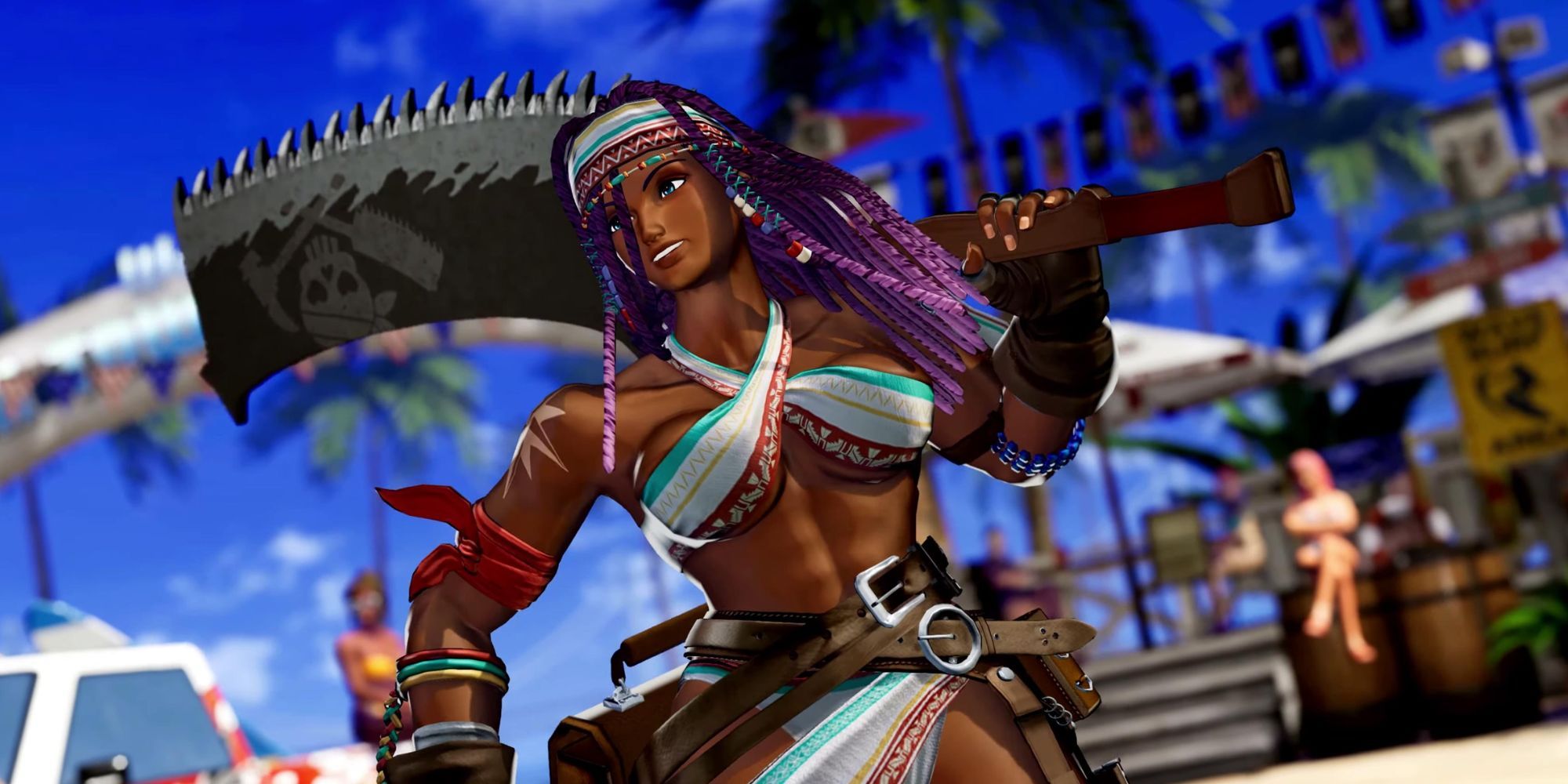 TG: Can you see these big updates coming quite frequently? What's in the works for the future?
YO: "Team Samurai is the end of the first season, but we've already announced at EVO that we're going to have a season two for next year, including new characters and much-awaited crossplay support. It's not 100% confirmed yet exactly what time it will be. But we're working hard to ensure we get it out as soon as we can next year."
TG: It feels like the fighting game genre has changed a lot in the past few years, in that we have a lot more entries and a lot of different genres, like platform fighters. Have these new developments changed how you approach ongoing development at SNK?
YO: "I think the more success stories there are in the genre the more it helps put wind in the sails of everybody. A rising tide raises all boats. We're happy people are playing all the different games."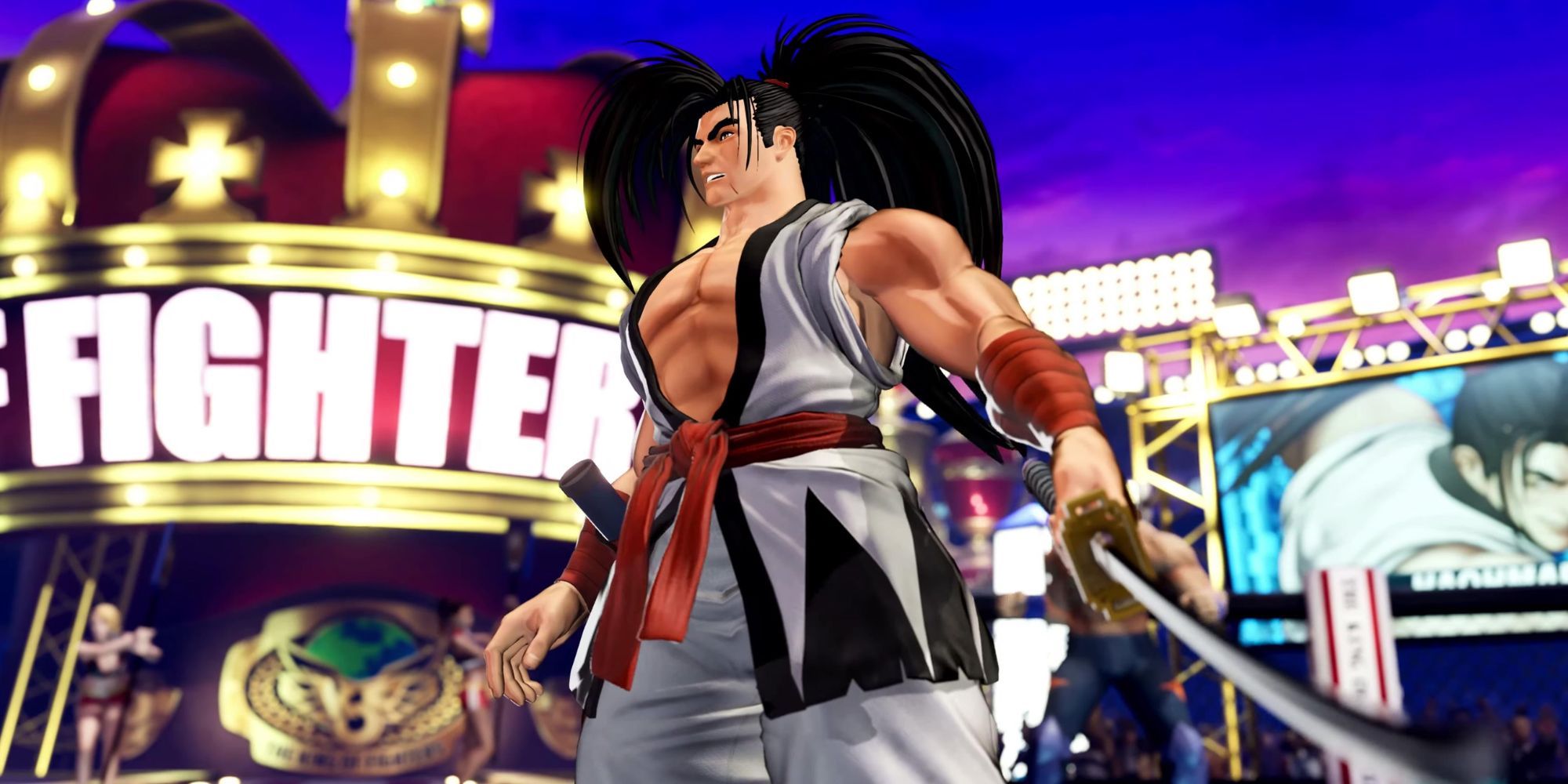 TG: Would you ever like to experiment with different genres?
YO: "I'm definitely interested. I actually think KoF as a series has a lot of potential there. It's the all-star crossover game that started it all before Smash Bros., so there's some interesting potential to bring more there, possibly."
TG: What fighters would you love to get in KoF?
YO: "Obviously there are so many hurdles to actually be able to make new fighters a reality. But if it was one of those things where you had a genie in a bottle, I would pick Aragorn. He's just so cool." [Our interpreter suggests Spider-Man, and while Yasuyuko laughs, he doesn't say no].
Team Samurai is set to go live this Autumn. King of Fighter 15's second season kicks off next year.
Source: Read Full Article