The past few days have been a little wild for fans of The King of Fighters franchise. After SNK announced that it would be delaying the reveal trailers for both The King of Fighters XV and Samurai Shodown Season 3, a Spanish press release for the "Ultimate Edition" of King of Fighters XIV mistakenly included images from the new sequel. Maybe as a reaction to that fumble, the company has gone ahead and uploaded the trailers that were meant to be shown a day earlier.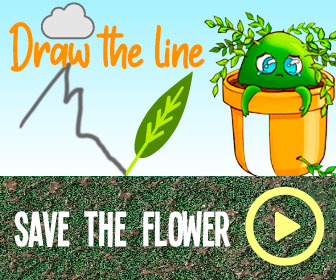 It turns out those images weren't fake, either. The in-game footage looks exactly the same and it's incredibly smooth. It almost has a CG-render look to it, which will likely become more stylized as we get closer to release. The trailer doesn't add much more to what we learned from the image leak. It's been "confirmed" for a 2021 release and those six characters are definitely playable.
As for Samurai Shodown, we now know who that Last Blade character is. While the first character for season three will be fan-favorite Cham-Cham (scheduled for March 2021), Hibiki Takane will be entering the fray to represent SNK's other historical-based fighting series. That probably isn't leading up to a revival for the series, but her inclusion will give fans a reason to be excited again.
Samurai Shodown might be old news as far as the mainstream audience is concerned, but its continued support from SNK is nice to see. After being gone from the spotlight for such a long time, the reboot came out and proved that SNK was back to making quality fighters. With Capcom still struggling with Street Fighter V, SNK is primed to take the crown again.
What I do hope can happen with the success of these games is that Capcom gets itself into gear and the two companies collaborate again. Capcom Vs. SNK 2 is a masterpiece and it would be great to see a third installment after more than 20 years. That would be better than single guest characters in other games.
For now, the future is looking bright for The King of Fighters. I can't wait to see what SNK has planned.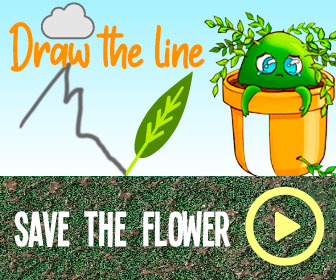 Source: Read Full Article