Even if you don't play Animal Crossing: New Horizons, players' islands are still something to marvel over. Another feast for the eyes comes from a better-late-than-never post showcasing a festive dinner within the game–created in the style of Link's house from The Legend of Zelda: Breath of the Wild.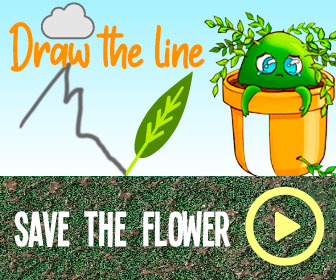 The in-game stills posted by "keiiwi" on Reddit are packed with detail and warm, festive spirit – enhanced by the soft stream of light filtering through the box-shaped window. One still shows the user celebrating with ten other islanders (no social distancing in sight) in the cosy confines of the house–one resident looks ready to pass out in front of the log stove. Christmas pudding, a hearty Christmas tree, and a small tower of presents all add to the scene, but the decor and layout will immediately be recognizable to Zelda fans.
The user has proudly hung a handful of Link's weapons on the wall – including the Hylian Shield, the metal Knight's Shield, a Royal Claymore, and a variant of the Master Sword – for all to gaze upon. While the room is smaller in appearance to Link's in the open-world game, it does resemble its layout – including the upstairs bed. Prints of a Traveler's Shield and a Soldier's Shield decorate the wall confining Link's sleeping quarters, all adding to an impressive recreation.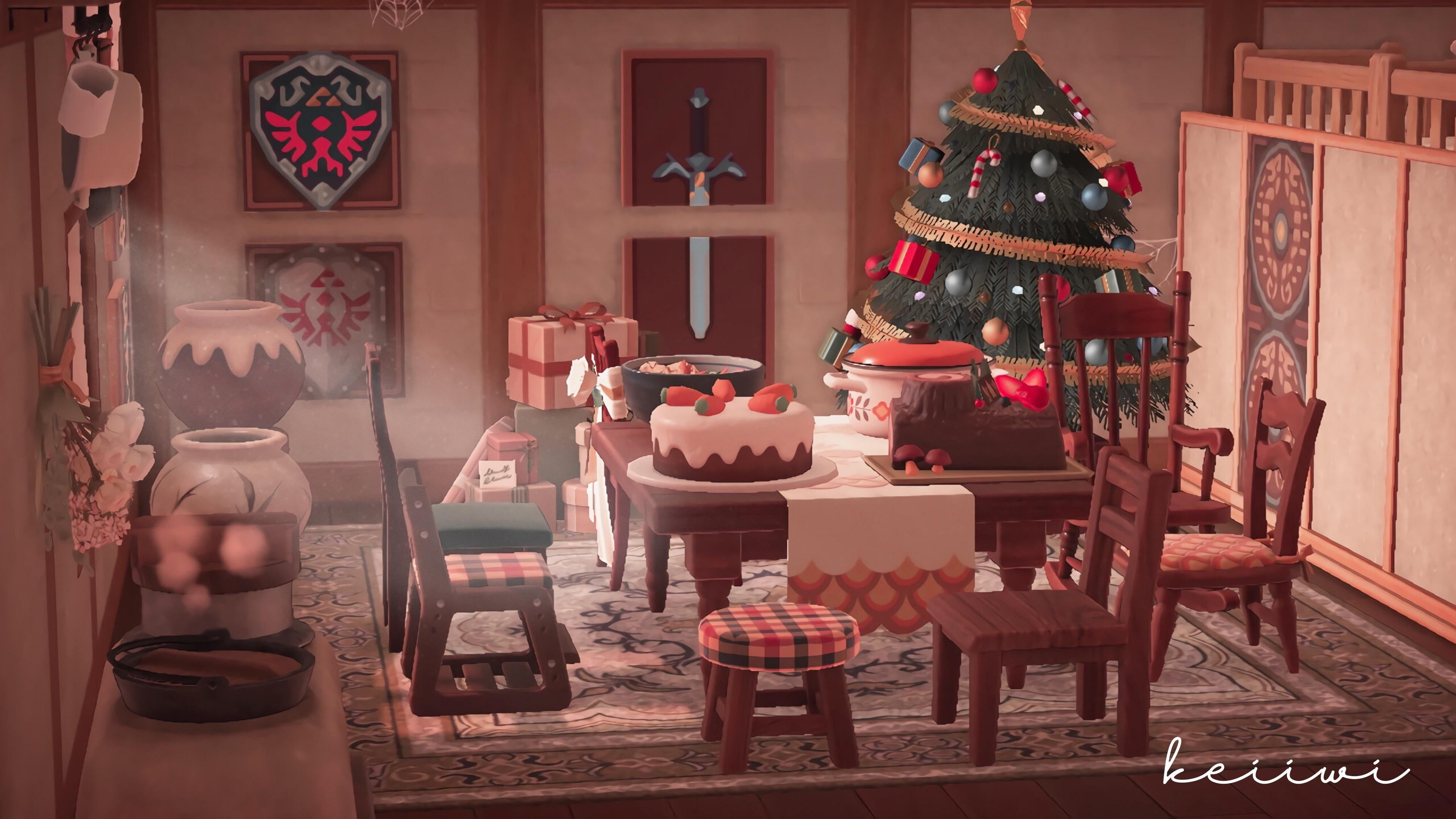 The creator with an eye for detail joins many other islanders who used custom designs from other players to achieve their desired in-game aesthetic. Keiiwi confirmed that the shield and sword designs were custom made by other users, including "Naydinfar-Crossing." Followers of the post applauded the ingenuity involved–commenting "I just want to hang out here and chill!"–while the creator offered other Redditors to come over for a bowl of Creamy Heart Soup.
Nintendo's latest Animal Crossing release was a beacon of hope during the brunt of the pandemic last year. Its immersive gameplay and multiplayer mode allowed time to pass more easily during lockdown, and provide heart-warming connections to family members and friends. The game deserves a lot of praise to be thrown its way, despite missing out on Game of the Year.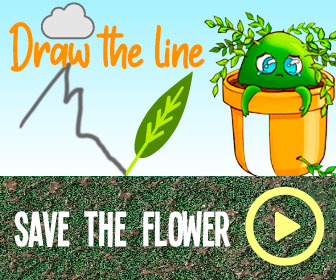 Next: Animal Crossing Rings In 2021 With Exclusive Seasonal Items Available Until January 15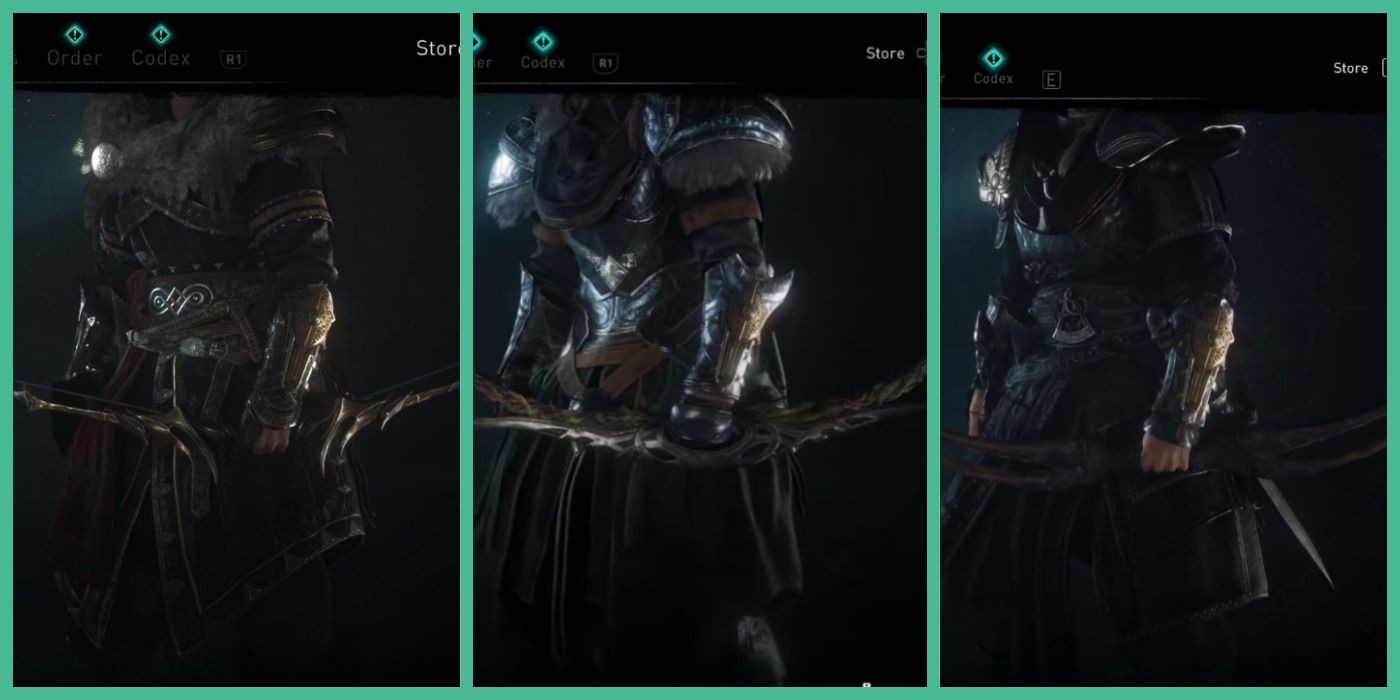 Game News
The Legend of Zelda
Animal Crossing
Jo recently got served a nostalgia trip playing Sony's Spider-Man, as it brought back the exhilarating feeling of web-slinging from the PS2 days. While the giddiness of gaming still remains, Jo has put the adult brain to good use by spending the last few years dissecting the games industry and marveling at its insides.
Source: Read Full Article