This year has been a record-breaking year for everything video games. With just a couple of weeks left in the year, Xbox announced that—thanks to it and Destiny 2—someone was able to break another record, by playing the game as it was projected on a 180-foot tall "screen" on the side of a mountain in Colorado.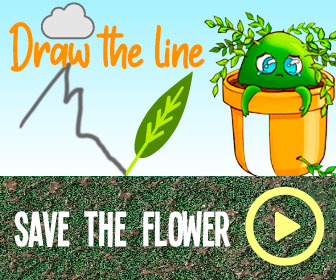 The number of records that have been set or broken this year has been truly astonishing. From the biggest PVP battle in gaming history, to sales records being set and broken within days of each other, you have to try and find areas of gaming that still have unbroken records.
This one is going to be difficult to beat, however, because of the limitations of the physical world more than anything. Just days ago, Xbox announced that it had broken a Guinness World Record for "Largest Projected Video Game Display" in partnership with Destiny 2 and a snowboarder named Grant Giller.
Part of the Xbox marketing campaign is a series of ads that claim that the Series X|S are "fueling dreams" which is fitting for the dream of playing a video game on the world's largest projector "screen." Xbox even looped in marketing for Destiny 2 by pulling this stunt off in the middle of winter, thus emulating the snowy and frigid landscape of Europa.
Giller played Destiny 2 online at an elevation of 11,000 feet at the top of Copper Mountain, one of the most popular destinations for winter sports junkies in the state. Anyone who has had the opportunity to visit Colorado's section of the Rocky Mountains will tell you that internet connectivity is spotty at best, and non-existent at the top of the mountain. Luckily, the resort provided a cable to connect to the internet, which allowed Giller to play online without too much difficulty.
The team that was filming the whole thing claims that there were no systems failures and that the projection held up beautifully, despite being displayed on the side of a literal mountain. There is no word yet on when or how this record will be broken, but when it is, it will be spectacular.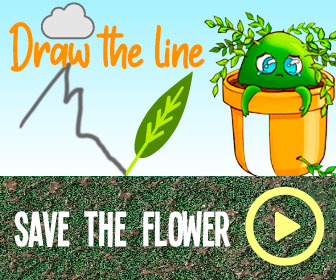 Up Next: Super Smash Bros. Ultimate: Sephiroth Moveset Breakdown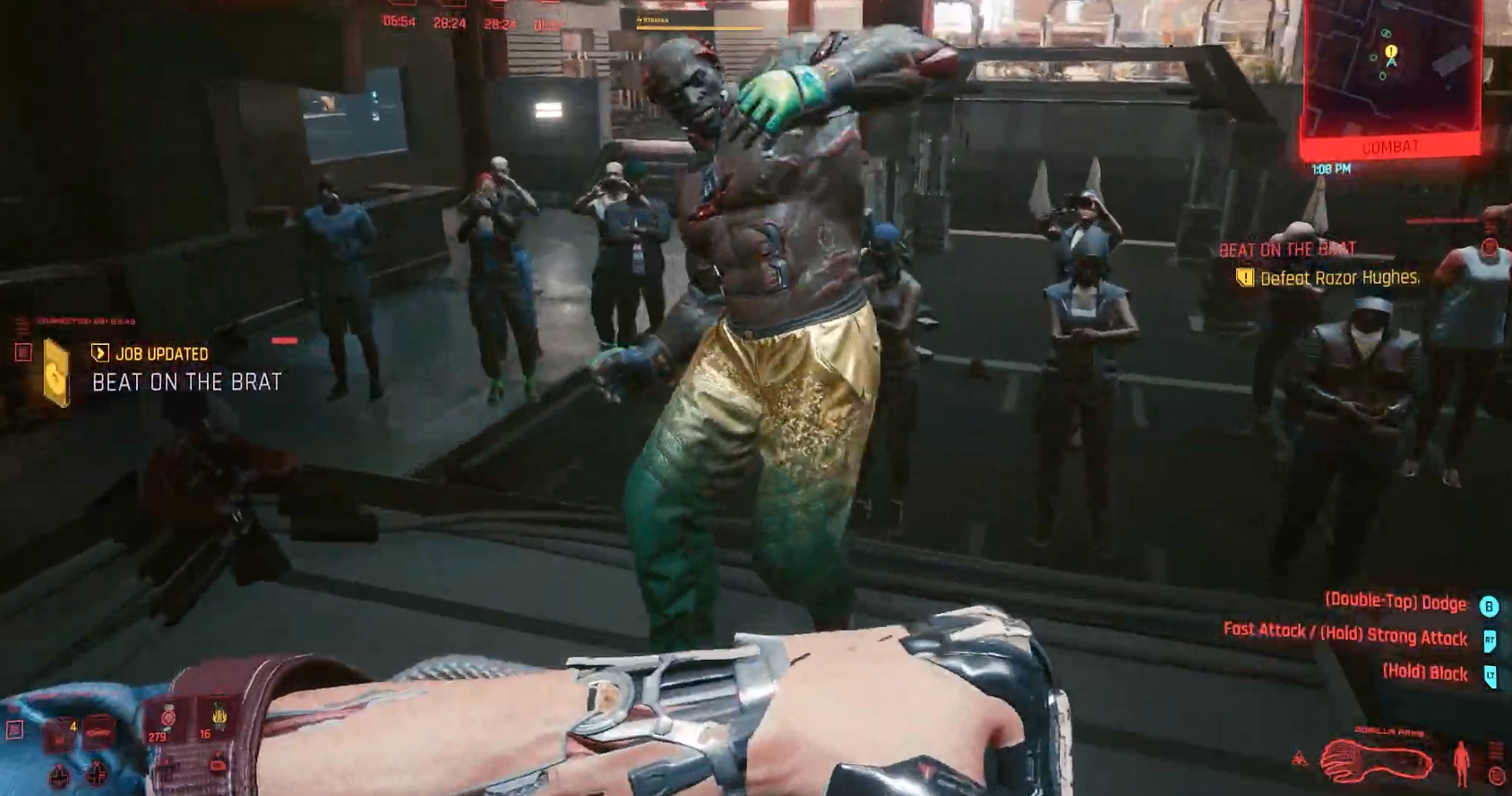 Michael spent some time owning and running a bar. He is currently living on wheels with his wife, playing video games, guitar, and watching Pewdiepie comment on memes. #Floorgang
Source: Read Full Article