Sonic the Hedgehog 2 may have met with a mixed critical reception, sitting at 68 percent on Rotten Tomatoes, but it looks like general audiences do not much care. With a 97 percent audience score on the tomatoey review aggregator, the second film outing for the blue blur is fast becoming a fan favourite that supercedes its predecessor.
Our review thought as much too, with our lead features editor Jade King awarding the film 4/5 and calling it, "an improvement on the first film in every conceivable way" in that it's "bigger, better, and understands why these characters work all the more, it also advances the formula and establishes a future for this cinematic universe". Another way Sonic the Hedgehog 2 has superceded its prequel is that it has broken the box office opening set by the first film.
The first Sonic the Hedgehog, which released two years ago, exceeded many expectations when it opened to $58 million takings at the North American box office, performing strongly for a video game to film adaptation especially at a time when cinema-going was still dampened by Covid-19. Its sequel is performing even better, netting $70 million for the three-day opening, making it one of the most successful openings for a movie of its type ever.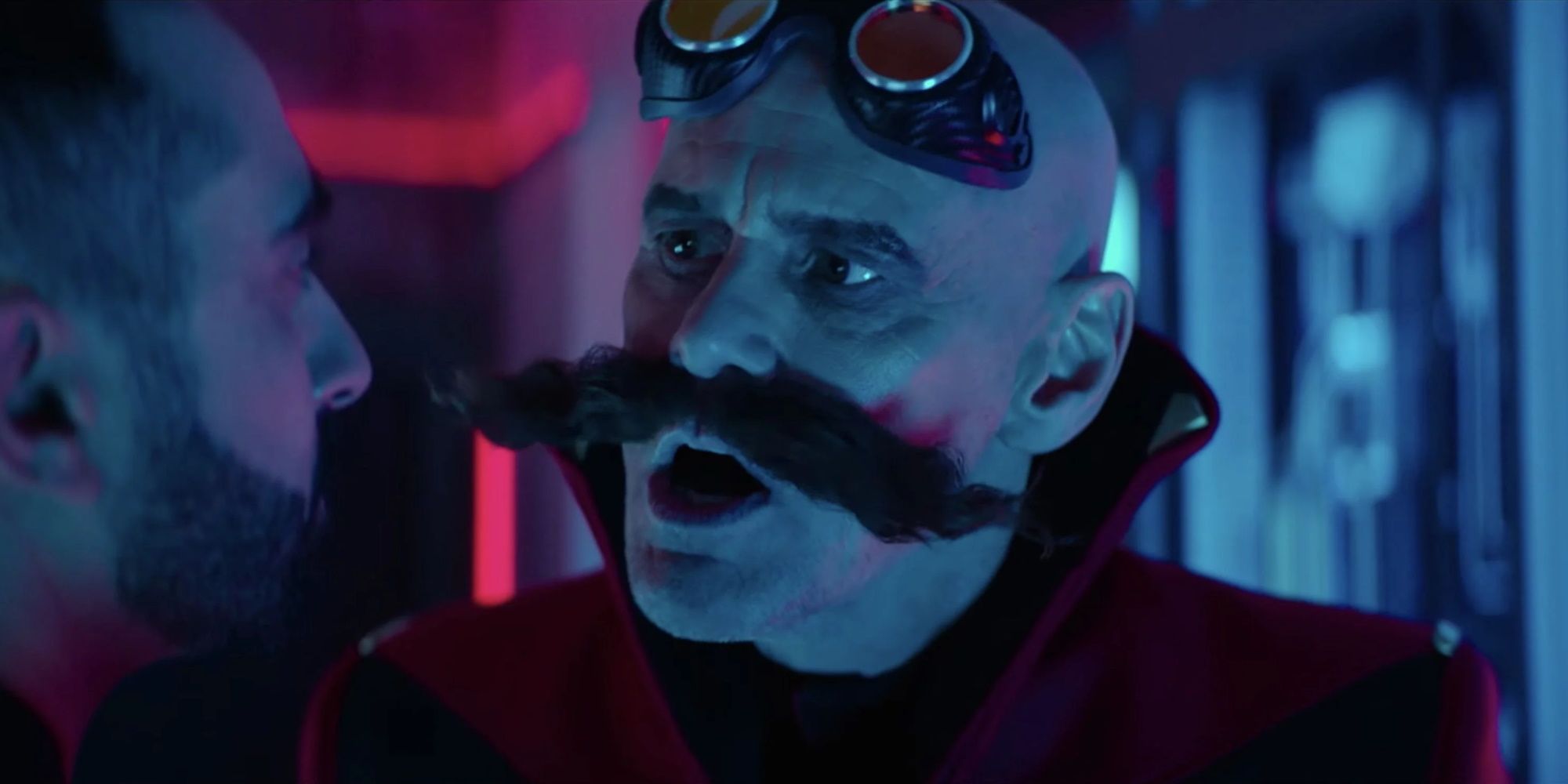 It also happens to be Jim Carrey's biggest ever North American opener, beating out the $68 million he took for Bruce Almighty in 2003, according to Deadline. Perhaps this may re-jig the actor's thoughts about retiring (or maybe he can retire going out on a high).
In Sonic 2, Ben Schwartz returns as the voice of the speedy hedgehog, while Idris Elba debuts as the voice of the villainous Knuckles. Colleen O'Shaugnessey returned as the adorable Tails, while many critics thought Jim Carrey stole the show as the evil Dr. Robotnik. Audiences have been enthusiastic about this sequel, with film industry bible Variety noting: "With a big opening and great word-of-mouth under its belt Paramount should have no trouble recouping the $90 million production budget for the film".
Source: Read Full Article