China is a nation of gamers and despite the restrictions placed on the market by the government, things are still speeding along. While mobile and PC games have taken a definite hit as youth gamers have been curtailed by online gaming curfews imposed from on high, the console gaming space is still growing. This is where Sony and Microsoft are battling to make inroads in one of the world's biggest consumer markets.
Sony announced today that it will be expanding a programme to recognise and incubate Chinese developers and talent (via Reuters). Sony's director of game production in China, Bao Bo said the initiative will invest more than one million yuan ($140,000) in each game that comes under its wing and would be available not only to smaller devs but also bigger teams comprising many individuals.
The programme is named the China Hero Project and was relaunched at an event in the southwestern city of Chengdu after being stalled by the Covid-19 pandemic. "The scale of the third season will far exceed the previous two," Bao said, and added that Sony will publish some of the projects while its PlayStations Studios will offer support to enrolled games, Reuters reported. The programme started funding its first batch of games in 2016.
Sony has enjoyed success with China after taking a steady approach over years and snagging an exclusivity deal for Genshin Impact, which is developed by Shanghai-based HoYoverse. While this happened outside of the China Hero Project, Sony has benefitted from Genshin Impact's presence on the PS4 and PS5. Understandably, this has led Microsoft to ramp up its efforts as it tries to attract Chinese developers with generous licensing deals, Reuters reported last month.
Speaking to TheGamer, Omdia's Chenyu Cui confirmed the perception that Sony is looking to double down on the success it's had so far in China. "Sony is enhancing its production capability and games pipeline through M&A activities recently and partnering Chinese companies is part of its strategy," the Shanghai-based analyst says.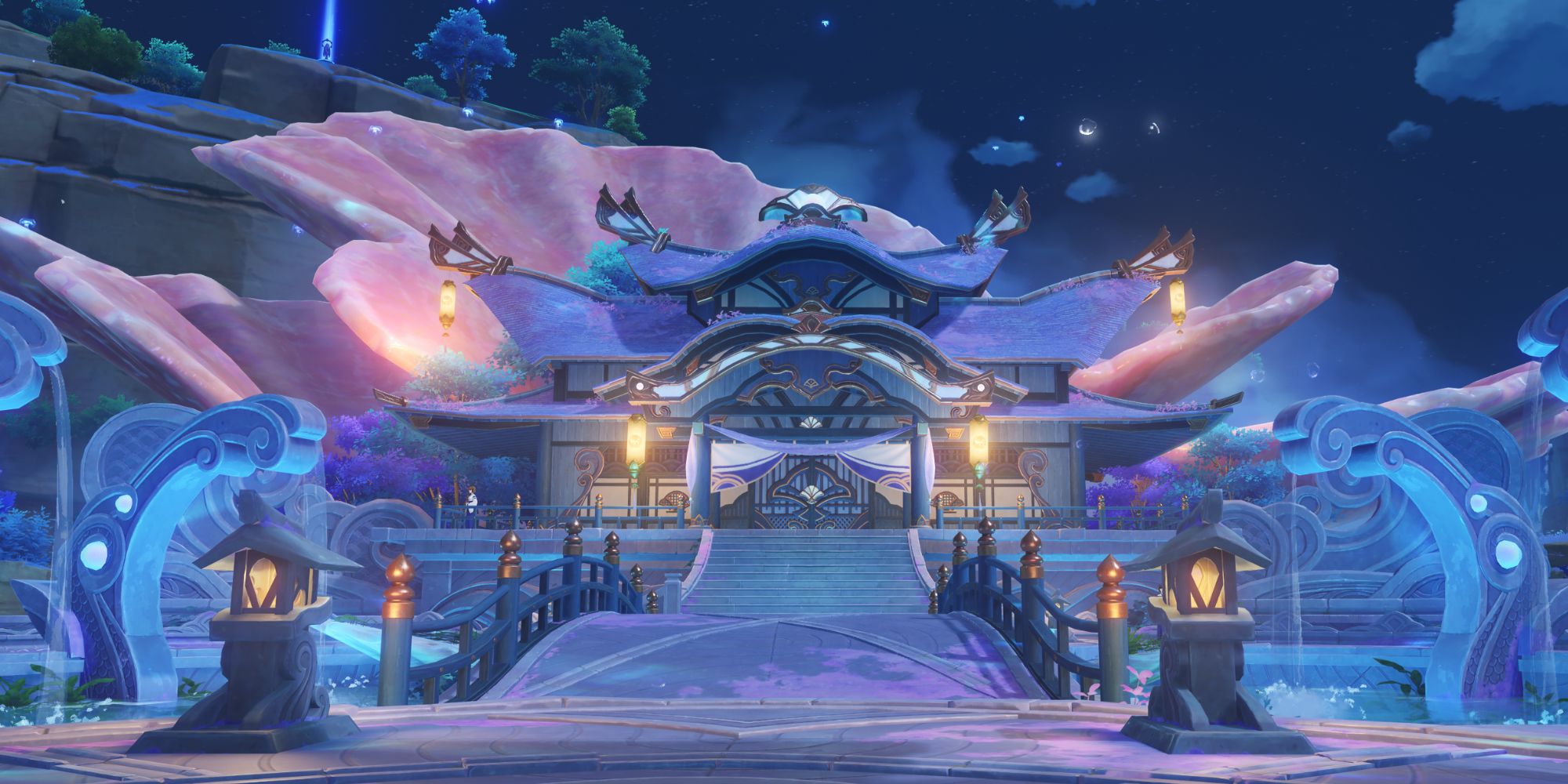 "Sony is launching the third season of China Hero Project which is looking for Chinese developers for its PlayStation platforms. Cultivating small developers might bring high profit margin if they succeed."
While console gaming remains relatively niche in China compared to PC and especially mobile gaming, Sony has identified the country as a major target for growth and is expanding its efforts, calling the demand there "unprecedented" in an overview of its PlayStation business this summer.
Niko Partners' Daniel Ahmad, who specialises in analysing the China games market, says that Sony has built a solid share for the PlayStation brand since 2015, the year after consoles were legalised following a 14-year ban. According to Niko Partners data, sales of the PlayStation 5 will exceed one million units in 2022. For Sony, China has already become the sixth biggest market for PS5 by active users, compared to eleventh for PS4.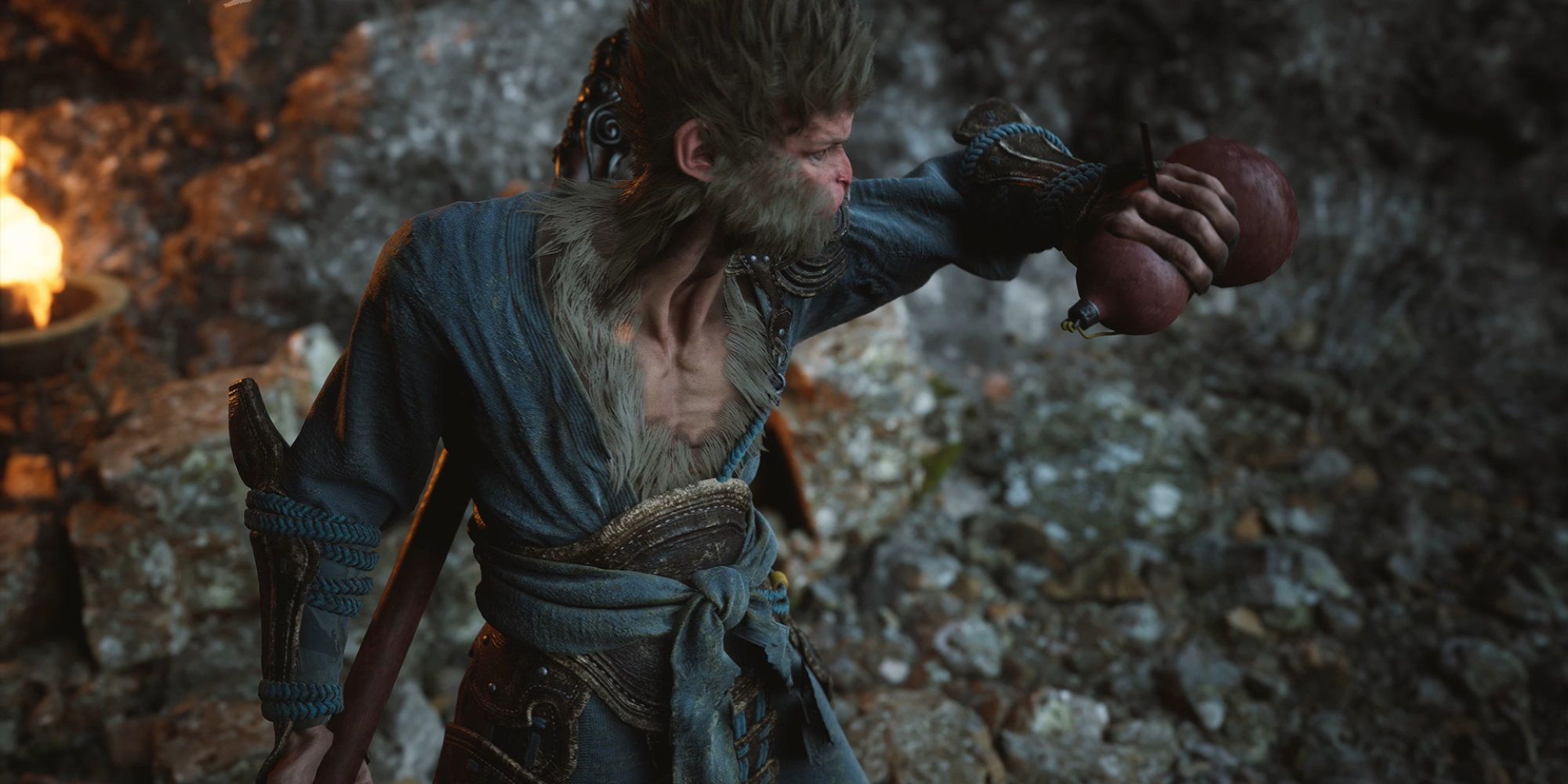 "The China Hero Project is one way that Sony is looking to tap into Chinese game development talent to increase the appeal of the PlayStation brand to Chinese gamers, while also offering a higher amount of unique experiences to its already established global player base," Ahmad says.
This does not mean Microsoft is being idle. The Xbox maker has recognised the importance of Chinese game developers and is stepping up partnerships, most recently bringing NetEase's Naraka Bladepoint to Game Pass, Ahmad noted. Cui also observed that Microsoft is seeking opportunities in cloud gaming in China, and has partnered with Youyun and Pyou in rolling out cloud gaming platforms based on its own Azure platform.
However, while Microsoft and Sony might consider themselves in a rivalrous battle, it's in fact Nintendo who takes the crown. The Nintendo Switch is the biggest seller and market leader in China. But as Sony leads the way in partnering with Chinese developers, perhaps the world will see more Chinese-made games on their PS5s in the future.
Source: Read Full Article