There's a pretty high chance that most of you reading this will have fallen foul of a subscription service auto-renewing before you have the chance to cancel it. There's also a very real chance that some of you have subscriptions to services right now that you haven't used for months. Either you've forgotten you signed up in the first place, or you're reminded of the $7.99 leaving your account every now and again only to forget about it before having the chance to stop the money from leaving your account again a month later.
If you think the whole auto-renewal system feels a little shady, well, the Competition and Markets Authority (CMA) agrees with you. The CMA conducted an investigation into the way video game subscriptions work, and both Sony and Nintendo have agreed to alter their guidelines off the back of its findings, reports GamesIndustry.biz.
Ahead of its big PS Plus revamp later this year, PlayStation has revealed a number of changes to the way it will handle subscribers who remain signed up but haven't used the service for an extended period of time. Inactive users with an active subscription will first be contacted to remind them they are still paying for PS Plus. If there's no response but the subscription remains active, PlayStation will eventually stop taking payments.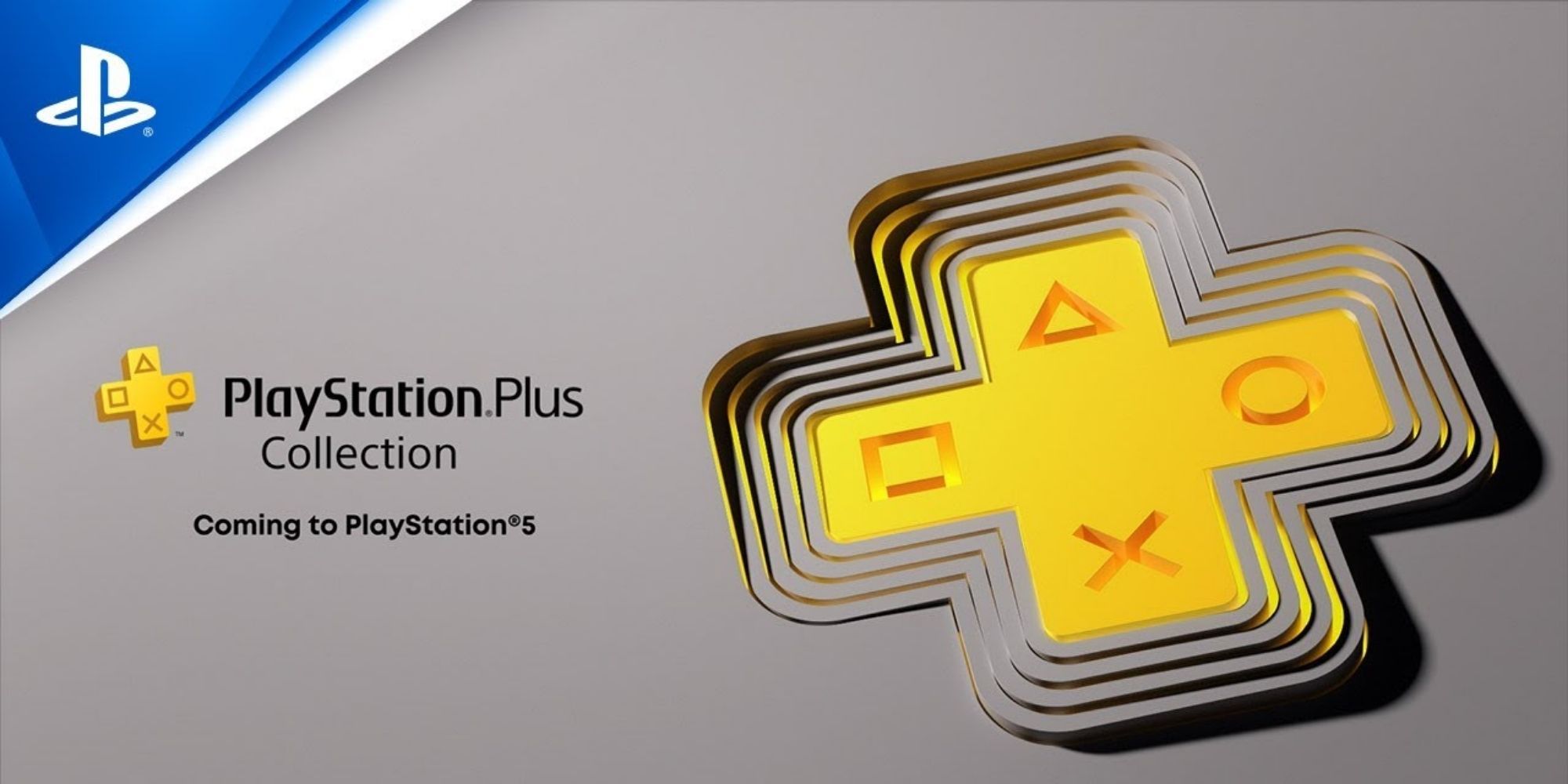 Nintendo will also be making changes to its own online subscription service NSO. Nintendo is tackling the issue at the source, turning off the auto-renewal option for those who sign up. If you want your subscription to roll over and renew automatically, you will need to effectively opt in and toggle the option on yourself. This will eliminate the risk of anyone trying NSO out to see how it feels and then staying signed up even if they discover they don't like it or don't use it enough to warrant a monthly fee.
Both Sony and Nintendo are following in the footsteps of Microsoft which took its own measures in response to the CMA's investigation earlier this year. Microsoft made all of its Xbox subscription service information far clearer in January, making things like how to cancel and how to claim a refund far clearer.
Source: Read Full Article