After a PlayStation financial call seemingly confirmed that God of War: Ragnarok will be the sequel's official title, Sony has reached out to say that the name and logo used are unofficial.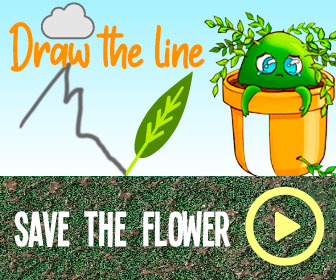 The financial call showed God of War: Ragnarok underneath the "best ever post launch line-up" section of one of the slides, and seemed to confirm the game's name as being Ragnarok as well as seemingly showing off the game's logo.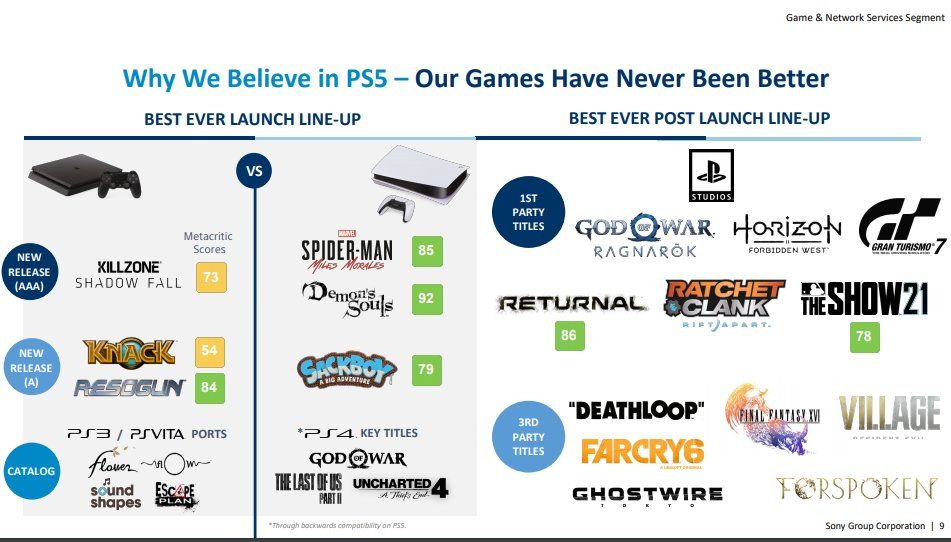 It was soon discovered that the logo used for the financials was from a piece of fan-made art, which had gamers questioning whether the logo or name was official. Although most of the internet has collectively agreed that God of War: Ragnarok makes total sense for the sequel's title, Sony has said that's not official yet.
In a statement to IGN, a Sony spokesperson said, "The name and logo for our upcoming God of War game are not yet final. An incorrect logo was mistakenly used in our Investor Relations presentation. We can't wait to share more and apologize for any confusion."
Following all of the fan confusion and speculation, the financial call slide was updated to be a generic "God of War" logo, with no sub-title, and certainly no mention of Ragnarok.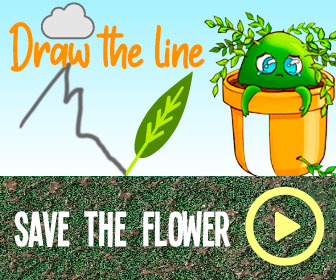 The important thing to note from this statement is the part where it says "the name and logo for our upcoming God of War game are not yet final", which isn't saying that the God of War sequel won't be called Ragnarok, just that it hasn't been formally announced yet and isn't finalised yet.
Considering all of the teases before the game was even announced, and how it was presented during its reveal, it makes total sense for God of War's sequel to be called Ragnarok, but it seems like Sony is holding back on giving any details on the game until the time is right.
In recent PlayStation news, Horizon Forbidden West was given its own dedicated State of Play and showed off 15 minutes of new gameplay footage.
Source: Read Full Article