Sony has just launched its new Playstation Games for PC website. As the name suggests, it shows what PlayStation Studios games are currently available on Steam and the Epic Games Store as well as what games it plans to release in the near future.
Currently, the site lists Predator Hunting Grounds, Helldivers, Days Gone, Horizon Zero Dawn, God of War, and the recently released Marvel's Spider-Man Remastered. Under the "coming soon" tab, you'll see Spider-Man: Miles Morales is coming later in the fall, and Uncharted: Legacy of Thieves Collection coming later this year.
The site's FAQs reiterates a statement made on another PlayStation site where players aren't required to have a PSN account "currently" in order to play any of the above games, although many seem to think this implies such a requirement is coming. The FAQs also noted all games support both DualShock 4 and DualSense controllers and that owning a game on PS4 or PS5 doesn't mean you can play the game on your PC (outside of Remote Play, of course).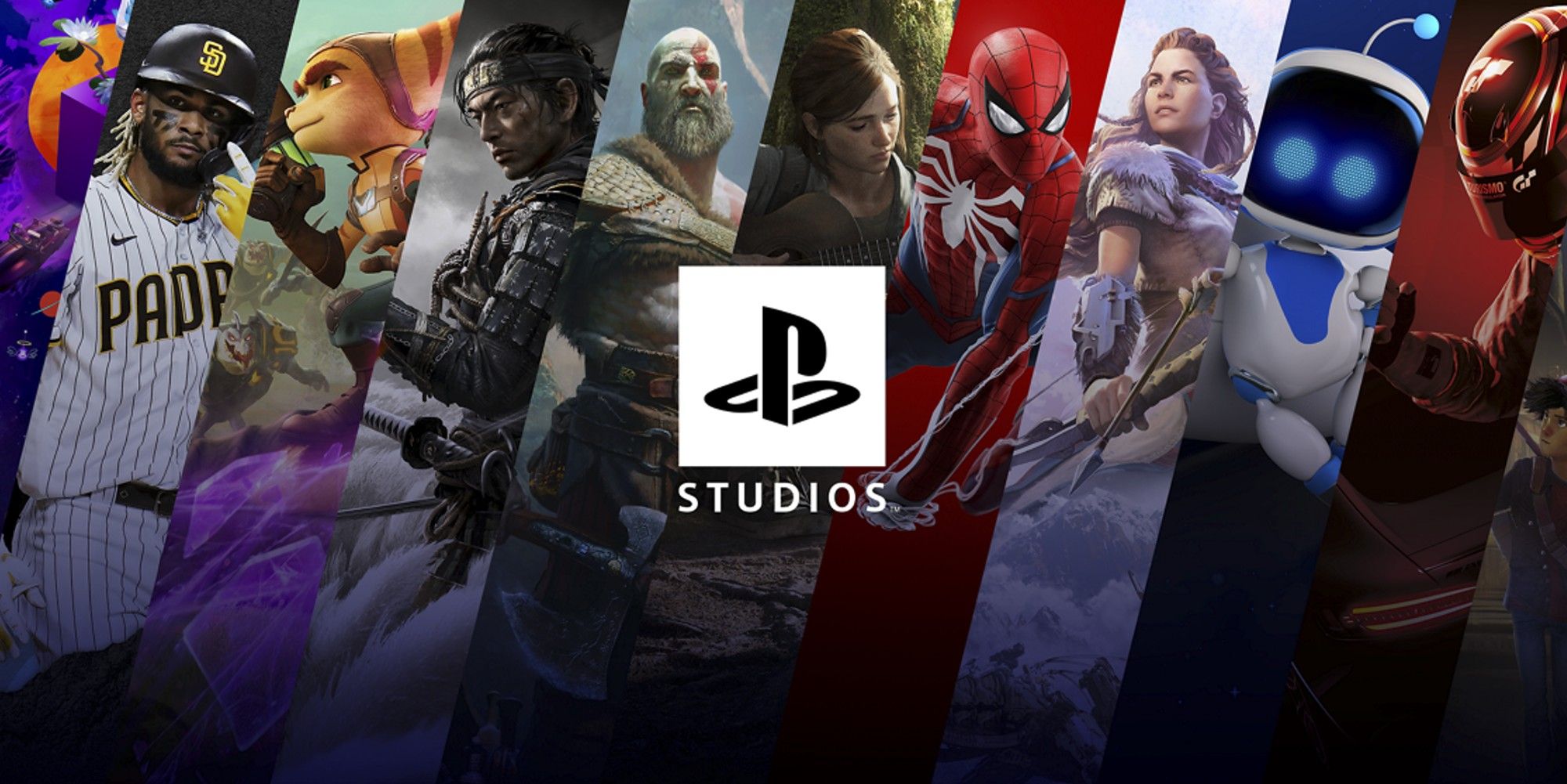 One interesting addition is a question about save files. "It is currently not possible to transfer your save data from the PS4 or PS5 version to the PC version of a PlayStation Studios title," the site notes, although this leaves the door open to a potential feature.
Sony's PC ambitions might be more than just a few random ports and a fancy new site. Datamines of Spider-Man Remastered found code that seems to hint at a Sony-branded PC launcher, similar to launchers from Ubisoft, Activision Blizzard, EA, and others. This new site could be the first overt sign that Sony plans to release such a launcher, although we should point out there is no mention of a launcher either on PlayStation site or its FAQs.
Spider-Man Remastered has proven to be a treasure trove for potential Sony plans. Datamines have found references to co-op and multiplayer modes in Remastered's code, possibly hinting at either a future update or a scrapped idea prior to release. But if it is related to multiplayer, it lends more credibility to the theory that Sony plans to implement PSN accounts on PC as a step towards cross-platform features.
Source: Read Full Article