Sony has laid off nearly 90 workers in its North American offices. The positions are largely related to marketing and sales to physical retailers.
According to sources and documents obtained by Axios, Sony is shutting down its "merchandiser" team in the US. This involves cutting retailer marketing jobs and making redundant the position of PlayStation Representative, a role which sent said representatives to physical retail outlets to ensure staff was knowledgeable about PlayStation products.
At least one worker told Axios they felt "disappointed" that they were only given two weeks' notice. Sony also made little effort to find alternate employment elsewhere within the company for those in affected positions.'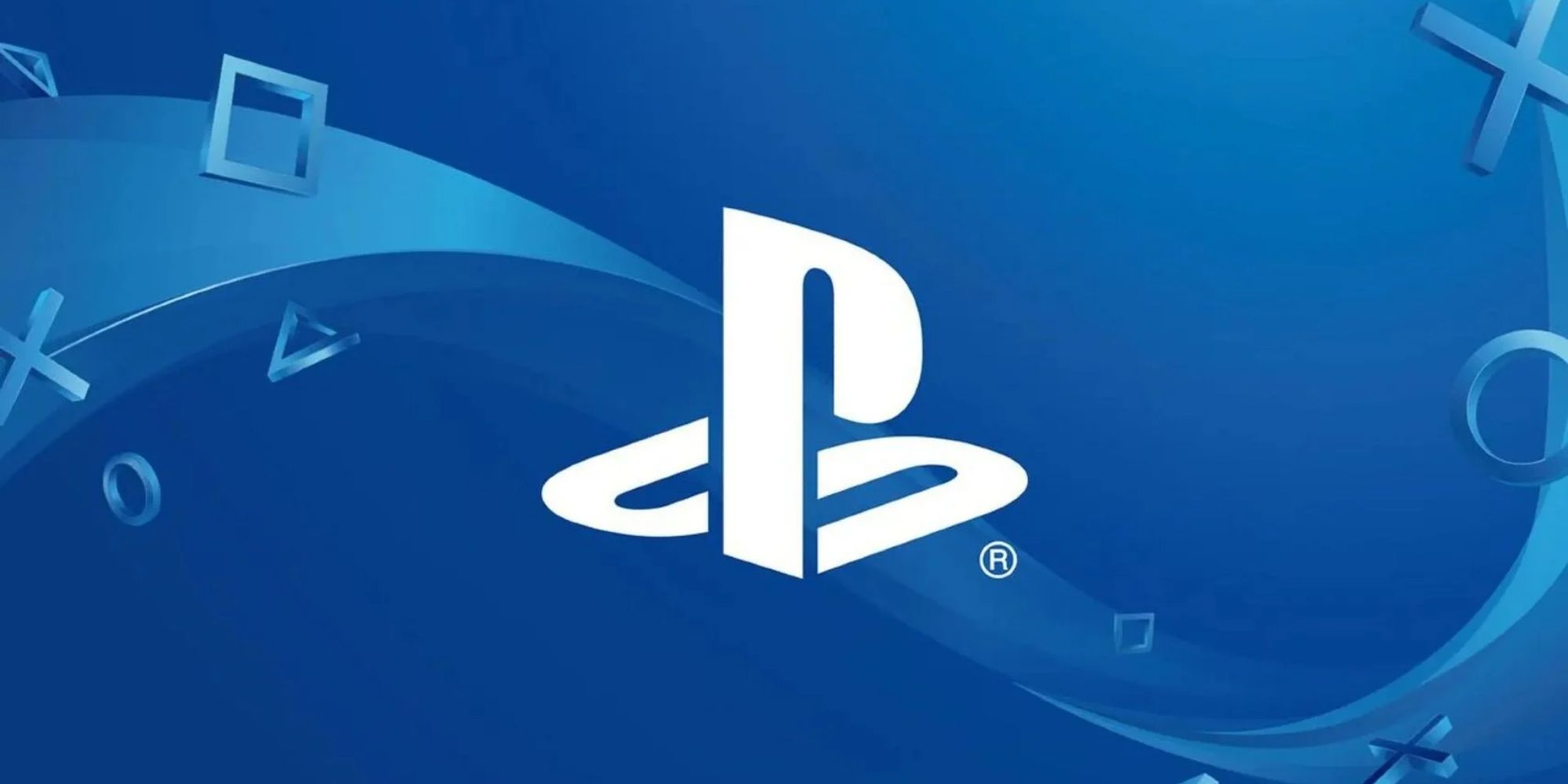 The move suggests Sony is pivoting away from physical game sales and moving towards direct-to-consumer marketing. Axios noted that over half of PlayStation's game sales are now fully digital, while several Sony job listings are for its newly-combined subscription service, known internally as Spartacus, which combines PlayStation Now and PlayStation Plus into a single, multi-tiered subscription service.
Sony's mass layoffs also come during a time of heightened scrutiny of the games industry. Game developers, in particular, are fighting for better pay, work conditions, and job security, with Activision Blizzard employees leading the charge. Various lawsuits since last year accuse Activision Blizzard of forcing employees to work in appalling conditions, often subjected to harassment and abuse. Staffers are in the process of creating a formal union, although Activision Blizzard is fighting unionization efforts.
Source: Read Full Article