The closure announcement of the PlayStation 3, PS Vita, and PSP stores has prompted players to download their favourite games from the platforms to play them one last time. However, it seems that patches for a number of titles, including the likes of Battlefield 4 and Gran Turismo 5 have been removed by the platform holder.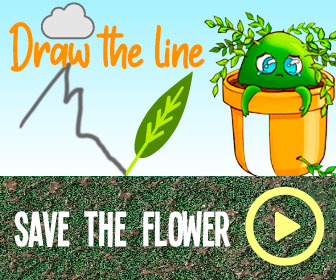 As reported by Gfinity, a number of players have taken to ResetEra and PSNProfiles to report these missing patches. As of now, the patch situation seems to vary depending on the region, and it's still uncertain whether Sony has pulled them intentionally. These patches are essential for online play and to earn trophies, so this is unfortunate news for anyone looking to Platinum their favourite oldies or dive back in with their squad before the store officially shuts down.
Additionally, some games have been reverted to their pre-patched state, removing any fixes or upgrades that may have been made post launch. This would result in the reappearance of bugs and technical issues which developers would have otherwise have fixed. Strangely, this goes against some of the pointers that Sony made in the email that announced the store closure.
Some of the other games that appear to be having this issue include 007 Legends, Castlevania: Lords of Shadow, Dante's Inferno, Fuel, Journey, Just Cause 2, Lego Star Wars: The Complete Saga, LittleBigPlanet GOTY Edition, Payday 2, SoulCalibur IV, and Twisted Metal among others.
Late last month, Sony sent out an email to users saying that the first platforms to lose support will be both the PS3 and PSP on July 2, 2021. Shortly after on August 27, 2021, the PS Vita will follow. The reason given by the company was that it "decided to make these changes in an effort to focus our resources for PlayStation Store on PlayStation 4 and PlayStation 5, which will enable us to enhance the customer experience even further."
According to a VGC report, 2,200 digital-only games are set to disappear when Sony pulls the plug. This includes 630 Vita titles, 730 digital-only PS3 games, 336 PS2 Classic games, and "a small number of digital-only PSP games."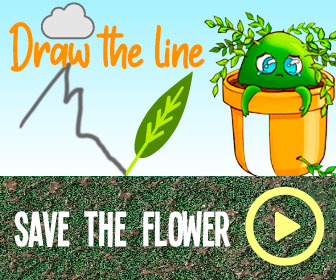 NEXT: Outriders And It Takes Two Are Steam's Top Sellers For The Second Week Running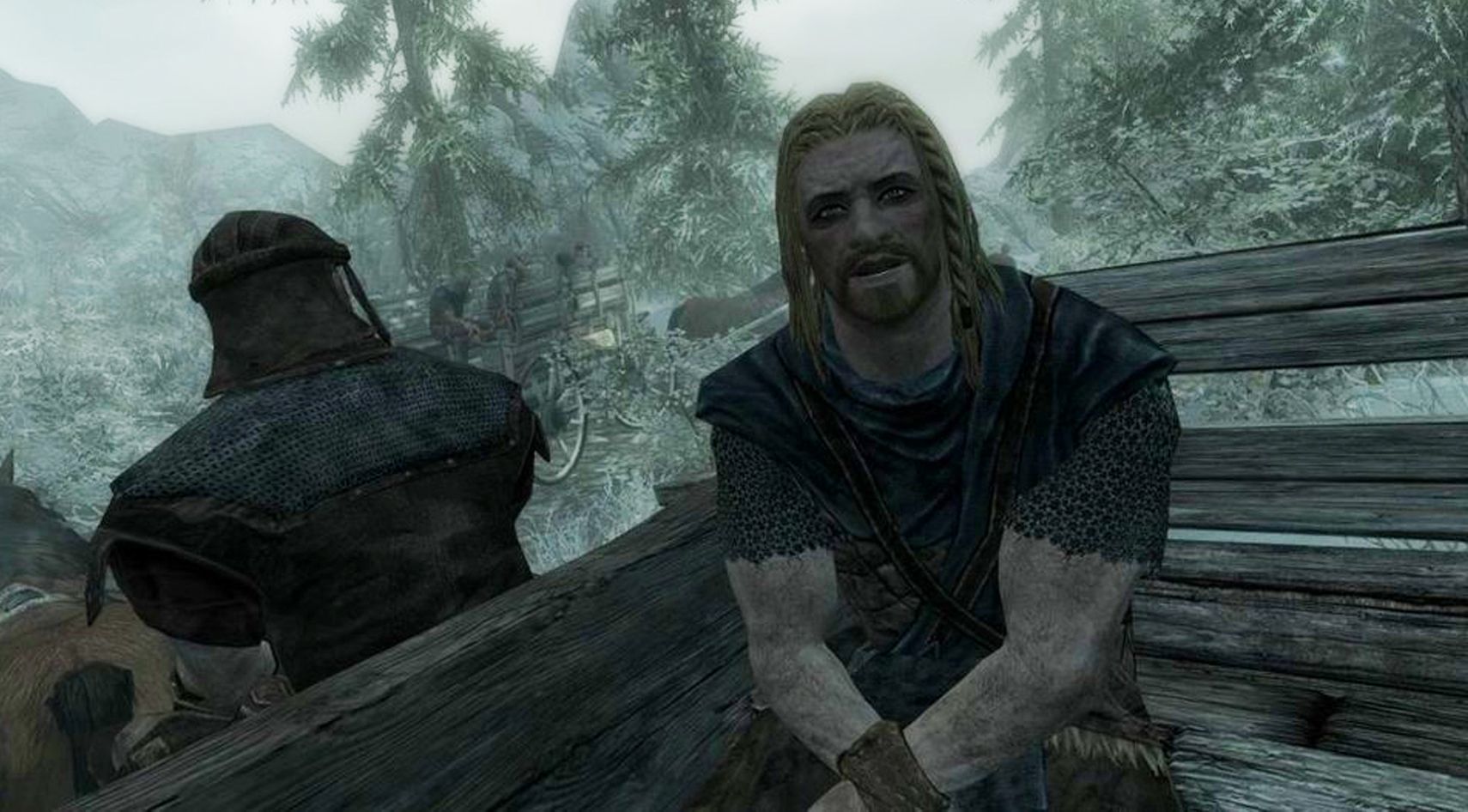 Game News
PlayStation Vita
PSP
Playstation 3
Source: Read Full Article