Hohokum is no longer a PlayStation exclusive as it has finally made the jump to PC and is actually available to purchase on Steam right now.
This news was announced during Annapurna Interactive's latest showcase which revealed a bunch of the publisher's titles coming to various different systems. One of these titles is Hokokum, a colorful 2D sandbox game developed by Honeyslug in collaboration with Sony Santa Monica Studio that was released way back in 2014. The title was originally only available on PS3, PS Vita, and PS4, but is now finally available on Steam almost 8 years after its initial release.
If you missed it when it was first released and are wondering what the game is all about, Hohokum has you play as a long, snake-like creature and tasks you with casually exploring a number of vibrant worlds with no real objective. If you're looking for an action-packed title then you'll need to keep looking as Hokokum was originally praised for its chill vibes, colorful art style, and soothing music.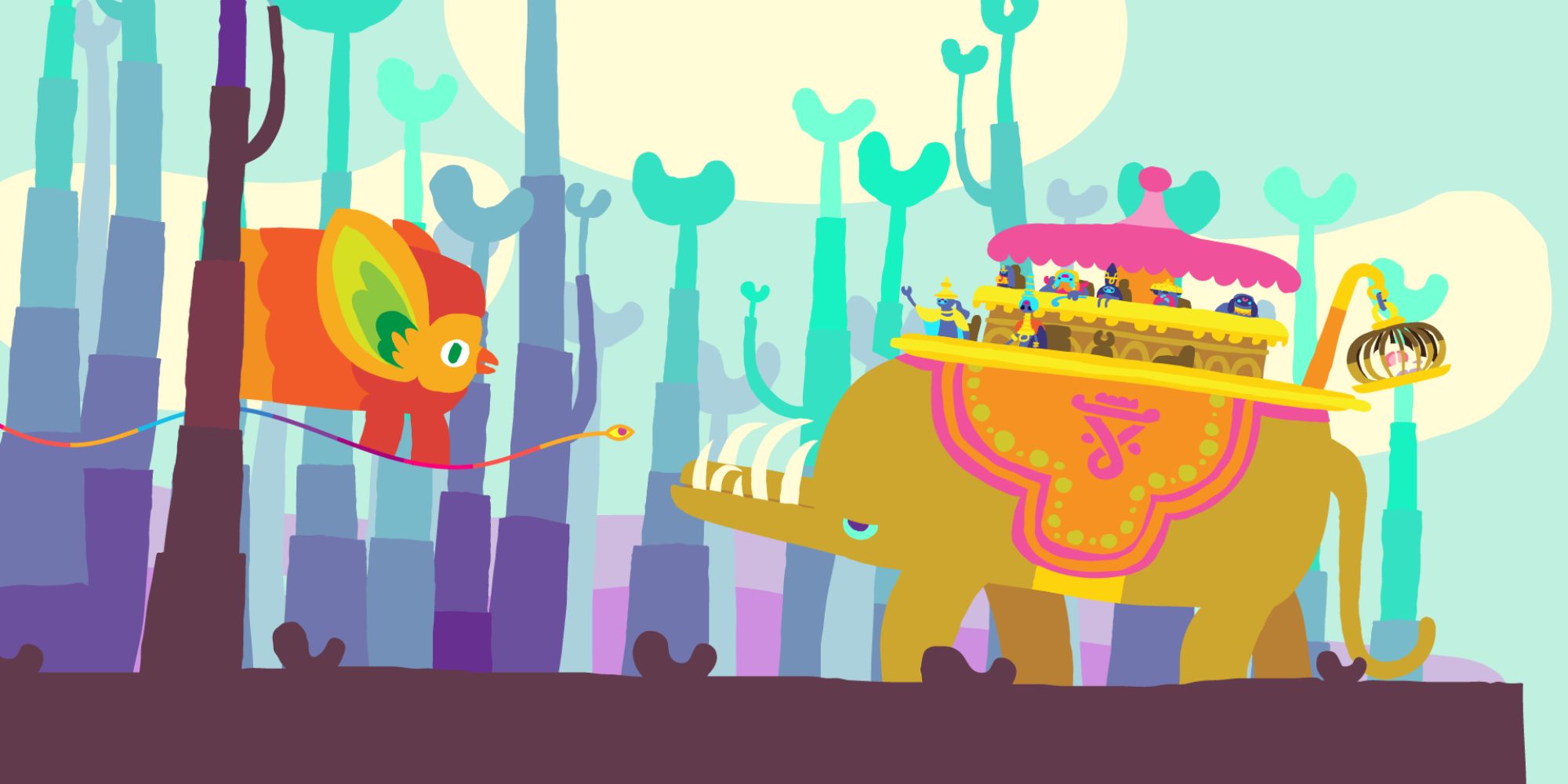 As previously stated, Hohokum is just one of several Annapurna Interactive games coming to new systems. The Outer Wilds is another very popular title that appeared during the showcase, as the game is coming to Xbox Series X and PS5 in September. Annapurna also had a couple of new games to show off, including a co-op creature collecting game called Flock, a survival horror game called Lost Wild that will pit you against wild dinosaurs, and a wild west shooter that includes Titanfall-like mechs called Bounty Star.
If you're wondering where you've heard the name Annapurna Interactive from recently, the publisher is enjoying massive success with everyone's favorite cat simulator Stray. The game has already surpassed God of War as Steam's top-rated game of 2022, and it's proven very popular with the modding community. Several baffling mods are already available to download, including one which turns the cat into CJ from GTA: San Andreas, with absolutely horrifying results.
Source: Read Full Article